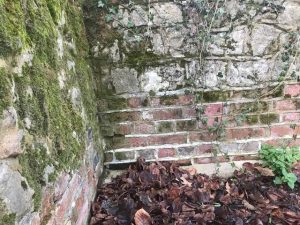 Rochester Building and Damp are pleased to announce their involvement in a revolutionary new damp proofing system.
Expected for use by March 2022, it uses a triglyceride-based polymer to soak into damp masonry and create an impermeable barrier. As the polymer is especially effective when it reacts with stock bricks and lime mortar, it will be an ideal solution for older, possibly listed buildings.
Brian Harris an associate of Rochester Building and Damp is currently liaising with the Aylesford based developers. "Damp proofing treatments have mostly been solvent or silane/siloxane based. The use of a triglyceride-based polymer is something entirely new" Mr.Harris commented "We foresee this new method as the most effective means to combating damp, especially in Victorian properties"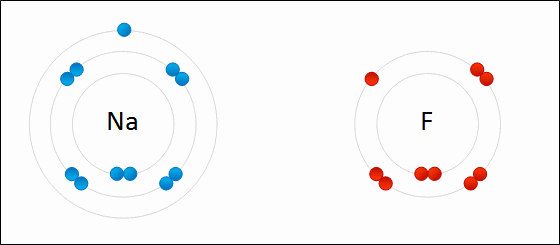 Above: The Triglyceride-based polymer is innovative within available damp proofing products. Development is based upon the principle of the ionic bond.
Local government funding was recently withdrawn for the developers causing a brief hiatus in the project until Rochester Building and Damp pledged their support.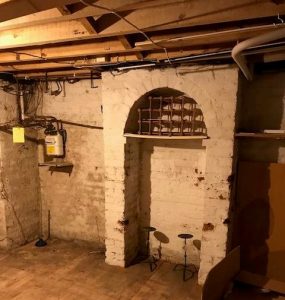 Rochester Building and Damp will provide partial funding along with two other undisclosed local businesses.
Emma Newington a Rochester Building and Damp representative, responded via email that funding was a "shrewd investment" and continued "the majority our work in Medway is Victorian terraced properties; our customers we will benefit greatly if remedial works can be made less invasive. This potential for this new system is enormous"
Although the product is non-toxic, agreed licencing will only permit usage in a professional capacity. It is believed that governing body certification will be sought once the system is in production.
Below: Property built in close proximity to waterlogged ground may benefit greatly from triglyceride-based polymer treatment, either during construction or retrospectively.