The documented remarks of Churchill regarding property ownership and avoidance of damp.
The transcribed paragraphs below form part of Winston Churchill's after dinner speech given at The Old Findsbury Town Hall, Clerkenwell on 21st February 1938. The speech was intended to draw a parallel between the upkeep of ones home and preparation for the potential onset of World War Two.
Churchill acquired an admirable knowledge of construction during his lifetime, specifically bricklaying. His analogy of a home becoming damp and in need of repair has been confirmed as first hand experience. In early 1933, an ingress was reported in the Chartwell drawing room by groundsman Alexander Mulland. In correspondence to his family in Ayshire, Mulland wrote eloquently of Churchill's hands-on assistance in bitumen coating and rendering the damp drawing room wall.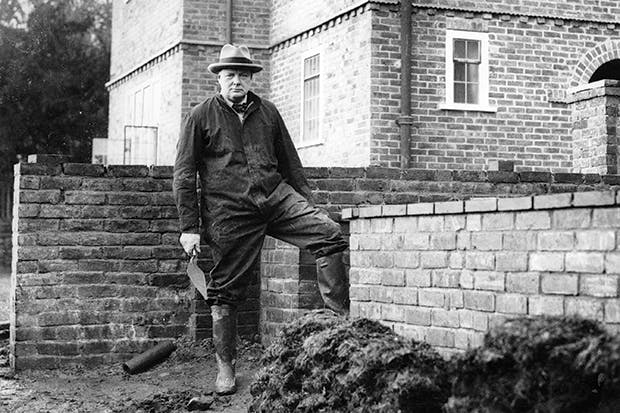 "…..It is the preserve of every well intentioned Englishman to maintain the upkeep of his home.
If rot sets in through neglect, he only has himself to blame; and those who will take the foremost brunt will without a doubt be his beloved family.
The properties and premises scattered across our fair land; from Dover, to Woolwich, to London and beyond……….
Homeowner, landlord or shopkeeper, it matters not……It is your responsibility sir, to keep the rates paid, the property up to scratch and the damp at bay.
Disrepair of ones home leads to disrepair of the individual and in time…..disrepair and neglect of ones country !
I trust you, my fair friend….to make good the needed repairs, build where necessary…and never, never, let rot, decay and degradation of your most prized investment, fall into a state of irreparable decline. You sir, I trust….are far better than that. For this is forever our sacred land…."
                        Winston Churchill 1938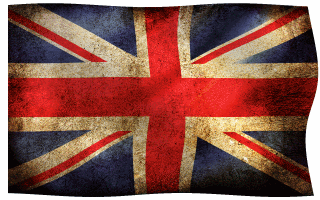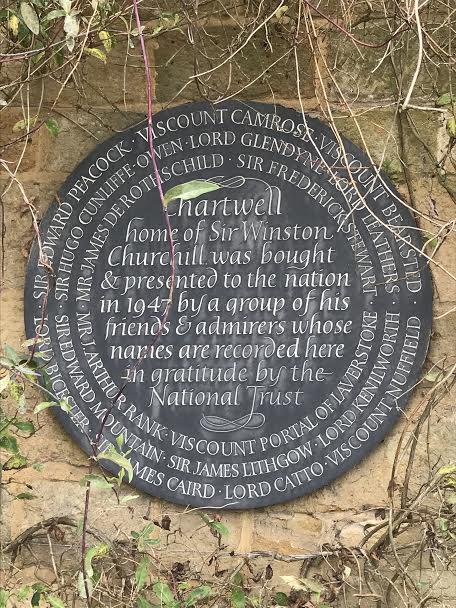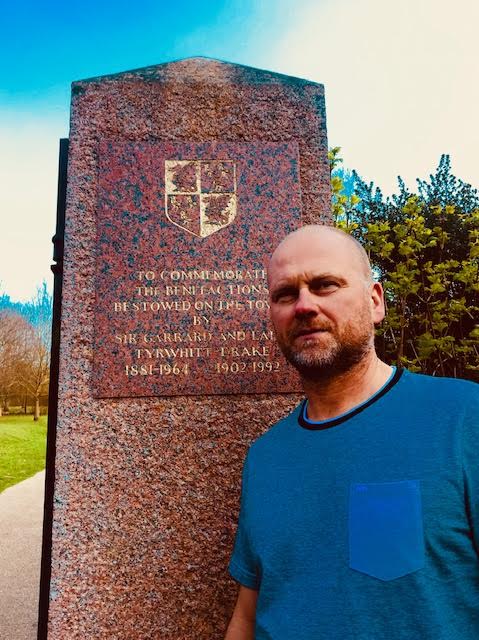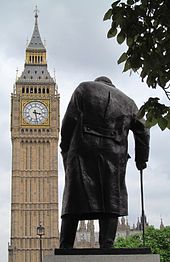 Above: Responding to George Barrington's request at The National Trust, Rochester Building and Damp spent a weekend at Chartwell in 2012, excavating and replacing an original 5″clay gully and section of underground pipe. Following completion of works, the minor internal ingress dissipated over the course of two months.
Below: External perimeter shelter, providing a glazed-bay viewpoint to the valley beyond. A considerable quantity of polymer was injected into a water-filled void discovered marginally above the corbelled stone footings.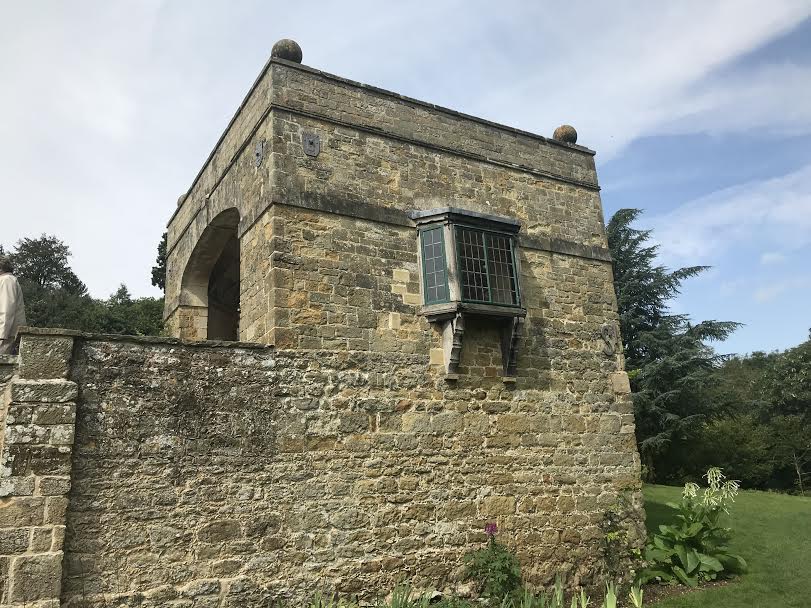 A highly respected local paper recently included an article on derelict and unoccupied property. The article included a paragraph which referenced Rochester Building and Damp's intervention in the proposed demolition of Bulverton Lodge.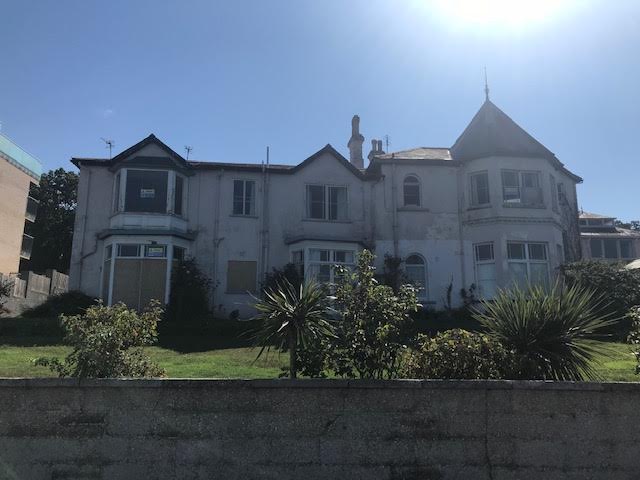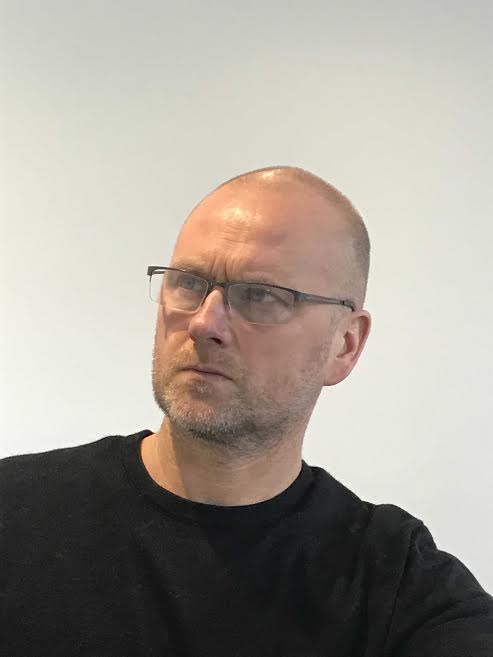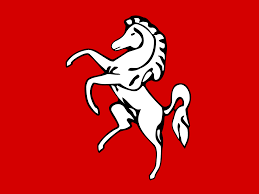 Saturday 12th January 2019   Together we make a difference   Your island, your voice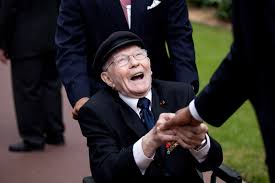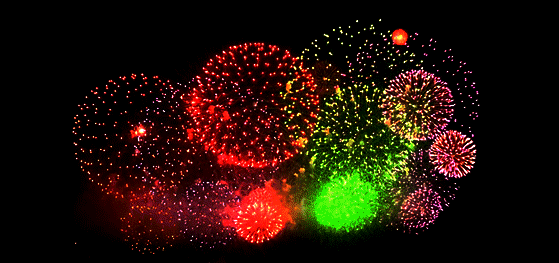 "When reports of damp affecting derelict Bulverton Lodge were brought to the attention of Rochester Building and Damp owner Daniel McLean, the community conscious damp specialist negotiated a call to halt demolition. With subsidised ownership now secured, major renovation works are planned throughout 2019. The new owners Vanguard are affiliated to the UK's second largest residential care provider for the elderly" 
Sheerness Times Guardian 12/01/19.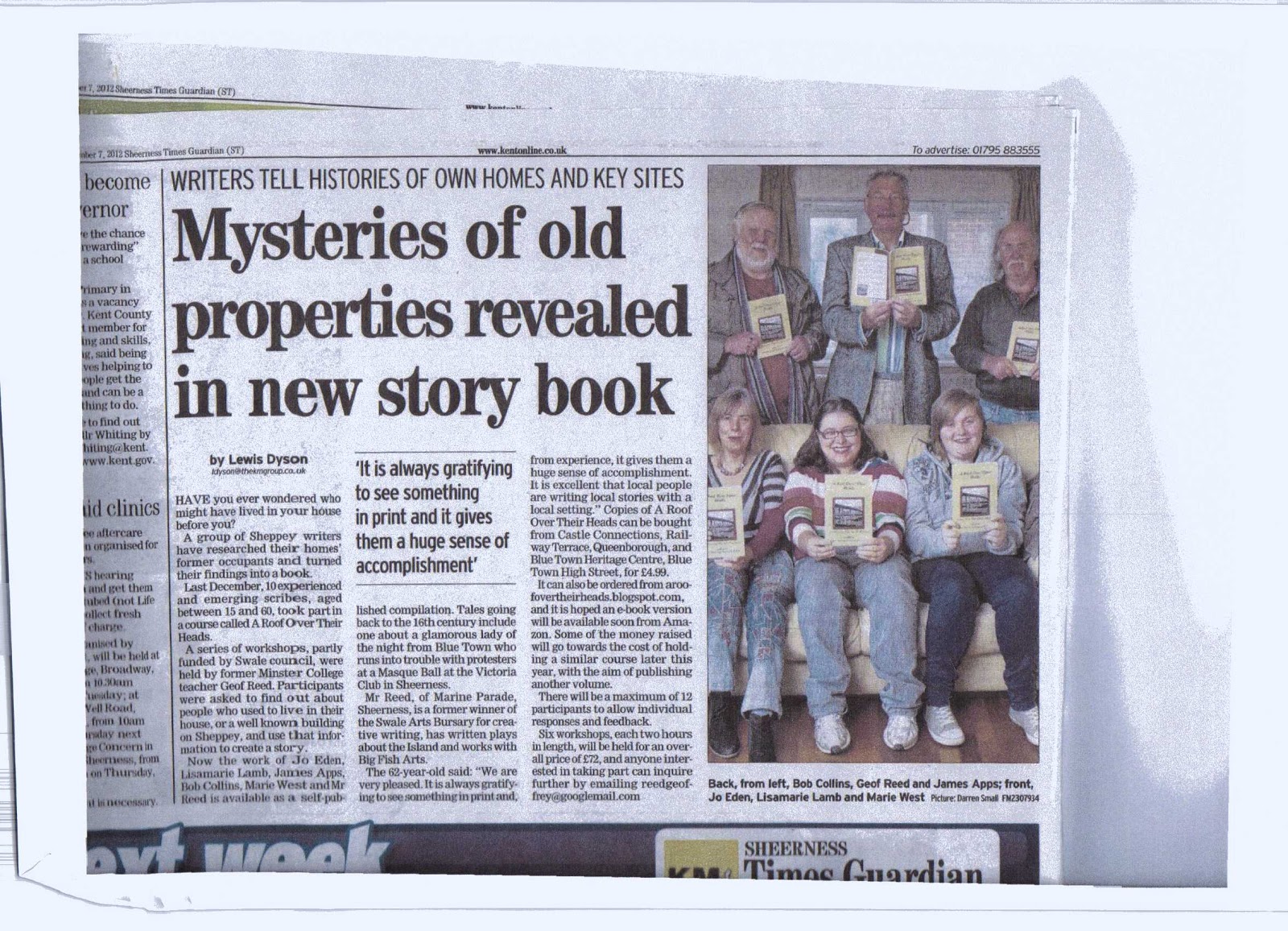 Sheerness Times Guardian, Spotlight Classifieds 12/01/19. 
Damp patches on the wall or a completely damp property. All water-ingress issues fixed for good.
Operating predominately in Medway but covering Kent and South East London, We offer a service unique in the damp-proofing market.
Instead of being incorrectly sold a very expensive and often unnecessary injection DPC, we first ascertain the specific root cause of the damp then permanently fix the problem.
With a great many years in the building trade, we have the knowledge and expertise to cure all damp problems. Whether it's missing flashing, a porous flank-wall that needs pointing or the ground level is breaching the DPC.
Unlike most damp proofing firms out there, we strongly believe in a resolution to your damp problem that will last. Once completed, we will then return your decor to the highest standard.
Many testimonials are available on request that verify our workmanship and highly competitive rates. 
Rochester Building and Damp is an independent local firm who primarily cater to the people of Medway, Kent and the South East.
We always put the customer first and do the job correctly from the start. 
A transferable 20 year guarantee certificate is issued to all completed work
We fully understand that damp within your home is a very worrying problem.
Please feel free to contact us, whether it's for a FREE, NO OBLIGATION survey, or just for a chat to discuss your specific damp issue. If we're able to put your mind at rest just by giving you some sound advice, then we are always  happy to do so.
Rochester Building and Damp           
10 Central Park Gardens, Chatham, Kent, ME4 6UT
Call 01634 308188 to arrange an inspection today.
Rochester Building and Damp Supports: