Rochester Building and Damp have received reports of vandalism at The Gatehouse during the evening of Tuesday 22nd January.
Often referred to locally as the 'Old Vicarage', the Georgian era property remained the sole surviving building on a private estate near Chartham-Hatch in Canturbury. 
Historic census documentation relating to agriculture and housing development in the Vale of the Kent Downs, mentions the surrounding buildings were demolished in the late 19th Century.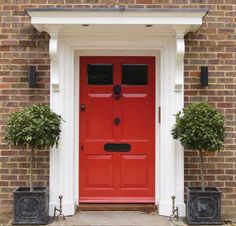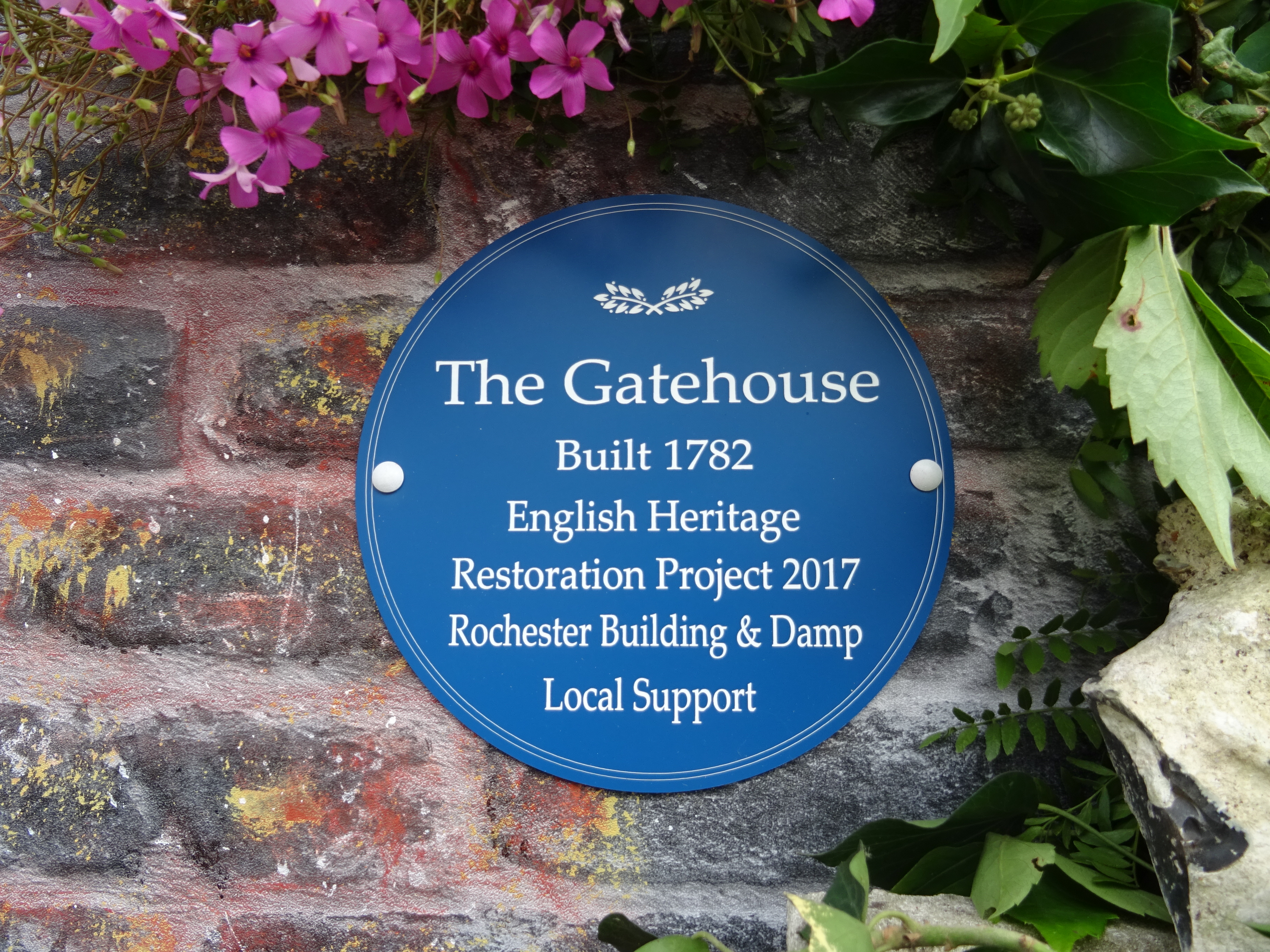 The Church of England officially retained ownership of the property including a substantial area of surrounding land until the house itself was sold to private investors several years ago.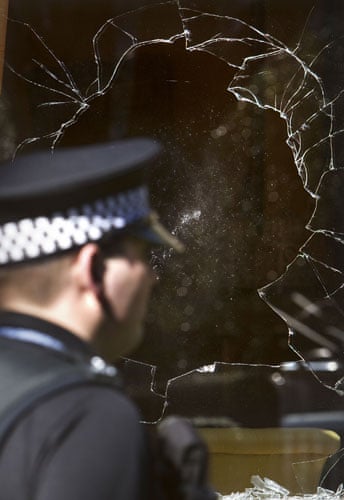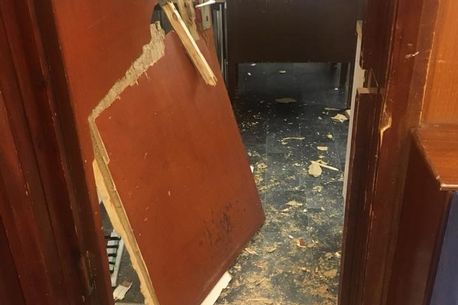 Rochester Building and Damp undertook major structural works within the property throughout 2017. Our efforts were gratefully rewarded by the unveiling of a commemorative blue plaque.
We are all saddened to hear of such unwanton destruction in a historically significant building. Although initial renovation of the property was designed for residential purposes, the building was leased to a national grant-making trust in August 2018. It is presumed the trust will foot the bill for immediate remedial works and also make significant improvements to their security.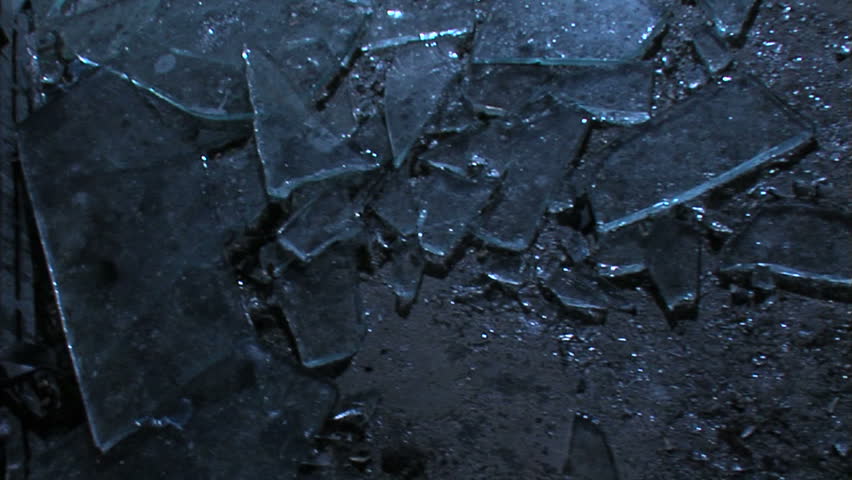 Jane Wolverton, a representative from the trust emailed Rochester Building and Damp on Saturday 26th January and relayed developments since the night in question. Jane alluded to "mostly significant and in some cases irreparable damage to key architectural features both on the grounds and inside the building itself"
A group of local youths were arrested shortly after reports of a disturbance in the area but released after several hours. As of composing this post, inquiries are still being made to ascertain what prompted what appears to be a planned and deliberate attack.