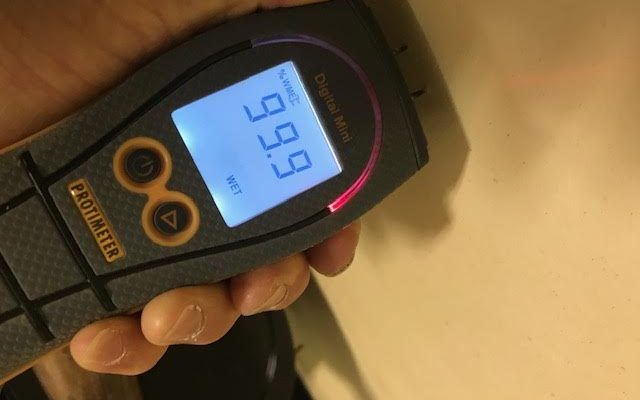 A Study of Victorian Terrace Property within Rochester East Ward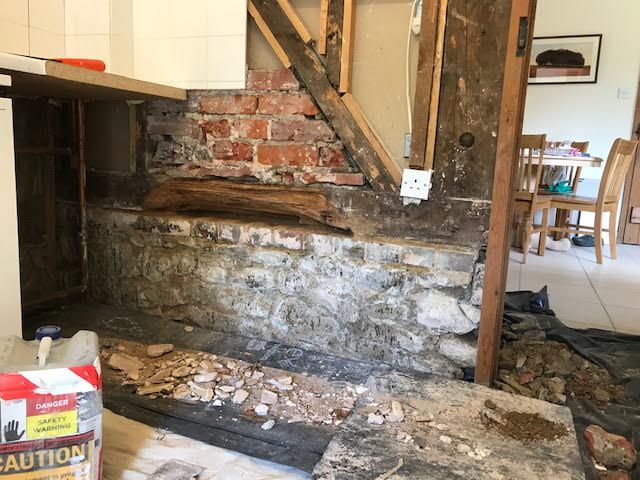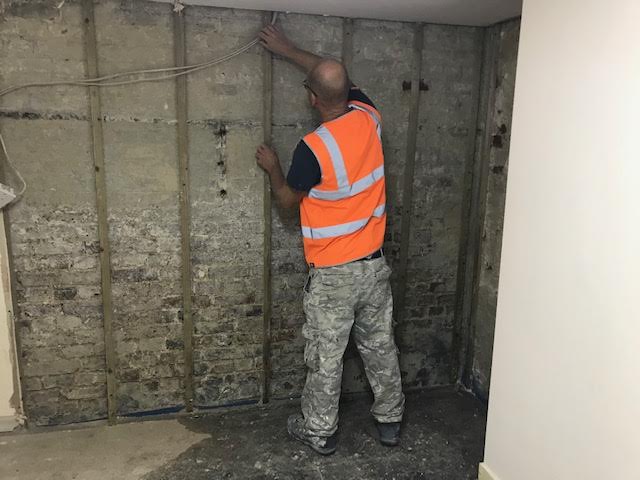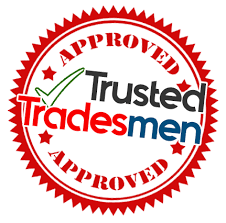 Our Services
Rochester Building and Damp is primarily a damp proofing business specalising in structural building works. Our specific knowledge and experience of historic local architecture, antiquated building practices and archaic construction methodology, distinguishes us from our competitors within the 'timber and damp' industry. 
Irrespective of whether a building maintains listed status, Medway-based Victorian era property often contains many unique characteristics. This is perhaps most applicable to property within the boundaries of Rochester. To contextualise this, the following summary should be taken into account:
Counteracting Ingress.
A Study of Victorian Terrace Property within Rochester East Ward
Rochester Building and Damp
©
2019
Statistically, the industrious housing development that occurred in Rochester from 1840 to 1910 remains unrivaled to this day. 
Archived documents pertaining to City of Rochester-upon-Medway housing development, cite 70% of construction within ME1 transpired during the reign of Queen Victoria.
This figure also takes into account the infrastructure required to enable such development. It's notable that a large percentage of original construction, including residential property and premises of local amenities remain fundamentally intact, discounting an often modern facade.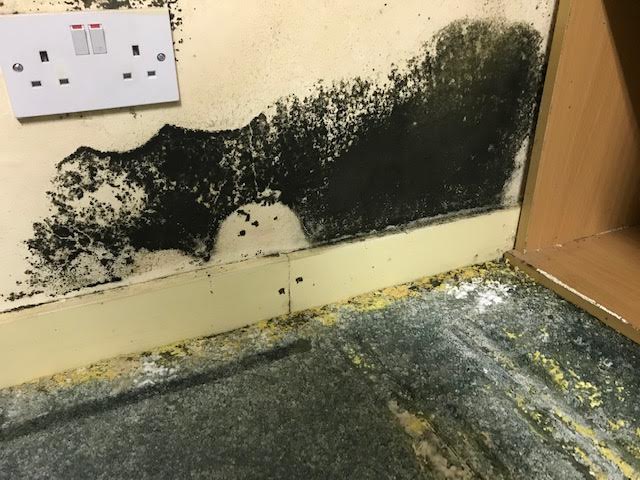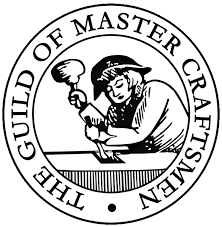 During the subsequent Georgian and Edwardian periods that followed, development extended beyond Rochester and further into Chatham, Stood and Gillingham.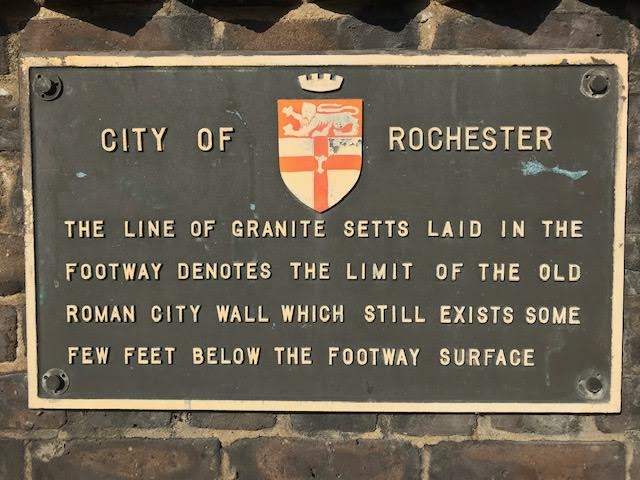 Although Victorian terraces may possess some enviable features in comparison to modern property, it should be noted there are a number of drawbacks. 
The undulating landscape and chalk-bed sub-base within Rochester East Ward increases the possibility of ingress in properties constructed of Imperial-stock brickwork and lime mortar.
Delce Road effectively acts as a valley between City Way and Maidstone Road; this is especially true where mains drainage is concerned.
A less appreciated consideration is subterranean land drainage in this area.  
There are major gradients which extend both east and west of Delce Road, this radically affects the probability of damp property in the vicinity.
Footings, or foundations of Victorian terrace properties usually extend no further than six to eight courses of corbelled brickwork below ground-level.
These few courses were mostly built on a 4″ clinker bed. This clinker bed constituted an early form of brittle porous medium density concrete.
The footings were built upon a chalk sub-base. For those with even limited knowledge of local excavation, the chalk bed is always reasonably near the surface of ground-level. This chalk strata lays beneath ground-level at varying depths and thicknesses.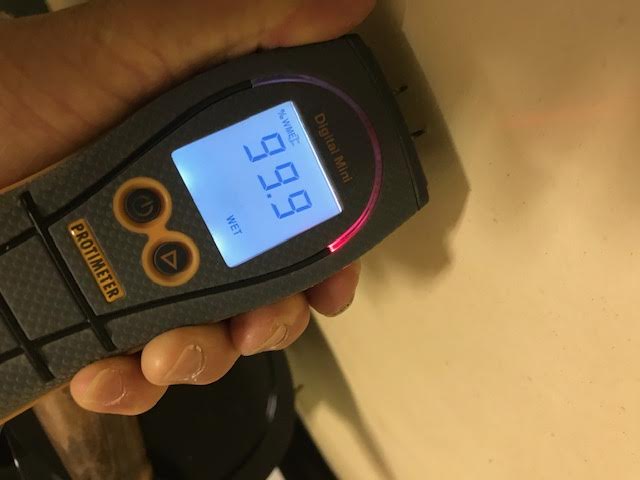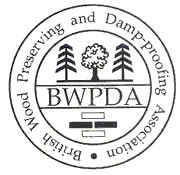 Victorian builders and architects did not consider the front bay of a terrace property to be 'load bearing'. Therefore countless properties remain to this day, with a front bay supported on only three or four courses of brickwork atop a bed of mixed hardcore and clinker.
In light of the above mentioned facts, it should be understood that ground-level ingress emanates from concentrated moisture-content rising upwards. Retained moisture incrementally permeates the masonry by breaching the damp proof course in-situ.
In Medway Victorian terrace properties, the original damp proof course was mostly a slate bed. Where the property had been built on a gradient, this slate bed was often partially obscured.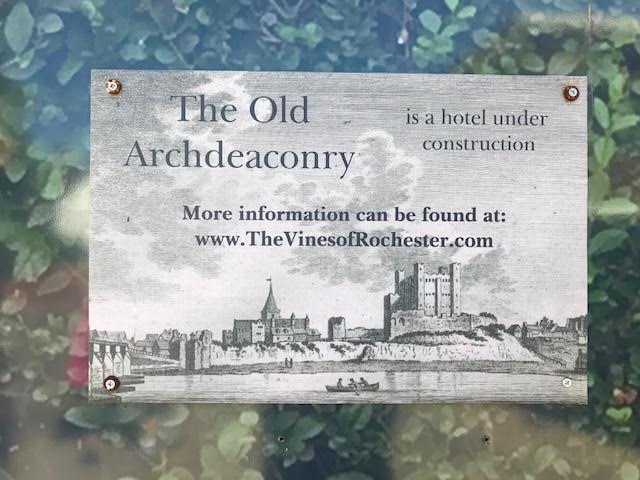 Today, damp issues in the Victorian terrace properties of Rochester East Ward, are ordinarily delineated by location.
Properties located close to the 'valley' regions are prone to higher instance of ingress originating from an underground source. Property on the high end of a gradient, specifically on Rochester's many hills, are commonly affected by ingress from external porosity. This effect is often exacerbated when the property located within reasonable proximity of the river. 
The adverse effects of exposure to the elements over many decades, often leaves the Imperial-stock construction of Victorian terrace properties highly porous and damp.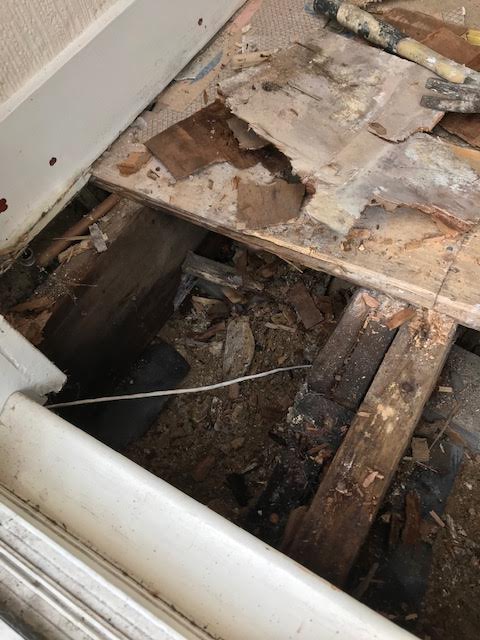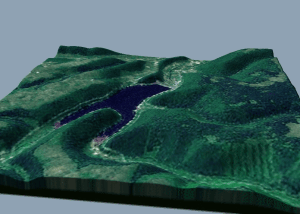 An atypical example of a road in Rochester East Ward with a predominance of terrace properties, is Cecil Road ME1, which has quite a severe gradient. Many properties located at the top of Cecil Road have been affected by ingress pervading the 9″ exposed brickwork of the first or second floor.
In contrast, a considerable number of properties located at the bottom of the hill (St.Williams Way/Delce Road) have been affected by saturation-level ingress. Historically, sub-ground level moisture accumulates below the base of the hill. Inadequate natural drainage (associated in-part to the water table) allows moisture to pervade the soil and clay strata, which remains sodden around the footings of all property in the vicinity. Under these circumstances, the chalk bed on which the brick footings lay do not allow sufficient natural drainage. 
Indeed, in locations of Rochester East Ward where gradients appear to diminish and plateau, property remains equally at risk of ingress if they have cellars or basements. The 9″ front, rear and sometimes flank walling of cellars and basements in Victorian property essentially act as a retaining walls.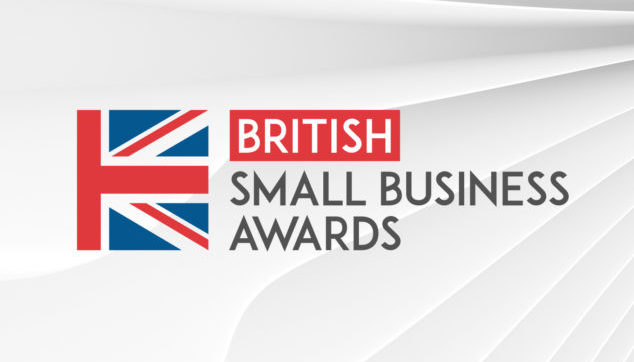 Without external repellency, there is consistent permeation of sub-ground-level brickwork. Where moisture-content below ground-level becomes elevated, there is far greater risk of saturation-level ingress. 
The resultant ingress is often attributed to 'rising damp' by the landlord, homeowner or unknowing timber and damp specialist. 
Although not entirely incorrect, rising-damp remains an ambiguous term which necessitates a simplistic approach to the rectification of ingress. This is typified by a generalised, prescriptive approach, which relies heavily on chemical DPC, and internal perimeter suppression.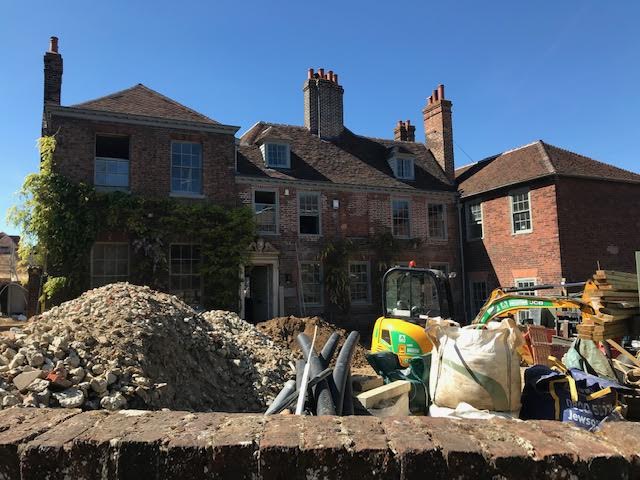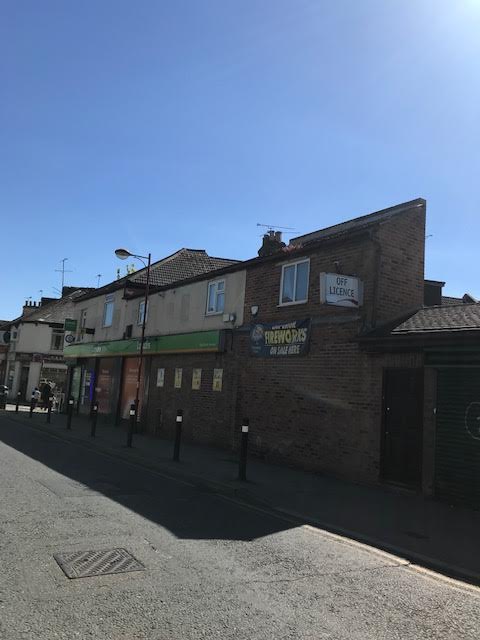 Obviously, there exists a multitude of factors that must be taken into consideration when assessing structural stability of a property. However, where fundamental elements such as ground movement and incremental deterioration of materials take precedence, then ingress remains of fundamental significance in the inspection process.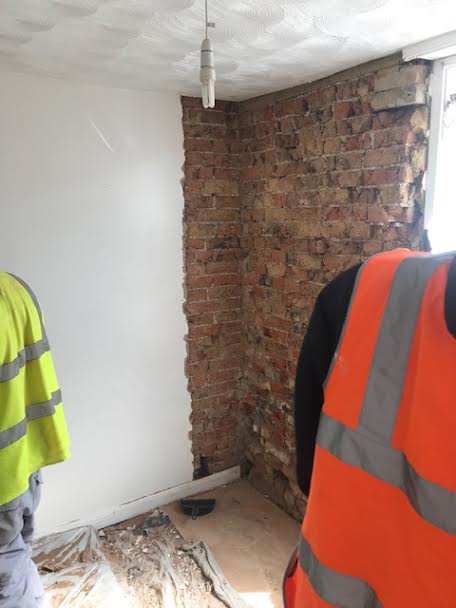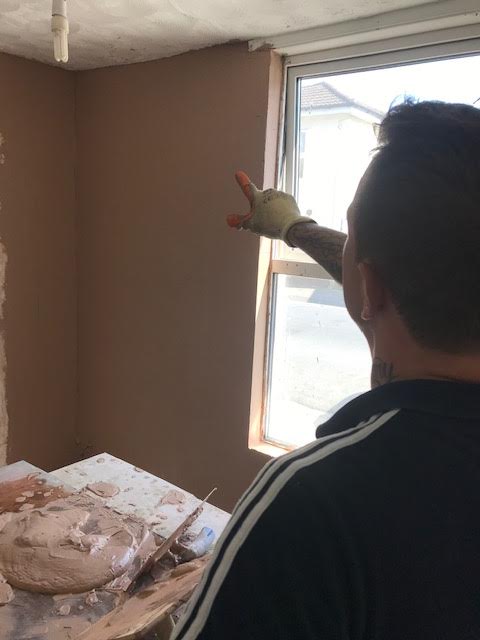 Excerpt from:
Counteracting Ingress
©
2019

Independently
published by
Rochester Building and Damp
Rochester Building and Damp have 100 advanced paperback copies available FREE (inc.P+P) in return for an independent and unbiased review.
Please click on link below, stating your request for a free copy and leaving name and address.
https://www.rochesterbuildinganddamp.co.uk/contact-us/
Postage and packing Free. Offer only applicable in mainland UK. Offer limited to 100 copies only. First come, first served basis. Only one copy per application. Not For Resale.
Allow 28 days for delivery. Applicants will be contacted for review in due course. The received review will be considered the intellectual property of Rochester Building and Damp and can be used at the discretion of Rochester Building and Damp without obtaining further permission. Reviews can remain anonymous if required, although record of submission including contact details will be retained on record.  Counteracting Ingress © 2019  Available for download via Amazon/Kindle 6th September 2019.