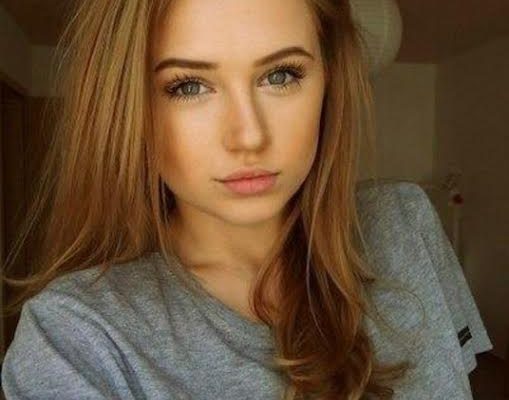 Business Hub Q & A, June 2019 and Continental Methodology Promotion
Business Hub Medway Q & A Session, Saturday 1st June 2019
Sponsored by 151 Products Ltd.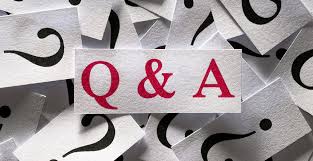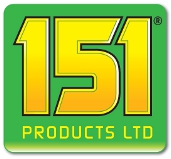 On the evening of Saturday 1st June, Rochester Building and Damp representatives Emma Page (pictured below) and Matthew Cross successfully provided a series of informative answers to a barrage of questions from a number of attendees at the 10th annual business hub event. The enthusiastic response and friendly atmosphere have become synonymous with the perennial function.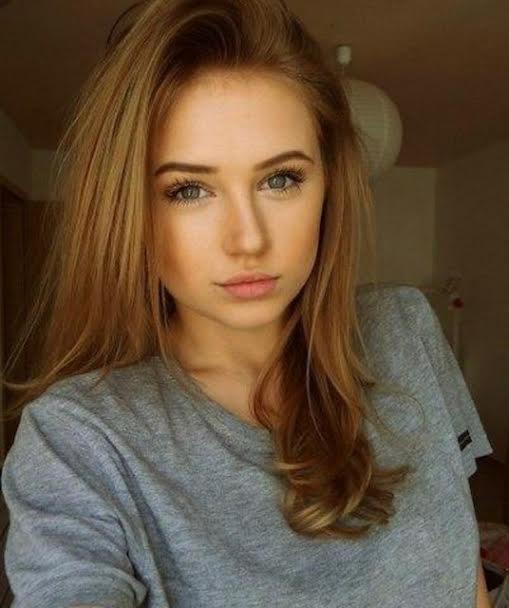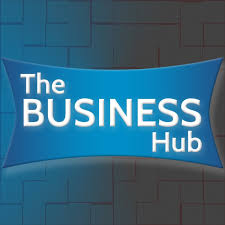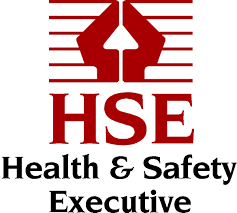 Whilst the evening essentially acts a networking event for both seasoned and aspiring property developers as well as independent lettings agents; Rochester Building and Damp took the opportunity to gauge initial interest in their forthcoming Continental Methodology Promotion.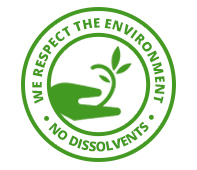 Rochester Building and Damp have always maintained the importance of rectifying ingress through invasive structural or ground works.
This approach is very similar to practices seen in mainland Europe, as historically the use of a damp proof course during construction has been perceived throughout the continent as a British eccentricity.
In recent years with notable climate change and a highly variable water-table throughout France and Germany especially, the fledgling timber and damp industry in both countries has thrived.
With an emphasis on excavating and waterproofing footings as opposed to injecting chemical DPC, the practices currently employed to counteract ingress in Europe's many historic buildings remains strikingly similar to Rochester Building and Damp's core methods.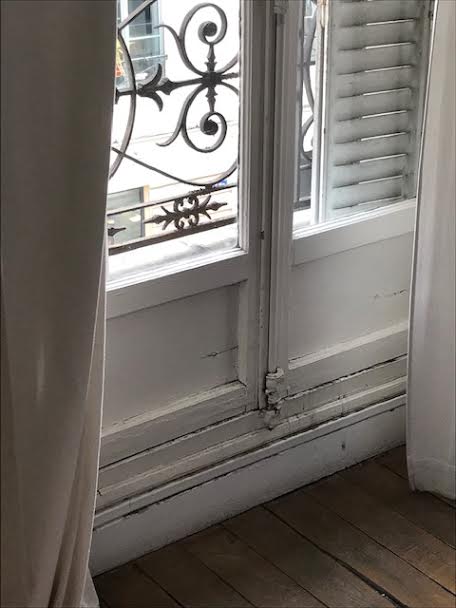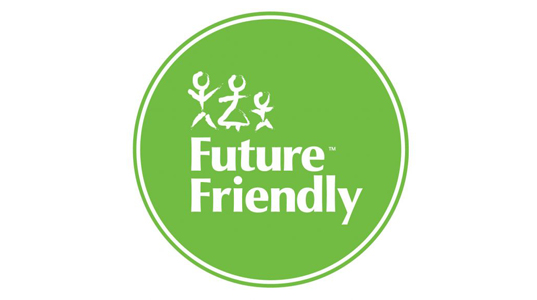 With a view to reducing the use environmentally harmful damp proofing and damp control chemicals, Rochester Building and Damp will be publicising their Continental Methodology Promotion both online and through regional media outlets from July 1st to August 31st.
Matthew Cross (pictured below) will be heading the promotion and can be reached via our 'Contact us' page.
Since recently obtaining his Masters Degree (Conservation Restoration) Matthew intends to continue his affiliation with Rochester Building and Damp and oversee a number of future projects. As well as coordinating and logistics, Mathew will be heading the regional Continental Methodology media campaign.
https://www.rochesterbuildinganddamp.co.uk/contact-us/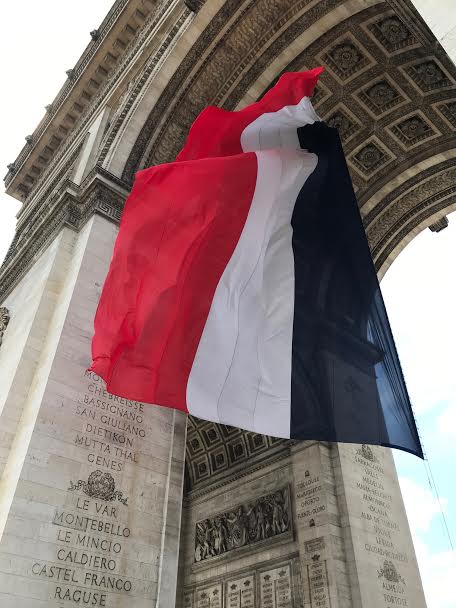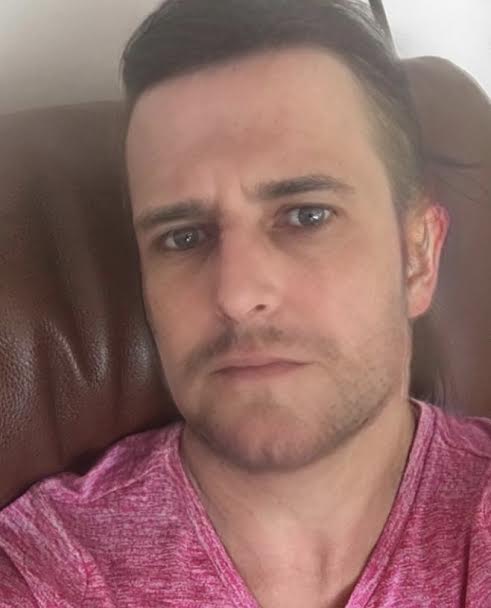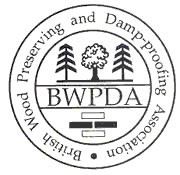 Rochester Building and Damp are a highly conscientious Medway based business.  We firmly believe the current overuse of solvent and polymer based products within the timber and damp industry may have long term negative consequences for the environment. It's worth noting that major changes in government legislation pertaining to potential toxicity of construction materials and chemicals are expected by August 2020. Rochester Building and Damp have already been certified compliant with proposed legislation by the Health and Safety Executive (HSE).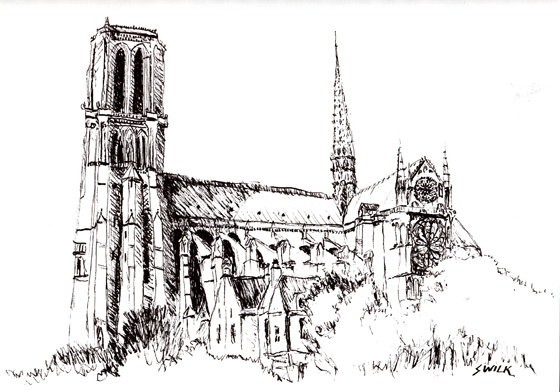 Rochester Cathedral: Possible Ground works Pending
Reports of visible ingress affecting the north transept of Rochester Cathedral prompted a member of the clergy to contact Rochester Building and Damp in April 2019. Chancellor of the Diocese Samuel Forster has agreed to ongoing monitoring until December 2019.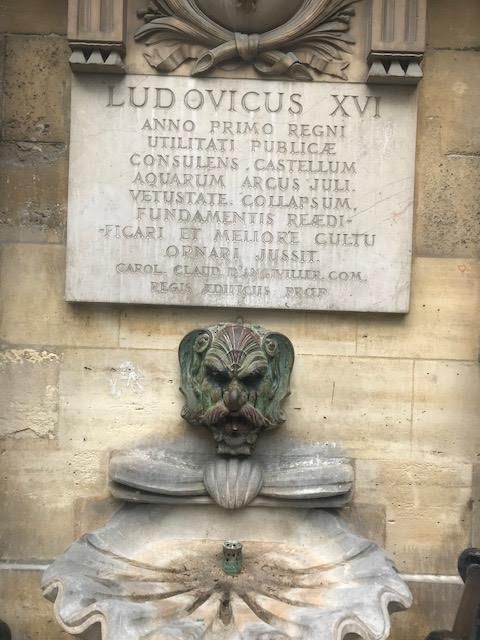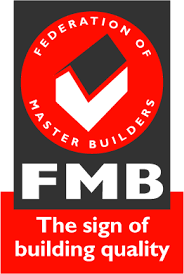 Rochester Building and Damp were initially called upon to investigate the appearance of penicillium growth affecting a buttress following recent renovation work. The subsequent spread of mould growth and substantial ingress resulted in a semi-invasive external inspection in May of this year.
At present, it's assumed the recent renovation works may have partially collapsed a nearby Victorian land-drainage pipe.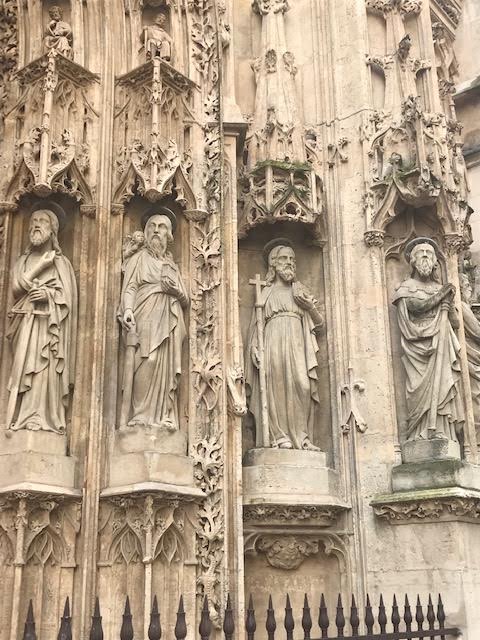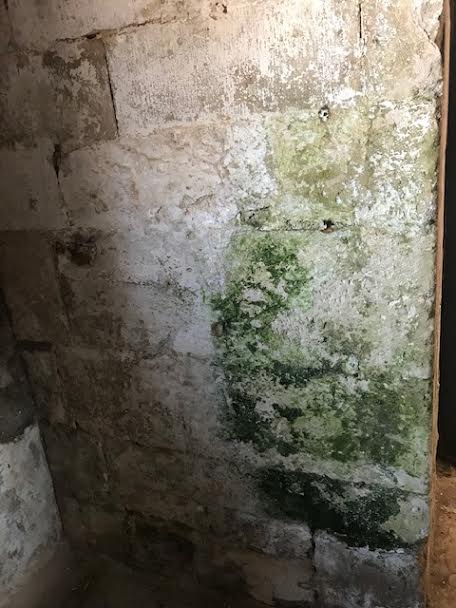 Contractors documented the discovery of 12″ salt-glazed pipe, assumed to run the perimeter of the Cathedral at a depth of approximately 1400mm.
It's believed a Victorian era soak-away resides little more than 4m away from the location of ingress, directly under a York flagstone path.
A decision whether to undertake major ground works will be made in December, pending results of current monitoring.