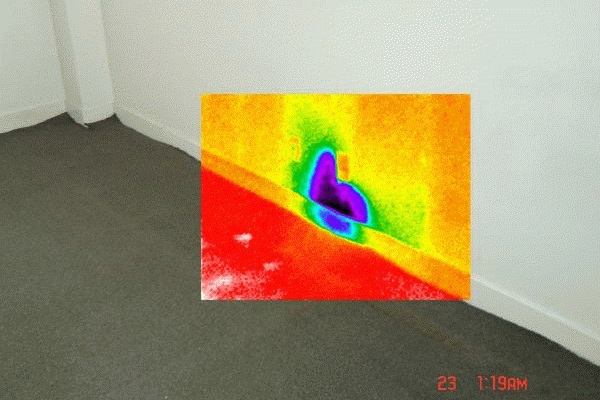 Free Thermal Imaging Survey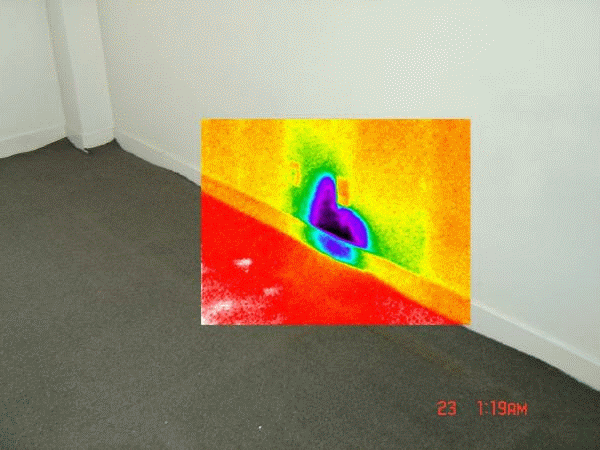 Free thermal imaging and diagnostic report for damp in your property.
Offer valid from 5th September 2019 to 5th October 2019. Contact us today to book an inspection.
Homeowners, landlords and established property developers only. No tenants and no potential buyers, unless inspection requested by vendor.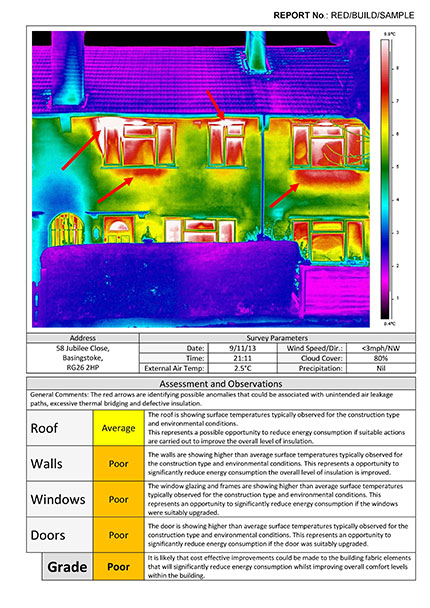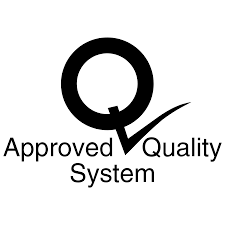 Rochester Building and Damp recently invested in the latest Elbrus industrial grade thermal imaging equipment. With bespoke software formatted by Techyx, we can conduct a thermal imaging inspection with hardware five times more powerful than top-end equipment supplied by either FLIR or SATIR.
Prior to major renovation works, larger premises will often benefit from thermographic inspection as opposed to traditional protimeter and hygrometer methods of diagnostics. As an example, a building of approximately 2000m3 can be scanned within ninety minutes. Traditional methods would require an approximate four hour survey for a 2000m3 building. Additionally, further time consuming calculations would have to be undertaken post-survey. With the Elbrus/Techyx format, all calculations are automated.
Regular charges will be reintroduced 6th October 2019.