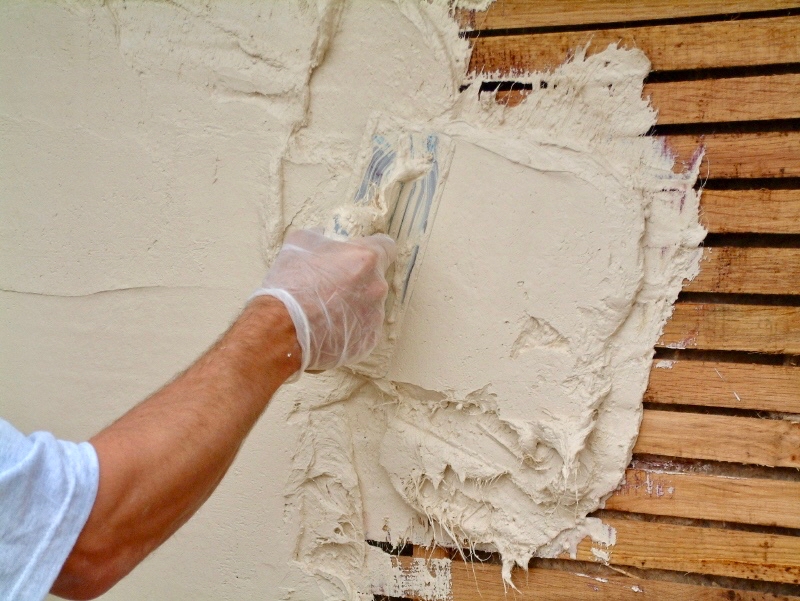 Traditional lime plaster is both porous and non-toxic and is considered to be one of the healthiest surface materials available. It is often used in older buildings that have no damp course or cavities as it allows water to pass through it before shedding this water to avoid damp-related issues.
When used alongside lime based paints, traditional lime plaster will keep condensation to a minimum.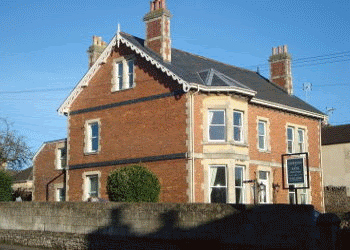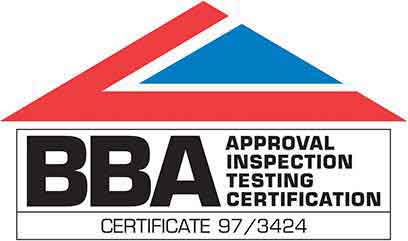 The key with traditional lime plaster is that you're getting a surface material that is truly built to last. There will be no 'papering over the cracks' because it moves with the structure of the building. Many of Rochester Building and Damp's clients have chosen to have work done with traditional lime plaster.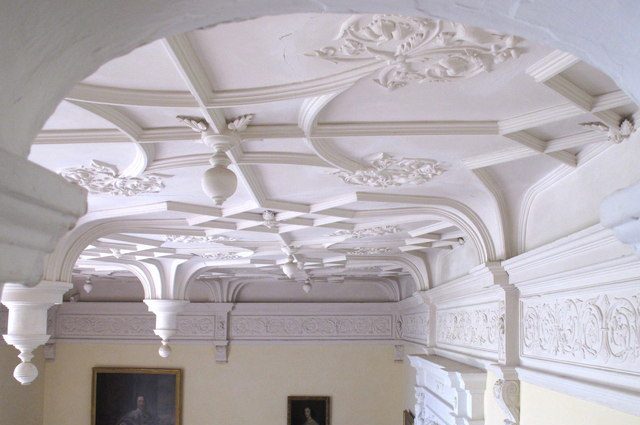 We have worked alongside English Heritage on a number of projects, bringing traditional lime plaster to such prestigious buildings as: Rochester Cathedral, Gravesend Townhall, Thanet Guild Hall, Knole House in Sevenoaks, The Gatehouse Bexley, Danson House, Hall Place and Leeds Castle.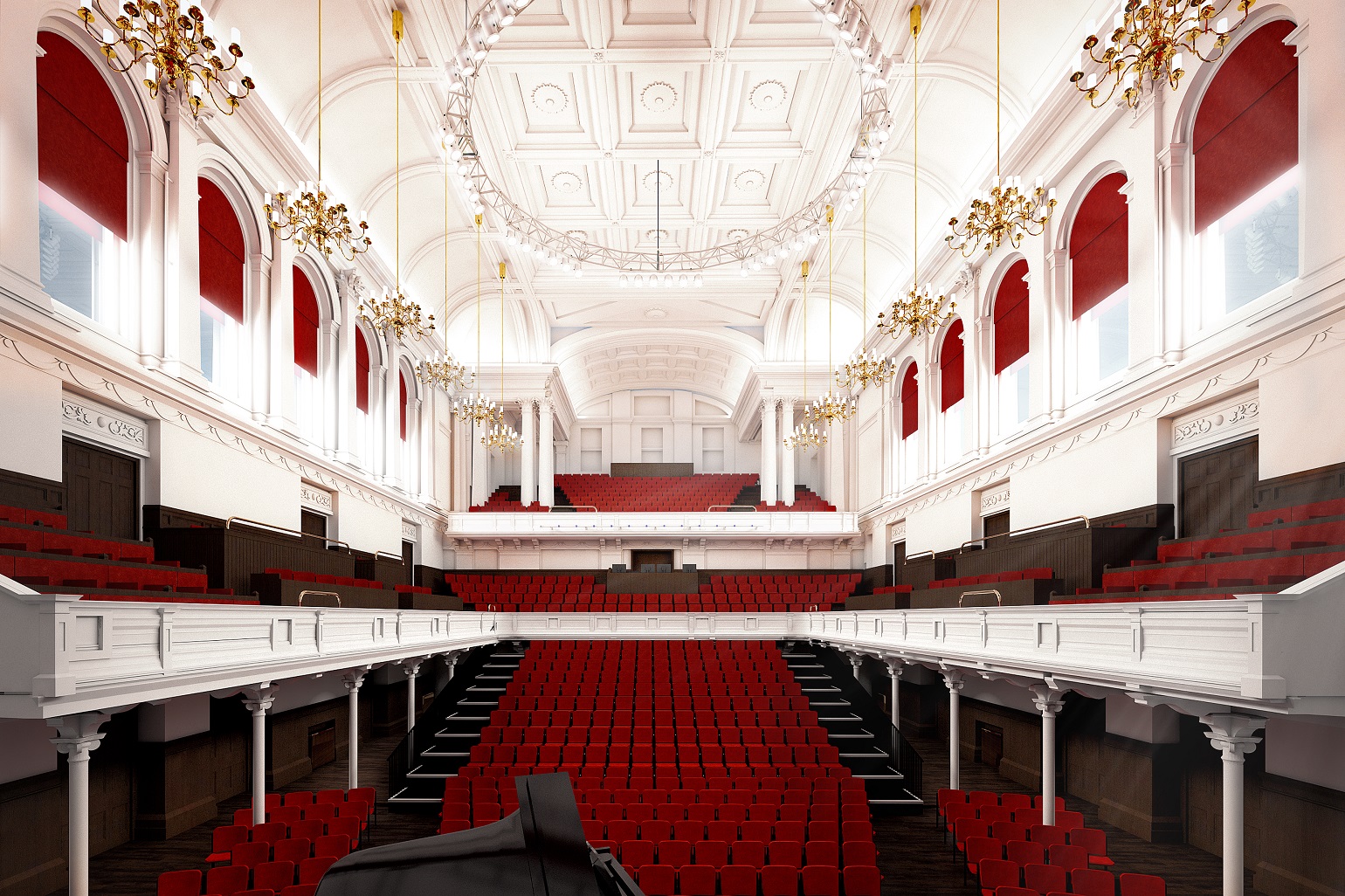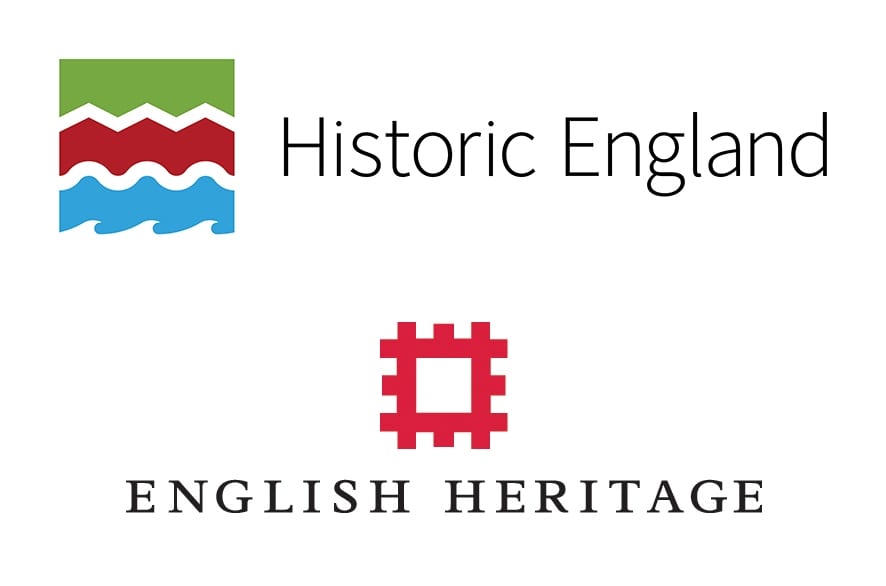 With 30 year's experience operating in the building trade , we not only specialise in damp proofing and damp control, we are equally proficient in the repair of historic buildings using traditional materials and techniques. We are experienced in applying lime plasters, mortars and renders (interior or exterior), repairing or replacing lathe and plaster walls and ceilings. We match and repair existing decorative cornice and run cornice in-situ or fix ready made cornice. We use all eco-friendly sustainable products and offer a complete building repair service: stonework, brickwork, carpentry and timber treatment.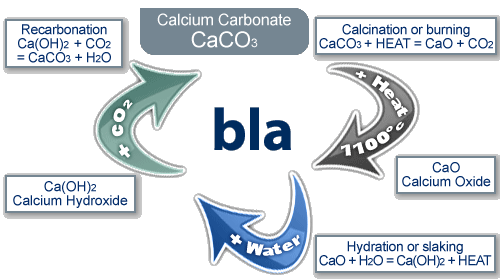 Over the past few years there has been an increasing awareness amongst those involved in historic building conservation that traditional skills are vitally important when carrying out repairs to old plasterwork. Historic buildings are a precious and finite asset and are powerful reminders to us of the work and way of life of earlier generations. Listing ensures that the architectural and historic interest of such buildings is carefully considered before any alterations, either outside or inside, are agreed.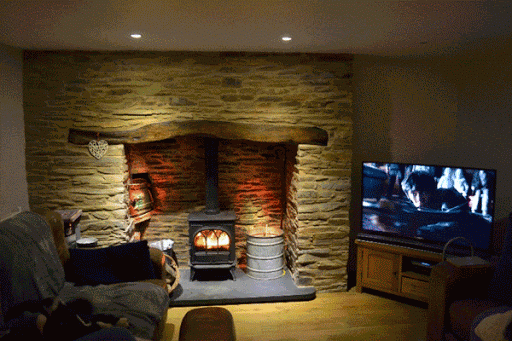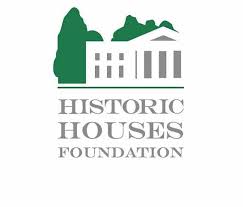 If you own or are responsible for historic, Grade II Listed, or older property/premises, Contact Rochester Building and Damp now and consider the use of traditional lime plaster as an effective and aesthetic measures for damp control.