The principles Rochester Building and Damp work to are clearly covered by the BS7913 standard, which describes best practice in the management and treatment of historic buildings. It applies to historic buildings with and without statutory protection such as Victorian, Edwardian, Georgian, Regency homes from 1700 to 1920.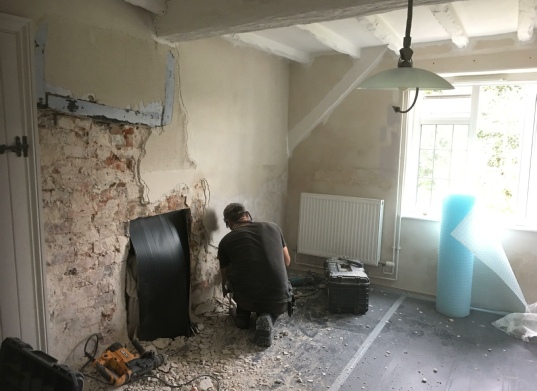 Why we use BS7913 is to provide our professional expertise and 
that the conservation of historic buildings requires judgement based on an understanding of principles informed by experience and knowledge to be exercised when decisions are made. British Standards that apply to newer buildings might be inappropriate for older ones.
Everything within this website relates to old buildings. The techniques and materials are essential to old houses, but they equally can be applied to new ones. You cannot apply new house techniques to old houses! The Golden Rule – BREATHABILITY!
For further information: https://www.rochesterbuildinganddamp.co.uk/contact-us/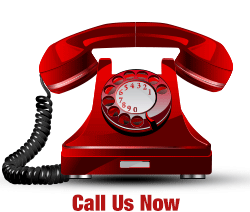 01634 308188