Water is a necessity of life and just like every other being on this planet, rats need it to survive. As such, a build-up of excessive moisture in your home can attract vermin, which only an effective pest control plan will be able to rectify.
Damp and rats go hand in hand and often one of the best pest control methods for dealing with an infestation of any kind is to address the damp affecting your home. High humidity levels can be a source of excessive moisture. So too, of course, can localised problems such as leaky pipes under sinks and toilets. Rising damp and generalised ingress can result in moisture build-up in the sub-floor and surrounding timbers, which will soon attract rats looking for a drink. Damp problems can occur due to leaky guttering, damaged roof tiles or lead flashing and it's only with the appearance of a damp patch on a wall that you may become aware of it – by which time many rodents will have already set up residence.
Pest infestations are of course absolutely unacceptable for a healthy home environment. Everything from your reputation to the structural stability of your house are at risk. As such, damp proofing and damp control is not only essential for effective rat control, but also control over the future of you and your families health and so must be taken extremely seriously.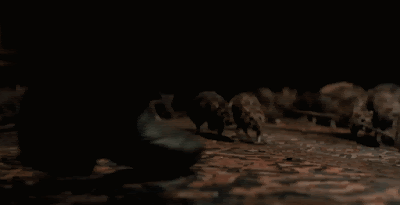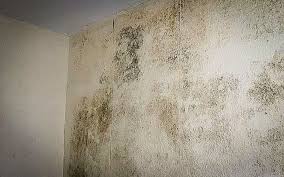 A damp property is a big attraction for rats, though it is commonly overlooked by many timber and damp companies as the source of a rodent problem. Most homeowners may take great care to keep their refuse areas clean and tidy, ensure all food is sealed as well as other pest control precautions, yet still they find rats are a problem. Often, it's because there is a good source of moisture somewhere, which rats, of course, need to survive.
It should be noted: mice don't need free water to drink as they are normally able to obtain sufficient moisture from their food.
Signs of rodent infestation again include droppings, which will be scattered randomly wherever the creatures travel. You also need to look out for grease marks along walls, floors and skirting boards. You may also hear scratching noises between partition walls, under floorboards and in ceilings. Gnawing damage is also sure fire sign, as are footprints and tail prints in dusty environments. The most efficient way to ensure against a rat infestation is of course to rectify the damp affecting your home. Once the damp problem is cured, the risk of rat infestation drops by 95%.
Below: Grafton Avenue, Rochester. In February 2020 an elderly lady residing in a semi-detached on Grafton Road ME1 contacted Rochester Building and Damp in regard to severe damp on the ground floor.  Unfortunately, since the death of her husband the lady had routinely failed to seek guidance for rising damp which first became apparent in 1989. When we initially surveyed the property in February of this year, it was evident that an infestation of rats had been drawn to moisture in the sub-floor. Over the course of thirty years, rats had eaten into many of the floor-joists, floor-boards and wiring. As the lady didn't have any remaining family locally, Rochester Building and Damp undertook the damp proofing and remedial works free of charge. Medway Council Environmental Health Department confirmed in September 2020 that there remained no evidence of rising damp or rodent infestation within the property.  We have since been informed that Rochester Building and Damp have been lauded by the Artisan Community Humanitarian Initiative as an "honest local business, both trustworthy and community minded" which is praise we are most grateful for. The ACHI have been integral in the organisation of Kent based charitable construction and maintenance projects since 1981.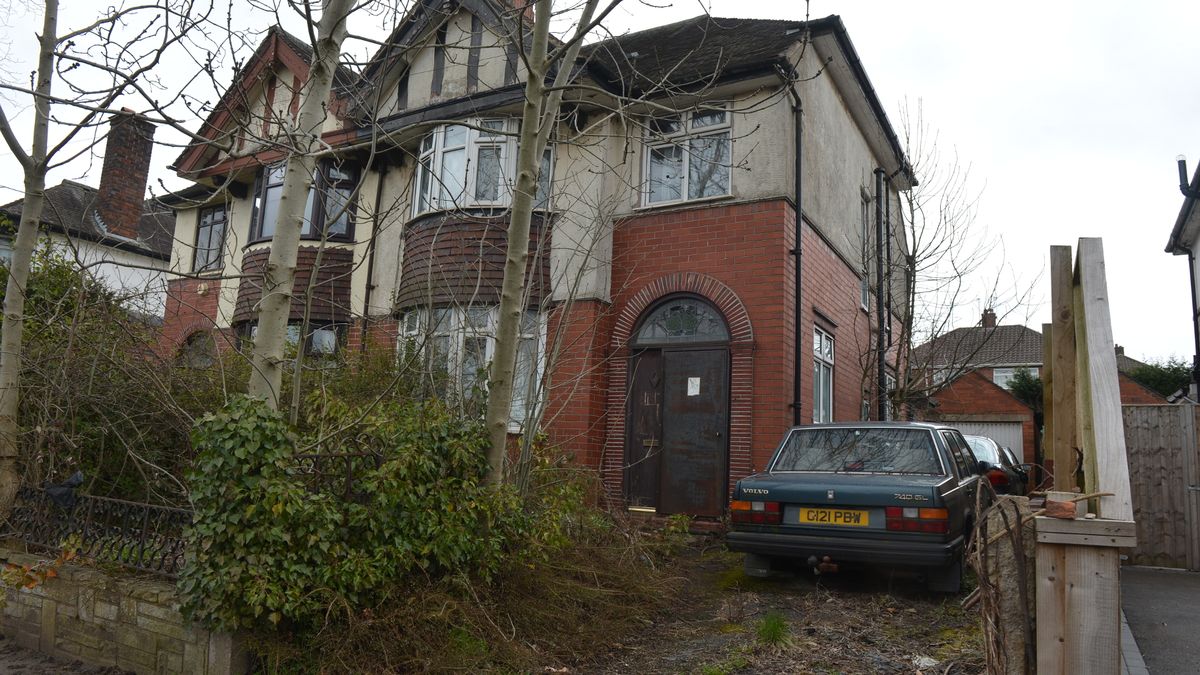 Rochester Building and Damp
With over 30 years experience curing damp issues for residential, commercial and industrial clients, Rochester Building and Damp has the knowledge and expertise to rectify the ingress affecting your property. Get in touch today to arrange a free survey.
01634 308188  
   
 Since 2014 Rochester Building and Damp have been the sole timber and damp monitoring contractors for Maidstone Council, Bexley Council and Thanet District Council. We are also fully endorsed by English Heritage and maintain close ties with the Church of England Diocese of Kent, specifically in regard to monitoring and damp control of Anglican Parish ancillary buildings.