Dave Pritchard. Damp Proofing Operative for Rochester Building and Damp Since 2014:
We were asked by our client in Upnor to carry out a damp survey. Our damp survey found high levels of damp in the walls, in some areas saturated levels. There was also very little ventilation within the room and evidence of black mould. After careful examination on the outside of the property we found that there were defects on the outside wall allowing water to penetrate and cause penetrating damp.  Our quotation was accepted, and the works were booked in.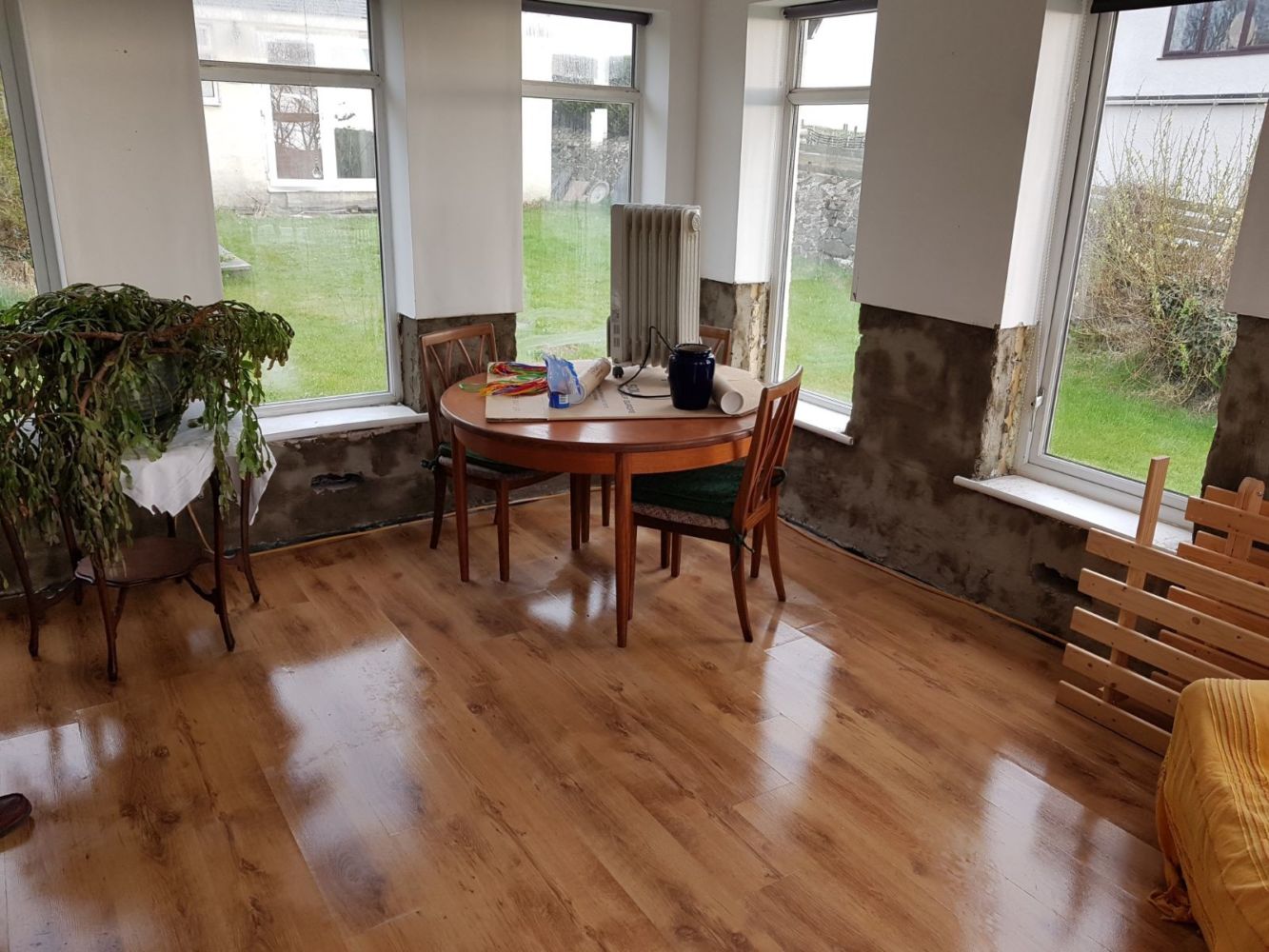 Before we started, the most important element for Rochester Building and Damp is to keep the areas as clean and tidy as possible when carrying out the works. Tidy and clear as we go, minimal mess. We only work with Approved Products and Materials, therefore on each job we submit our damp proposals to BBA Industry Standards who provide us with a specification which we follow to the letter. BBA then underwrite and guarantee our work for 20 Years.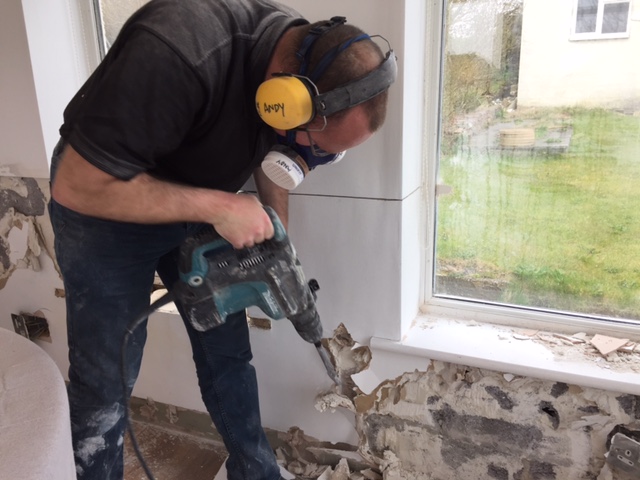 We started by removing all the plaster and plasterboard back to the blockwork, we found that the cavity wall was filled with foam which was bridging the gap and allowing the damp to penetrate right through to the inside walls. Along with no ventilation no way for the moisture in the room to escape thus causing condensation and the result being black mould on the walls.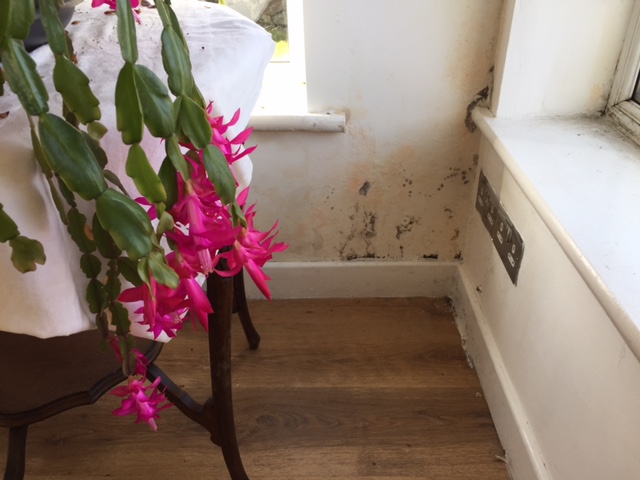 After we completely removed the plaster and plasterboard, we cleaned the block work and applied an antisulphate. The antisulphate wash is used to treat damp, salt affected masonry. We allowed this to dry for 24 hours. We also drill cored and installed two airbricks to allow ventilation to the property. The next stage was to apply a SBR bonding coat applied to the blockwork on top of the anti sulpate wash. Again, this was then left for 24 hours to dry.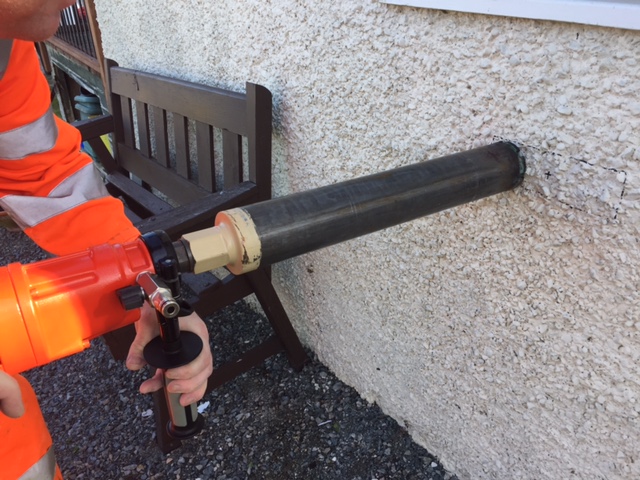 Rochester Building and Damp then applied the Q77 waterproof slurry coat. This is a tanking system which prevents both damp and water penetration.
We retested the walls at this stage with our damp meter, our client was surprised to see that there was no sign of damp and very pleased.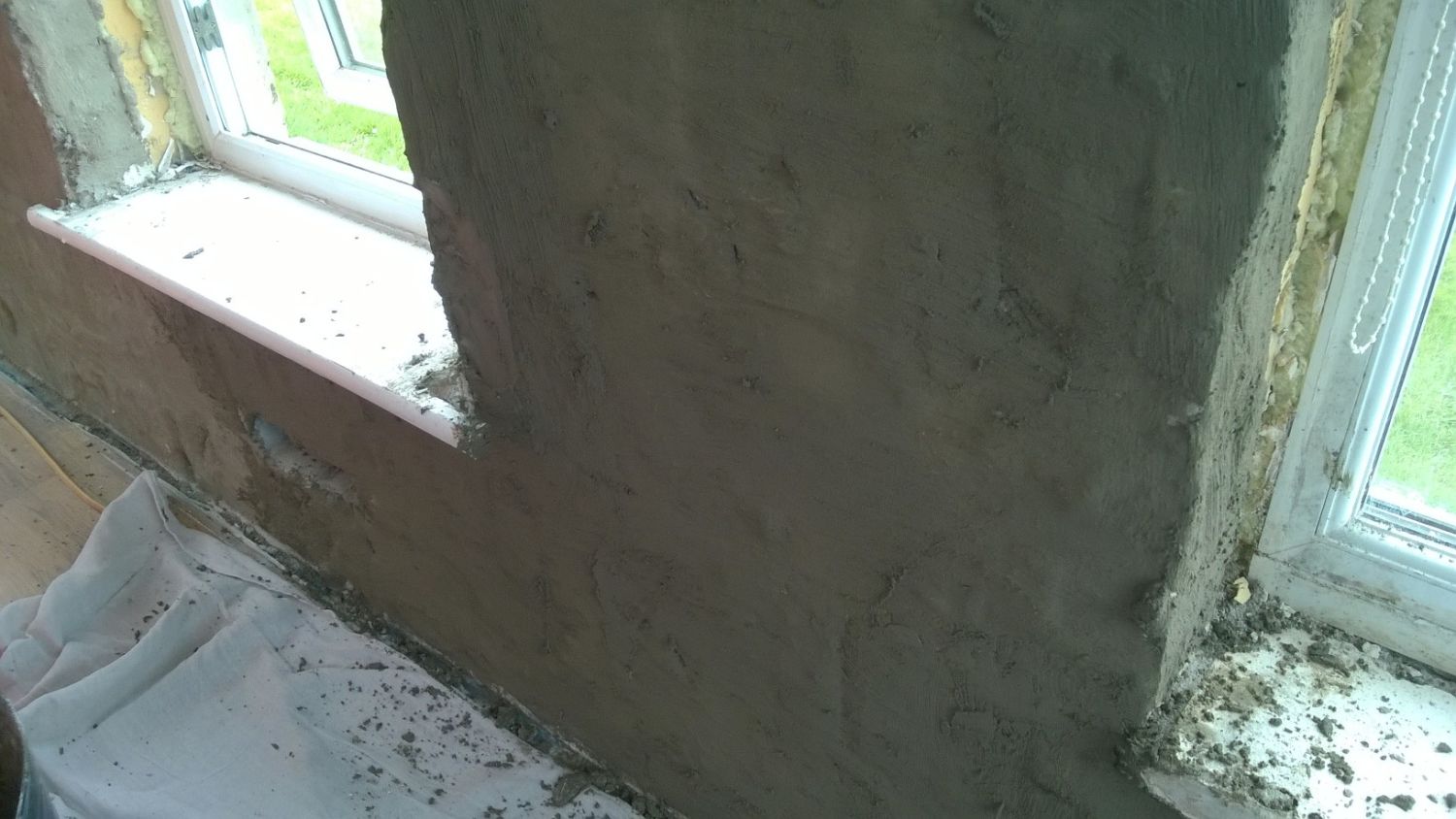 This system was then left to dry before we plastered with Decade Renderlite finishing plaster; the finish allows the walls to breath.
Once we had finished, all areas were cleaned thoroughly.
Following completion of works, our client had a Nest Temperature Sensor installed, to ensure atmospheric moisture content (Relative Humidity RH%) remained at an acceptable level

Testimonials
Fantastic result and very clean and tidy
I wouldn't hesitate to recommend Rochester Building and Damp to carry out any remedial works. We found them to be extremely polite, helpful and clean and tidy. After the works were completed we didn't even know they had been here. The quality of their work is a high standard! We were initially concerned that the work was cause a lot of dust and mess, but Dave put our minds at rest and we were surprised how clean and tidy the men worked. Very pleased and happy we chose Rochester Building and Damp.
Mrs.Roberts – City Way, Rochester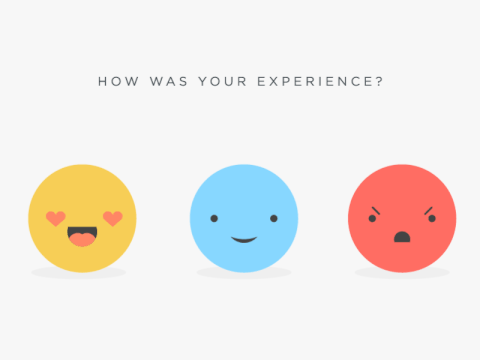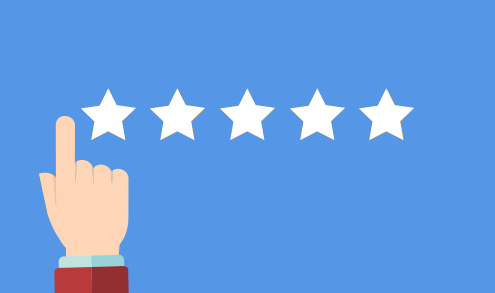 Good quality finish and damp has gone for good
We have had a damp issue for a long time on and off, we have just painted over the damp patches for the last few years, not wanting the disruptions to our home and thinking it was going to cost a fortune to fix. We were very surprised how economical the solution was and extremely happy with the finished works. The men were extremely polite, helpful and tidy during the works.
Mr and Mrs Kristoff – Chatham Hill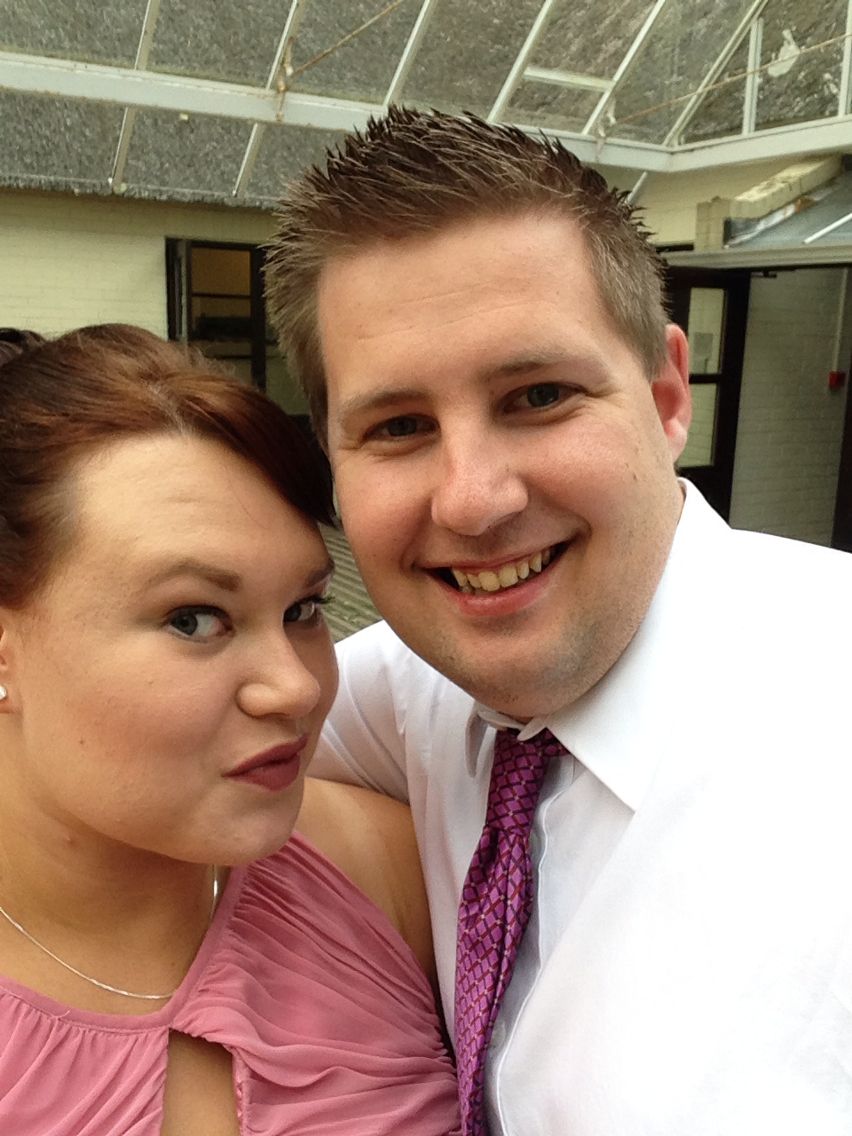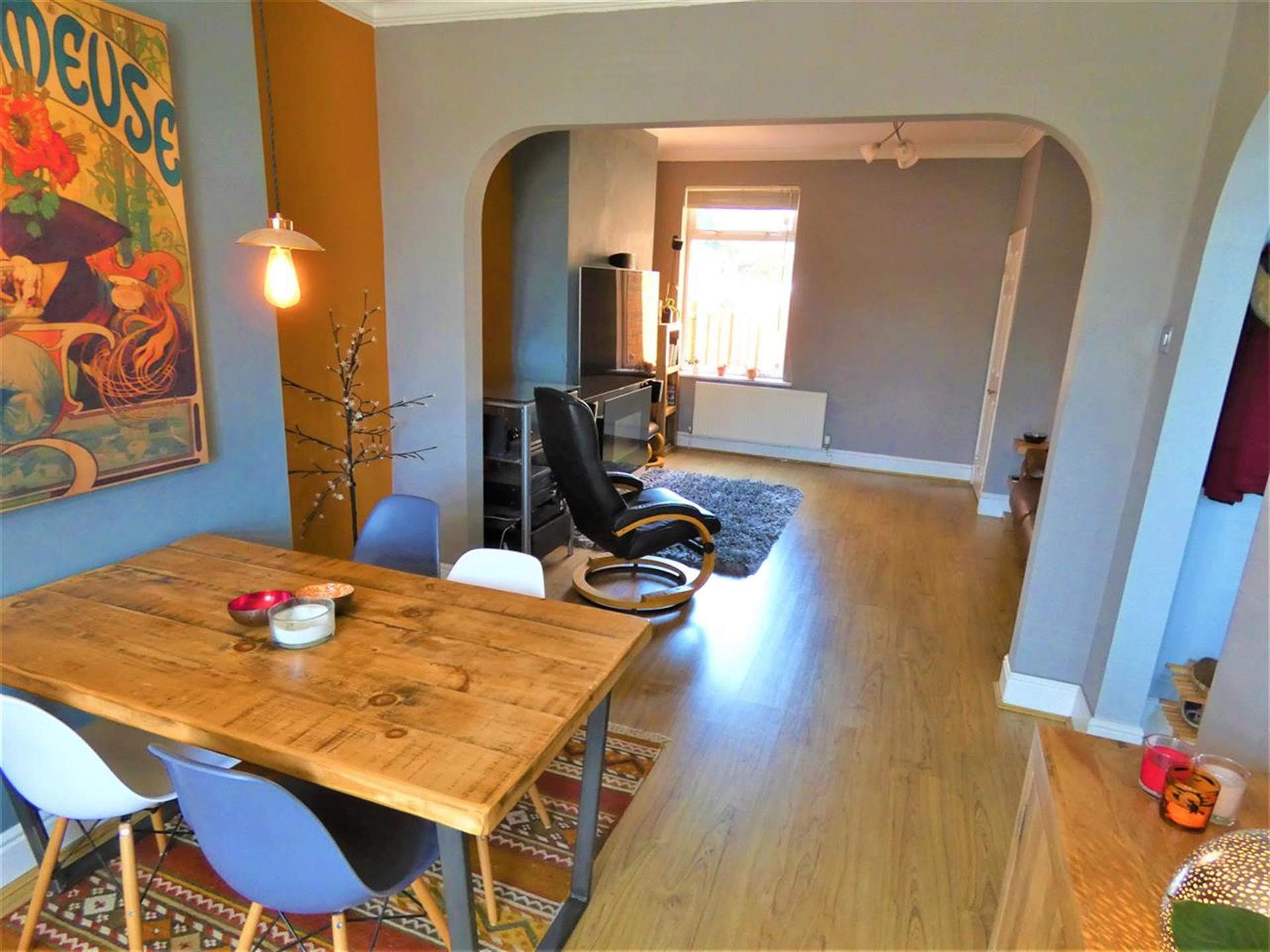 Very professional and helpful
I was recommended Rochester Building and Damp by a neighbour who had an advert from a local directory. From the first phone call to book a damp survey to the works being completed I was impressed with the high level of customer service and quality of works RBD provide. I couldn't recommend them enough and wouldn't hesitate to use them again or recommend them.
Miss Clerkenwell – Bluebell Hill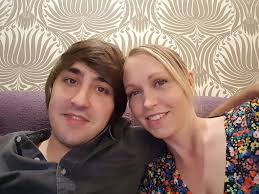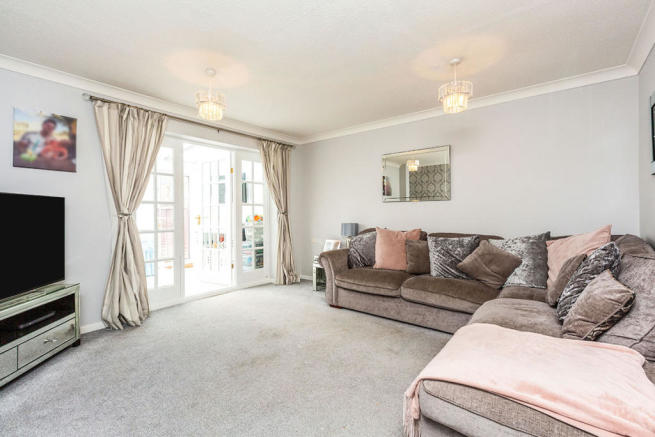 A BBA certified company, Rochester Building and Damp has been providing its services throughout Medway for over twenty five years. Our six man team consists of highly skilled home restoration specialists. Whether it is Damp Proofing, Basement conversion, Plastering services, Structural repairs, Roofing services, Basement tanking, Condensation control or Woodworm treatment; all work done by us is guaranteed for twenty years. Rochester Building and Damp is a well-established building company that also operates in London, Kent and the South East. We offer professional services to a wide range of clients. At Rochester Building and Damp, we believe no work is too small or too big for us. We believe in serving everyone.
Since the inception of Rochester Building and Damp, our business has seen remarkable steady growth. With our professionalism and hard work, we have won the hearts of the local Medway community and created an excellent reputation. The business we obtain is mostly due to the reputation which we have in the market.
At Rochester Building and Damp, our goal is to deliver high-quality renovation services at affordable prices.