Rochester Building and Damp have more than 30 years of property preservation expertise. In 2021 we are proud to have assumed the premier position for timber and damp specialists in Kent, as confirmed by BBC Radio Kent Correspondent Brett Fellows. During Small Business Week UK the brief report about small local businesses that are thriving during the economic downturn was broadcast on Mr.Fellows afternoon programme 'Commerce Today'. The BBC Radio Kent report highlighted the severe impact that Covid has had on major players within the construction industry,  yet some niche trades such as timber and damp specialists have continued to prosper. The report has since been transcribed verbatim and reported in several national newspapers including The Times, The Guardian and The Daily Mail.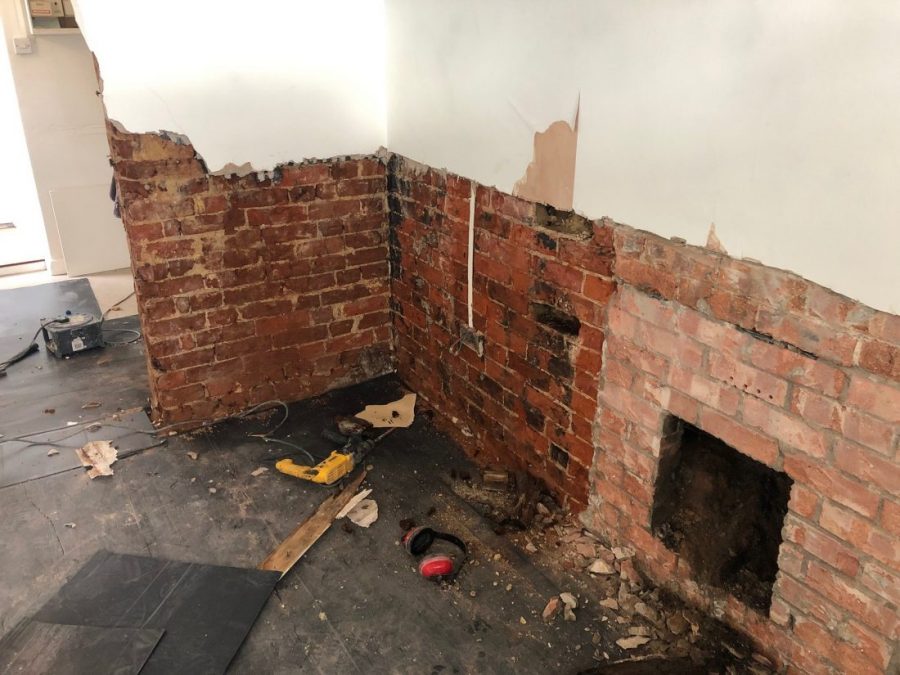 Rising Damp | 20 Year Guarantee
Most properties in the UK already have an existing damp proofing course that stops rising damp affecting the interior fabric. However, when this has not been installed properly, gets damaged or "bridged" due to high external ground levels, then rising damp can cause damage to decoration, plaster and timber within your property.
Solution – Rising Damp can be solved by injecting the affected wall with our chemical damp proofing course. The affected plaster requires to be stripped and reinstated using renovating plaster or with our cavity wall membrane system.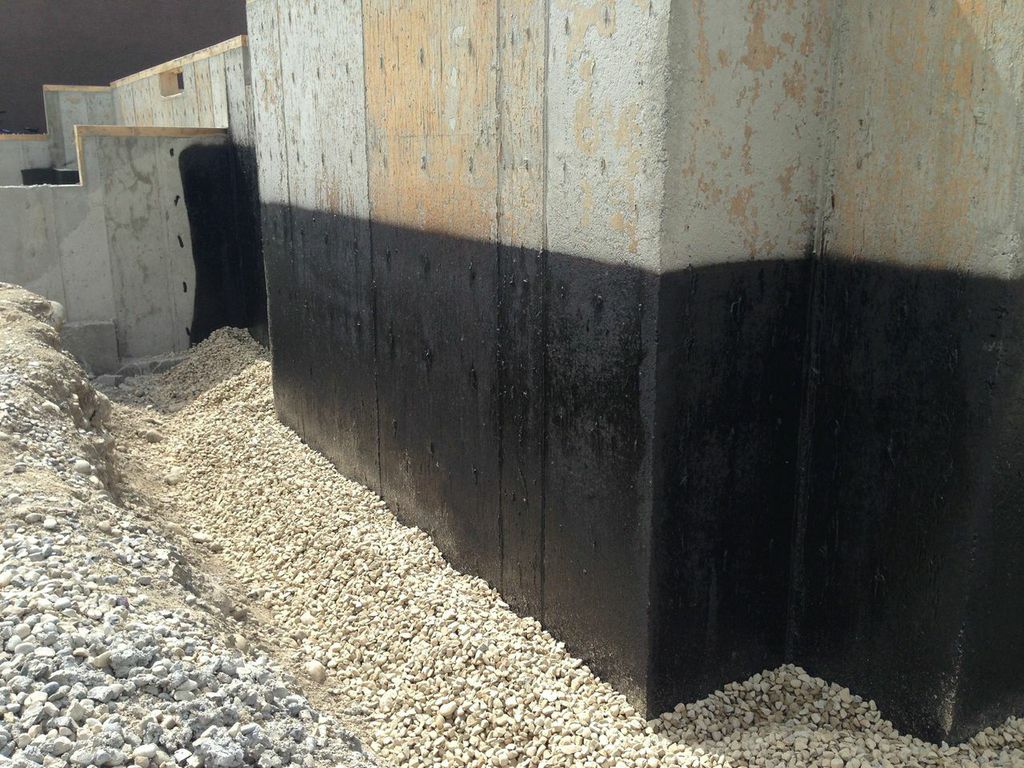 Insulation, draft proofing, and double glazing are great things to have, but they can also create conditions for moisture-laden air within your property to condense on cold surfaces. Condensation can lead to germination of unsightly mould growths, damaged decoration, and furnishings.
Our qualified surveyor will visit your property to diagnose the cause of the problem and specify the most effective condensation control solution. This will range from effective extraction fans, positive pressure ventilation systems or repairing cold spots within your property.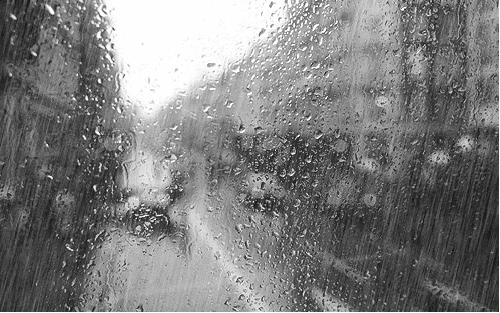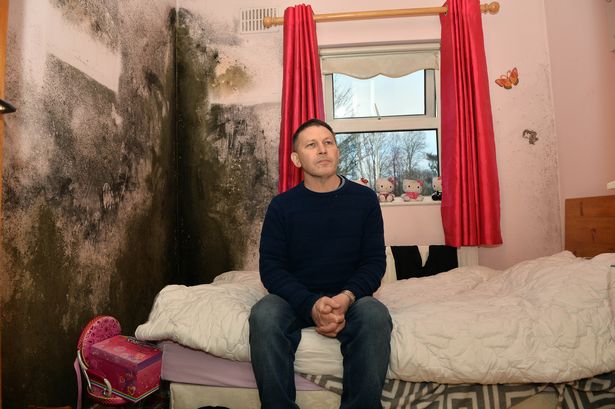 Basement Waterproofing | 20 Year Guarantee
Damp from the ground surrounding your basement or cellar can often cause flooding and damage the internal wall fabric as well as your private possessions. A basement or cellar conversion can solve this problem and greatly increase the value of your property.
Solution – Our modern basement waterproofing systems are based on using cavity wall and floor membranes. This system manages water penetration by directing free water to a drain or a sump and pump water extraction unit. 
Delivering Property Care Since 1990
Rochester Building and Damp are one of the most respect property preservation and repair contractors in South East England.
We offer a comprehensive range of property preservation and repair services to property owners, building professionals, local businesses and local authorities.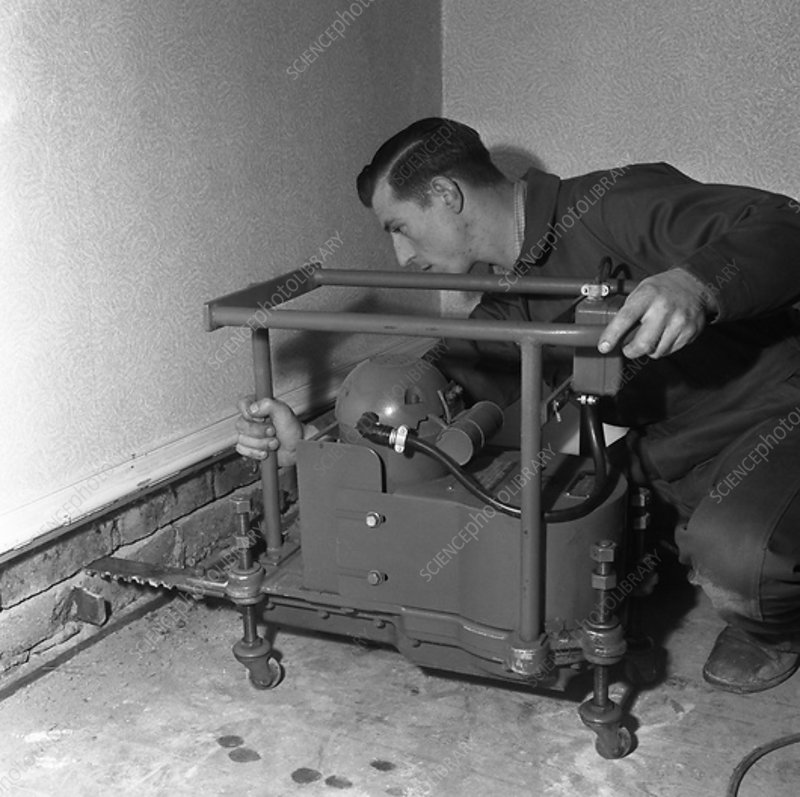 No matter if the job is big or small, we treat each customer with the utmost care. Our efforts to provide the highest industry standards are continuously recognised through online customer reviews and construction industry awards. Having property problems? Contact us today for free advice or a property survey.
WHY YOU SHOULD HAVE A SURVEY UNDERTAKEN WITH ROCHESTER BUILDING AND DAMP
We have dozens of independent and honest reviews and a 'Great' status on Trustpilot. We use this feedback to provide all our clients with the best possible service. Read our testimonials page to see what others have said about us: