Homeowners and landlords with damp property should continue to remain vigilant.
A rogue timber and damp business which targeted homes in Rochester, Strood and Rainham for over three years has been shut down after a series of complaints.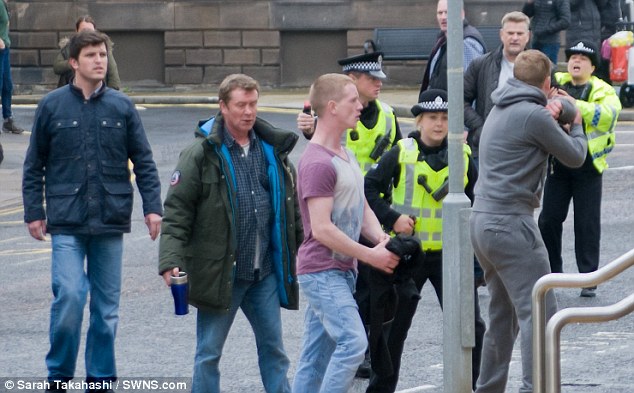 Targeting the Medway area in 2017, the firm initially set up business premises from a privately rented property in Cuxton.
Using convincing sounding hard-sell techniques coupled with underhand intimidation tactics, the low-life gang of cowboys undertook a six month doorstep canvassing campaign as well as paying for an often-played advert on local radio.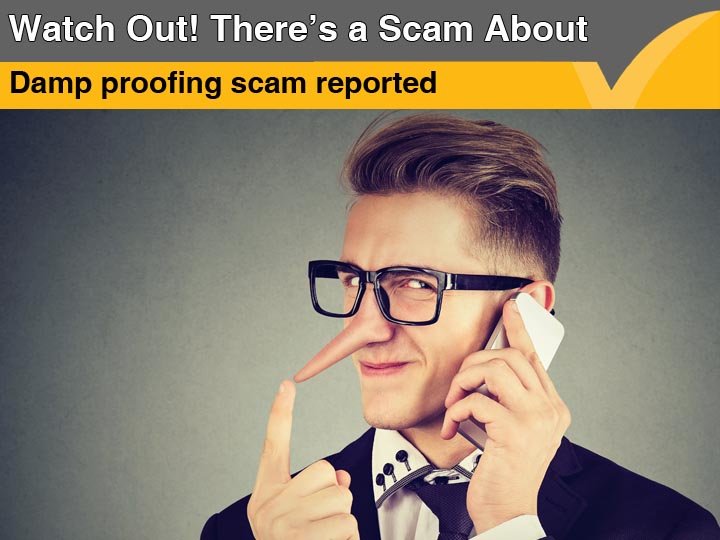 Going by the name of 'FSC Damp Solutions' the small team of crooks conned an elderly lady out of £3500 for unnecessary work as well as becoming verbally abusive towards a young single mum when she was confronted with a bill for over £5000.
In several instances homeowners and tenants reported valuables going missing whilst works were in progress.
Margaret Denning 56 of Kenilworth Drive, Wigmore reported being charged over £300 more than her original quotation, without any reasonable explanation.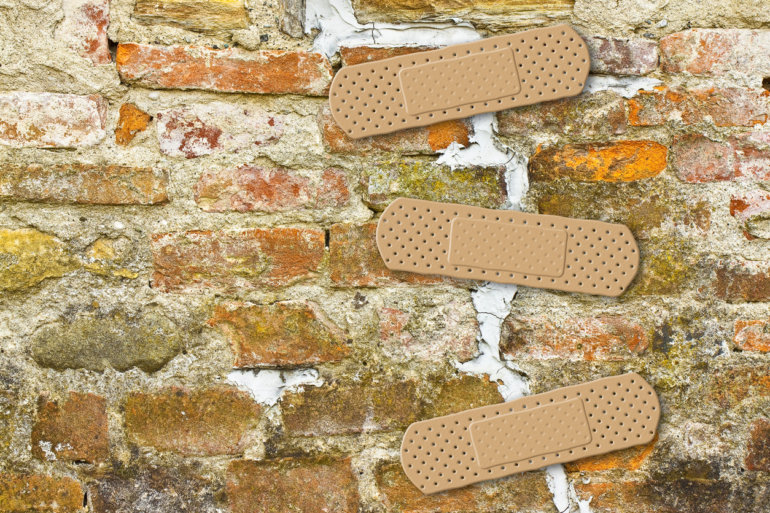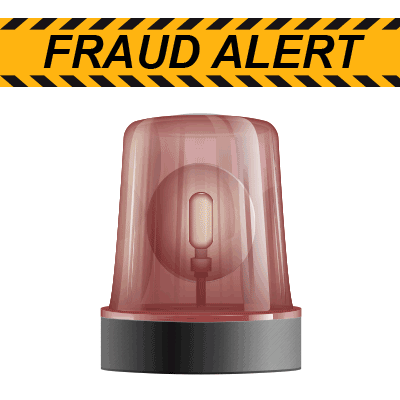 The owners of FSC have been ordered to return funds to complainants dating back four years, as well as being served an order to cease trading indefinitely.
If you think you might have a damp problem, call a company which is a member of a respected trade body and has a number of good Google reviews. Also, ask friends and colleagues for recommendations. Choose a company that's been in business for a long time – Rochester Building and Damp has been trading since 1990 – If you need our help, contact us today and avoid worthless fly-by-night scum like FSC Damp Solutions.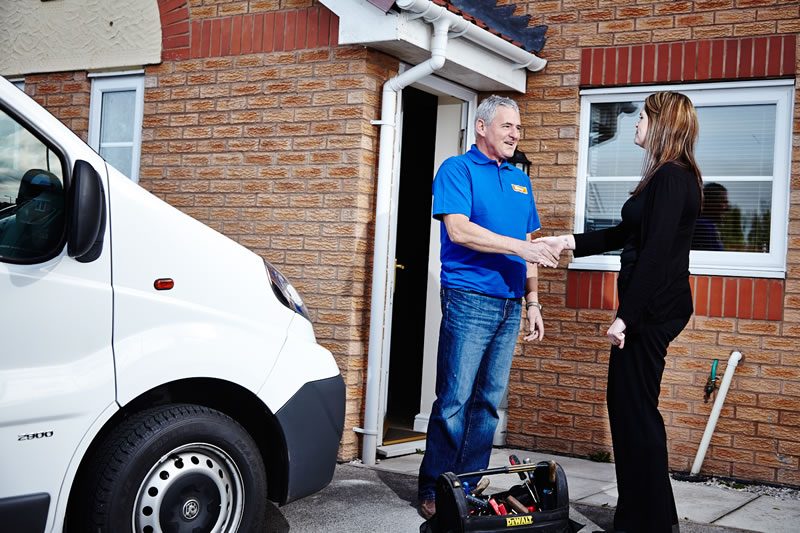 Rochester Building and Damp provide a 20 Year Guarantee for all completed works.
If you're concerned about damp in your property, please contact us today. We'll visit your property, conduct a survey and give you practical advice and guidance without charge and definitely no hard sell !