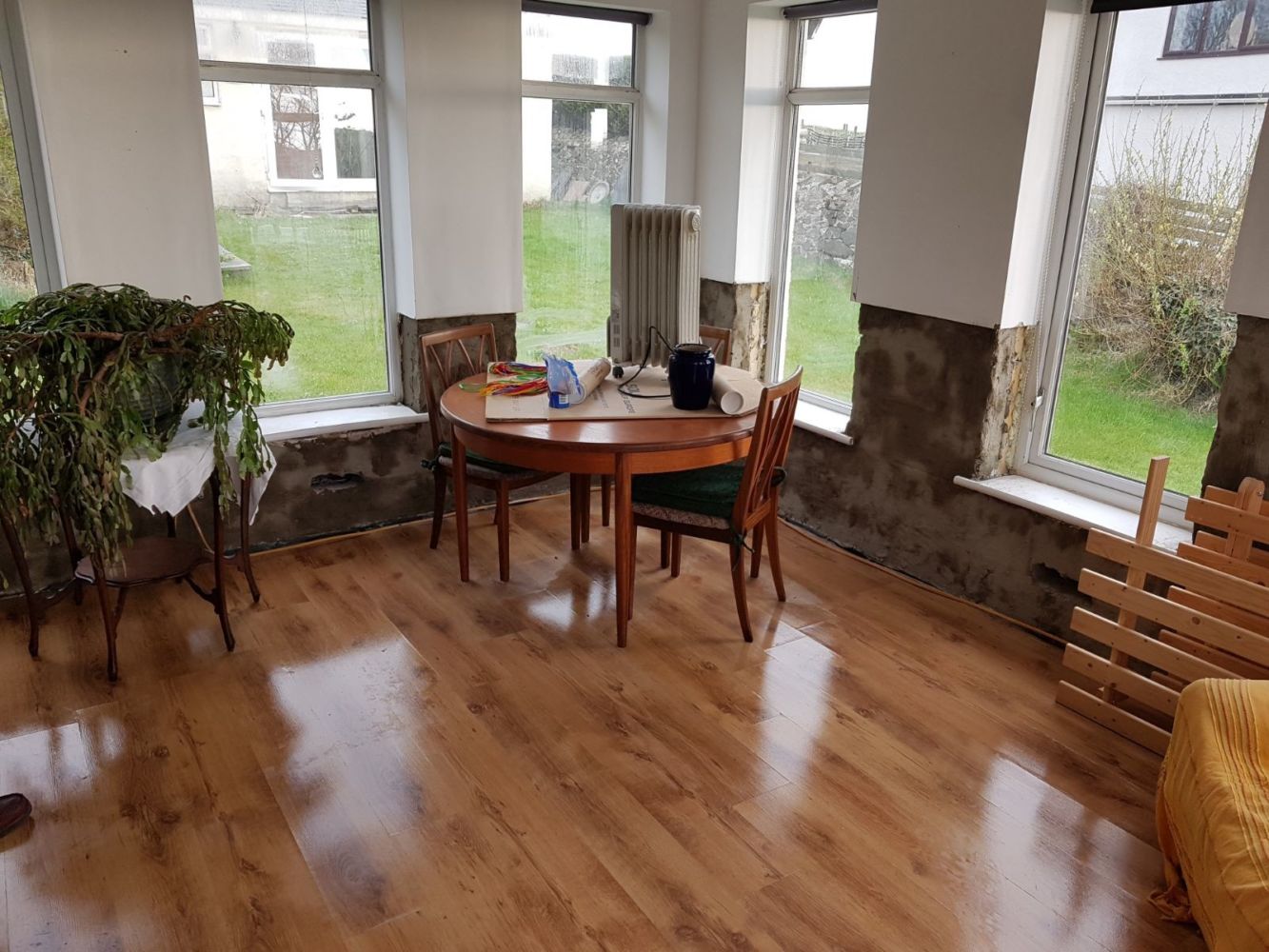 Don't let rising damp ruin your property anymore! Let Rochester Building and Damp provide high-quality damp removal and building preservation services. Our damp surveys help identify the causes of damp. Let our experts assess the cause and magnitude of your damp problems to provide the right solution for your building. Get in touch with our skilled and qualified team for effective damp proofing.
Based in Rochester, we serve Kent and all surrounding areas of the South East.
TREATMENT FOR ALL KINDS OF DAMPS ACROSS THE SOUTH EAST
In addition to causing structural damage to your building, damp can also cause health problems for people living or working in damp buildings. Don't put off your problems. For reliable treatment, our expert team will visit your property and assess the problem before deciding on the best way to eradicate damp and stop it from returning. 
PROFESSIONAL TREATMENT FOR WOODWORM, WET ROT AND DRY ROT
If there are small holes in your wooden doors and windows or a powder that surrounds these holes, damaged wood and the presence of some insects, then you require our woodworm treatment services immediately. If there is evidence of spores, hyphae or mycelium, then it's imperative that wet rot or dry rot treatment commences without delay, otherwise your property will deteriorate. From single areas to the entire property, we can provide expert woodworm treatment without causing much disruption.