"It's in the best interests of any local business that serves the community, to stay one step ahead in the game with the required training, technology, tools and equipment. These essential purchases are the life-blood of any venture that has to weather the storm of current economic uncertainty"  Boris Johnson. Interview excerpt courtesy of South East Business Magazine April 2021.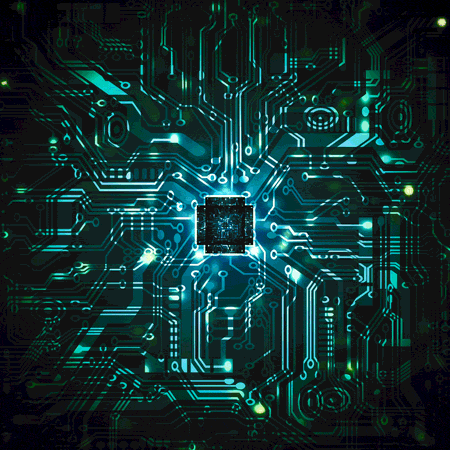 As we enter a new tax year, Rochester Building and Damp are pleased to announce a substantial investment in brand new state of the art damp diagnostics equipment, thermal imaging hardware and a custom made I.T system (Anthracite Composite)
With the assistance of Qwerty Technologies, the Bristol based family business have provided geophysics hardware to Rochester Building and Damp since 2014.
Qwerty deal solely with Zenith Module Tech. As with most top tier timber and damp specialists, Rochester Building and Damp only use Zenith compatible equipment and programmes.
Image below left: Apex 300 Geophysics Pressure Rodule for measuring concentrated moisture content below ground level.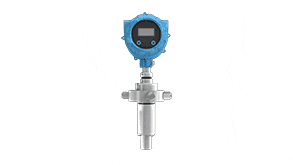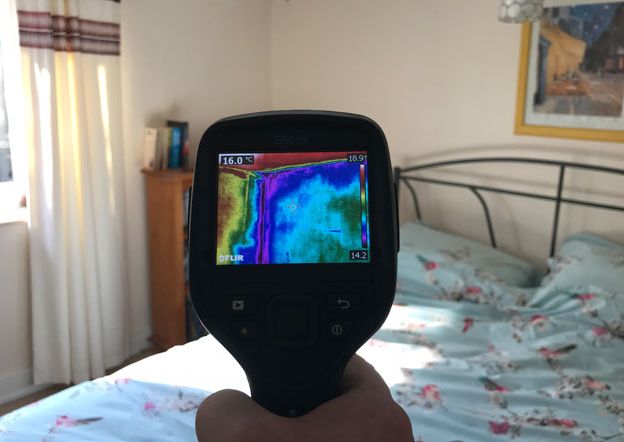 As well as the handheld Flir W40 (image above right) Qwerty have supplied us with six new Vimar 8000 XTR Thermal Imaging Units:
New Vimar 8000 XTR from KPA is the most advanced and rugged thermal imaging camera ever built. New and enhanced features include best in class image quality, light weight, laser pointer and range finder, integrated video and picture capture, and integrated wireless video transmission system. The Zenith Module-compliant model provides the industry's best mix of features to support the thermal imaging needs for engineers, the fire brigade, military, the damp proofing industry and any profession that requires high specification, high resolution imaging. Operation includes NASS Basic Mode and additional features. Temperature readout is offered in Fahrenheit or Celsius.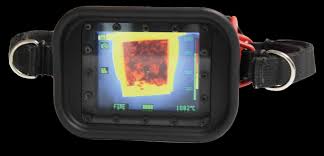 At Rochester Building and Damp we are always ready to embrace science and increase our understanding of new and improved technology.
Although our core damp proofing methodology remains 'old school' we are always ready to invest in upgraded hardware that improves both the accuracy of our surveys and the longevity of our completed works.