Rochester Building and Damp has over 30 years experience specialising in leak detection, damp proofing, damp control, wet rot and dry rot, woodworm, waterproofing and treating of mould and salt contamination. Our work has been undertaken in housing estates, industrial premises, commercial property and residential homes. Our clients have included hospitals, schools, universities, museums, cathedrals, churches and cinemas. 

Rochester Building and Damp can be counted on to provide more than just the usual damp proofing services, such as problems that are often a challenge that other companies are not able to assist with, like leak detection.We are proud to be on the leading edge of technology, hence we use state-of-the art thermal image cameras along with visual inspections using fluorescent dyes and protimeter readings. Salt analysis and hygrometer readings are also an important part of our damp detection method to find unseen moisture ingress. Using thermology means that Rochester Building and Damp is able to address all faults in a fast and non-destructive method of damp detection, without expensive and invasive stripping of plaster. Perhaps this is best illustrated in our use of thermal imaging drones, capable of HD broadcast-quality footage for roof inspections. The drones thermology capabilities are used for overall external property assessment, with emphasis on pinpointing heat-loss and identifying external porosity.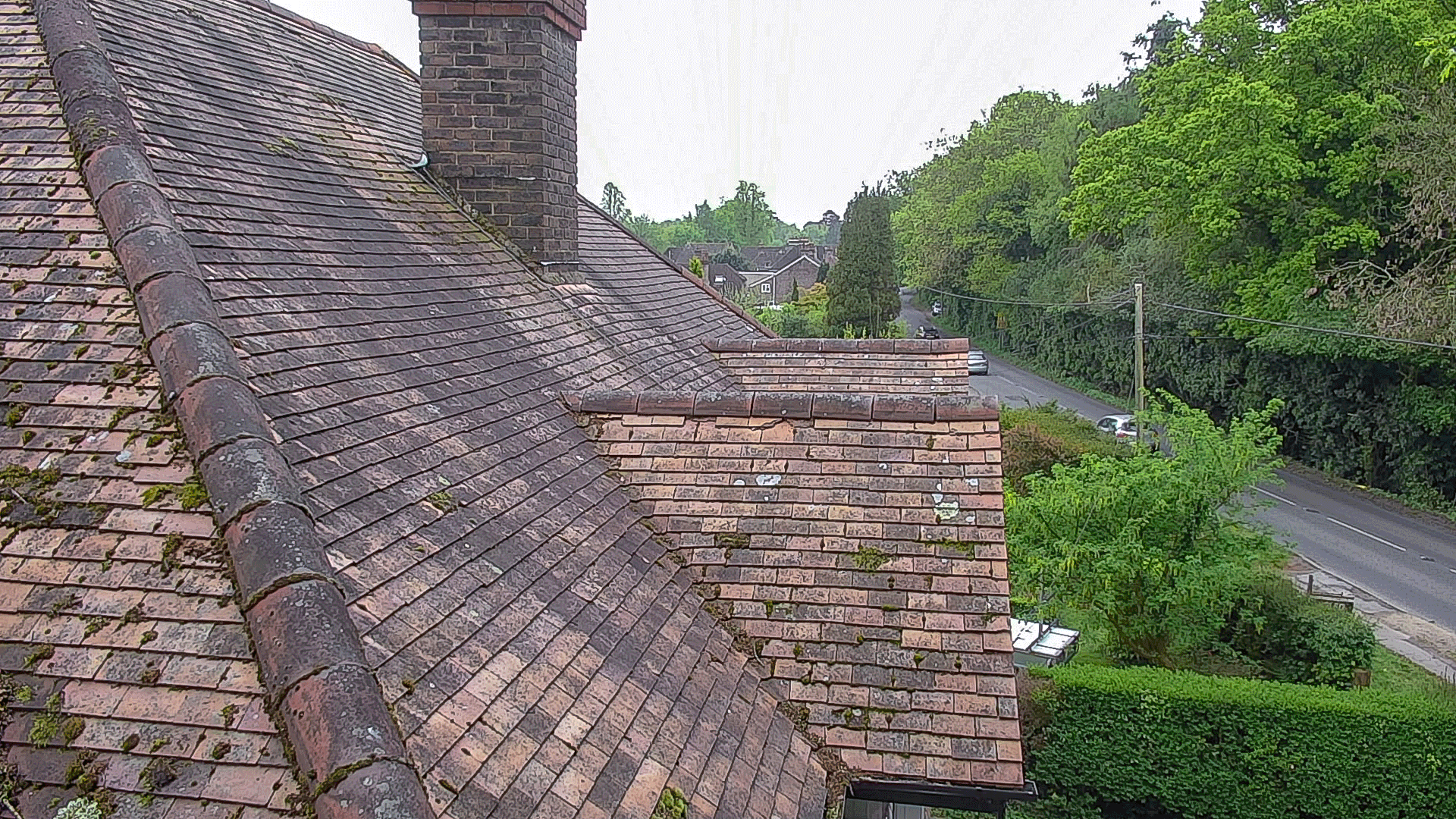 Rising damp is a condition where moisture from the ground travels up through the pores in the bricks and mortar of a building, much in the same way that oil travels up through the wick of an oil lamp; once rising damp has become established, this moisture can cause problems such as damp patches on walls, peeling paint and wallpaper, and eventually plaster falling away from the wall. Over time it will lead to structural damage to the building if left unchecked.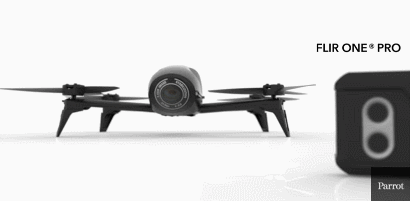 The symptoms of rising damp can often be confused with an internal manifestation indicative of other damp problems such as lateral damp and condensation. These types of dampness require different methods of treatment, so it is often essential that we ascertain the particular type of damp affecting the property in question.
Invariably, an accurate diagnosis will normally involve the use of some form of thermology diagnostic tech or geophysics equipment that we have at our disposal.