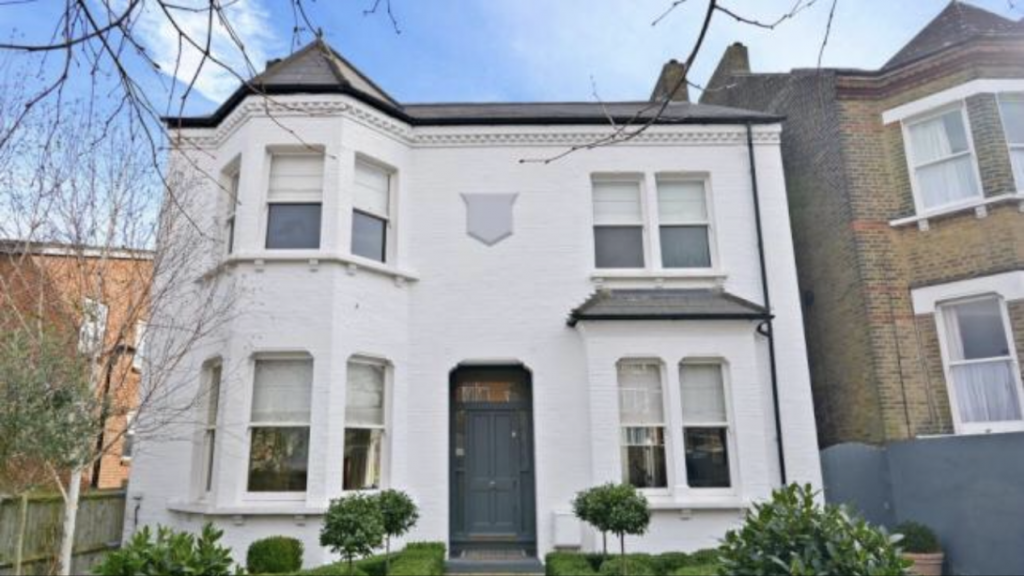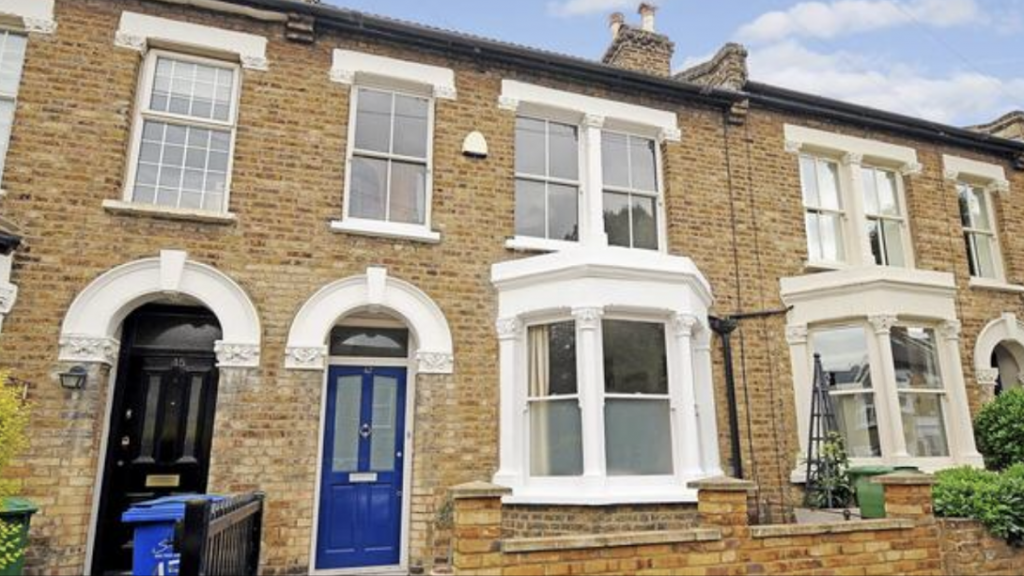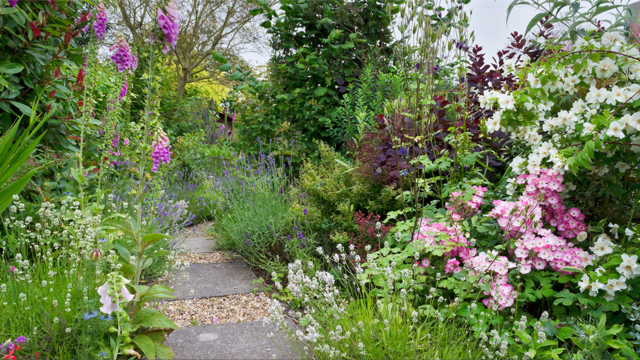 Fairway Residential Lettings and Property Management
An eminently respected independent local business.
Established in 2004 and based in Gillingham, Fairway Residential Lettings cater to the higher end of the lettings market. Operating predominantly in Wigmore, Hempstead, Rainham and Upper Gillingham, but encompassing all of Medway, Fairway Residential Lettings have an impeccable reputation for reliability, trustworthiness and professionalism.
At Rochester Building and Damp we deal with many Letting Agents in Medway, but Fairway Residential Lettings possess the most extensive knowledge of the local property market and are the most dedicated to finding a perfect property match for both tenants and landlords alike.
Rochester Building and Damp fully endorse Fairway Residential Lettings. We can confirm the especially high standard of properties they manage. Their staff are friendly, conscience and highly trained in all aspects of Residential Letting and Property Management. Fairway Residential Lettings also provide support and guidance to new landlords as well as advise and support experienced individuals who have already accumulated a property portfolio.
Specialists in quality homes to let. Whether you are a prospective Landlord or a Tenant looking to rent a new home, Fairway Residential Lettings will give you individual attention and excellent service at a price you can afford.
5 Star Reviewed Business
"Fairways have assisted me throughout the letting process . They are very approachable and give constructive help at all times. They answer tenants queries and consult with me to reach a suitable answer. I have confidence in them to make sure the property has suitable tenants who will respect my property" J.B.
"I have been letting my property through Fairway Lettings for Four years now and have found them a pleasure to work with. On the 2 occaisions that my property was due to come vacant they have found good new tennants swiftly so that the property has not been sat vacant, and when any work has been required at the property they have sourced quality tradesman at competeive prices providing satisfaction to both landlord and tennant. The best part for me about dealing with Fairway has been the communication, they have it spot on with emails and phone calls when needed to sort any problems large or small. I would highly recommend them to anyone" S.P.
"my dealings with fairway lettings have been uncomplicated and they have been in contact every step of the way. as soon as they put my property on the market i had immediate interest. i put this down to expert advertising and a willingness to do a quality job for everyone involved" M.G