(i) Is an inspection, report and quotation free ?
There's no charge for an inspection, report and quotation.
(ii) Is the damp in my property coming through cracks in the wall or where the render/mastic is missing ?
No, ingress does not work like that. The external surface of the wall may indeed be porous, there may be breach of DPC or one of several other issues, but damp will not occur as a result of cracks in the wall or where a deficit of mastic exists.
(iii) Are my tenants contributing to the damp by not ventilating ?
​
Ingress and mould are two separate things. Your tenants may indeed be contributing to mould growth (usually stachybotrys) but contributing to an ingress in unlikely.
An ingress is permeation of masonry via an external source as a result of breaching DPC or through external porosity.
In this regard a tenant can often exacerbate an underlying ingress through putting damp towels on the radiator for instance. However, this only elevates atmospheric moisture content, which in-turn condenses upon the internal surface of the coldest walls in the property thus causing stachybotrys growth AKA toxic black mould. This in itself is not considered 'damp' or ingress.
(iv) Is there a cheap effective quick-fix for a cellar/basement ?
No, there's no half measures to be taken when damp proofing a basement. It has to be done properly, or it will fail. This is an absolute certainty.
(v) Do you give a guarantee ?
Yes, a transferable 20 year guarantee certificate on all completed works.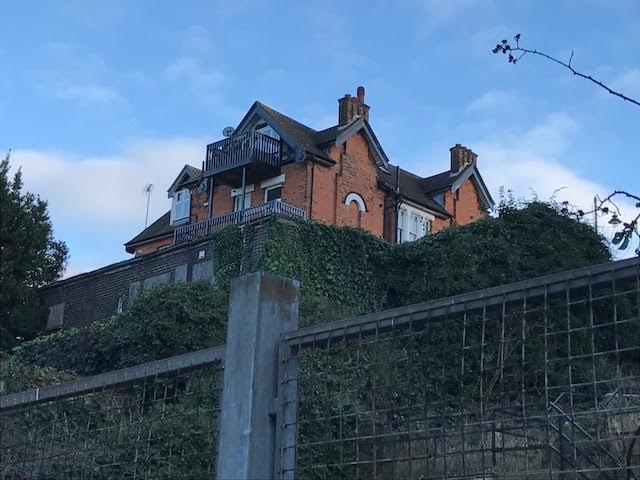 (vi) Do we need to move out / do my tenants need to move out, whilst works are undertaken ?
No, we always do our utmost to ensure a property can remain habitable even through the most invasive works. 
(vii) Is there some stuff you can paint over the damp that will stop it coming through ?
No, you cannot adequately suppress ingress on the surface of a wall. Ingress must be always rectified at source before commencement of internal works.
Internal works almost always require exposing affected brickwork/blockwork and tanking. In other words, the affected damp plaster needs to be removed.
(viii) Can I get my insurance to pay for the required damp proofing work ?
Insurance companies will not pay out for anything that comes under the heading of damp, ingress or mould and mildew.
If there's flood damage or a similar occurrence, that's a different matter. In that instance their paying out for the resultant damage of an unexpected incident and not the incrementally progressive deterioration resulting from ingress. 
​
​(ix) Do we need to allow for 'drying time' once works are completed ?
No, we are the only U.K. based timber and damp company that ensures dry-time is not required.
The treated walls will be painted to match the surrounding colour scheme, all radiators, sockets etc. will be reinstated along with skirting and architrave.
All treated walls will be artificially dried and left indistinguishable from the untreated walls.
(x) Has Rochester Building and Damp any experience with remedial works on Grade II Listed Buildings ?
​
We've undertaken works on all types of historic and heritage properties, from Grade I Listed cathedrals to renowned Grade II Listed stately homes. 
(xi) We're uncertain about having works undertaken, but we would like further advice ?
We are always happy to answer any queries or questions you may have. 
(xii) I've researched Toxic Black Black Mould after discovering it in my bathroom/kitchen/bedroom, is it as bad as it sounds ?
Toxic black mould AKA stachybotrys has the potential to affect health with a series of debilitating conditions. The very young, the elderly and those with underlying respiratory conditions should avoid any environment where stachybotrys has taken hold.
Documented evidence exists that confirms a direct correlation between toxic black mould and the deaths of a number of otherwise healthy individuals. Whether any of the deceased had prior susceptibility has never been concluded.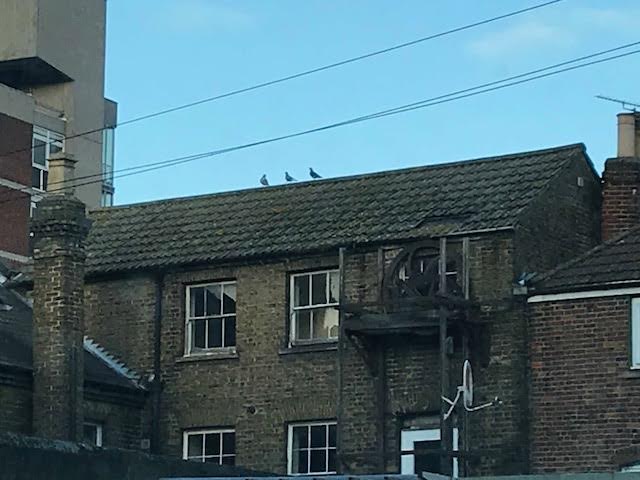 (xiii) We own a property a long way from Rochester. Would this be a problem ?
No, as long the property is broadly within the confines of South East England. We would be happy to inspect your property without charge.
(xiv) If drainage, ground works or structural building works are required, will we need to get other tradesman in. Do you only deal with damp ?
Although we are damp specialists, we undertake all aspects of building work. This includes ground works, bricklaying, plastering, electrics and plumbing.
(xv) Do you have references from satisfied customers we could read ?
Please take a look at our testimonials page. We very much appreciate such positive responses from a number of notable institutions. We update the testimonials page on a regular basis, although all complementary correspondence is documented and kept on file.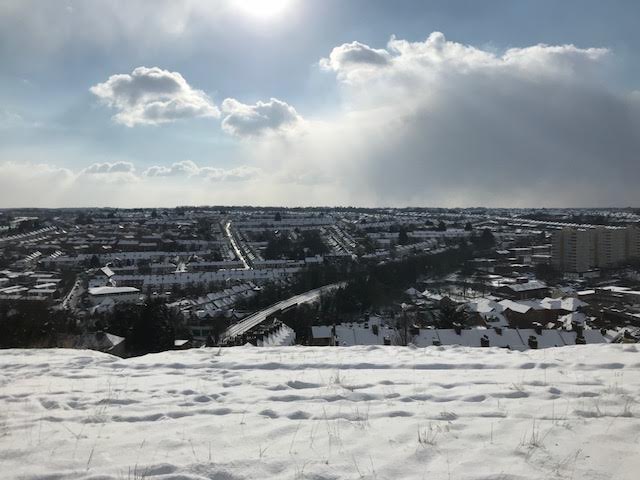 (xvi) The damp in our property is especially bad. Do you think it's beyond repair ?
There are three persistent myths about damp. Firstly, "All old buildings have damp. You just have to put up with it " another common untruth is " You just need to ventilate more and open a window" Lastly, we often hear " The damp's too far gone for anything to be done" None of these remarks are true.

All

damp can be rectified.
(xvii) What method of damp proofing is required to fix the ingress in my property ?
Firstly, it is highly unlikely that a singular method of rectification will be applicable to an ingress established enough to be noticeable. Unfortunately, by the time you're aware there's damp, a considerable degree of deterioration may already be present. The process of effective damp proofing involves locating and fixing the origin of ingress. Secondly, there must be the application of internal suppression coupled with adequate external repellency. The requirement for chemical DPC is dependent on the specific type of the ingress and the property. Lastly, the treated location must be re-plastered/re-rendered, the skirting/architrave replaced and painted etc.
(xviii) Have you got any testimonials or reviews we can see ?
Please click on the 'Testimonials' link on the top right of the homepage; a number of highly respected institutions have kindly responded with some very complimentary feed-back.
Additionally, we have transposed a number of former Google reviews below: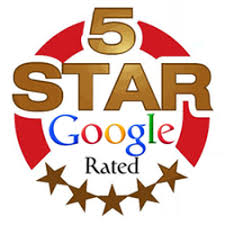 Pam Simmonds
2 reviews. 1 photo

1
 week ago 
Great service. Nice friendly chaps. They certainly knew their stuff.
We have a three bedroom bungalow in Chatham. I contacted Rochester Building and Damp about damp in our lounge, kitchen and master bedroom all along the same wall. Competitively priced, would highly recommend.

 George Martello
6
 reviews. 1 photo

a month
 ago 
Real life savers; needed job doing quickly as I was selling house. They managed to fit the job in for me after I told them about pressure I was under to sort the problem out. Can honestly say i'm indebted to them.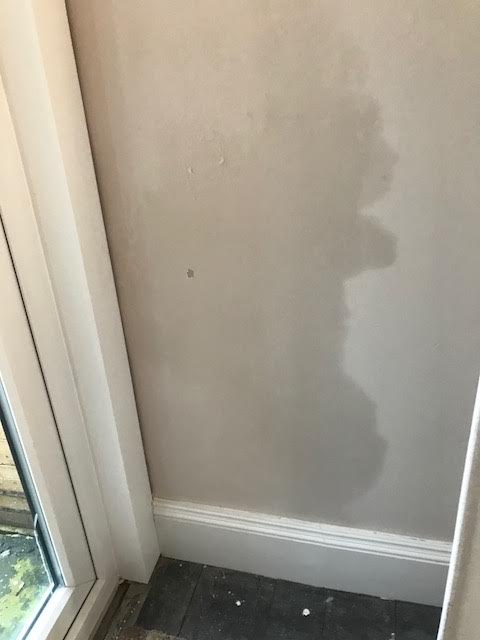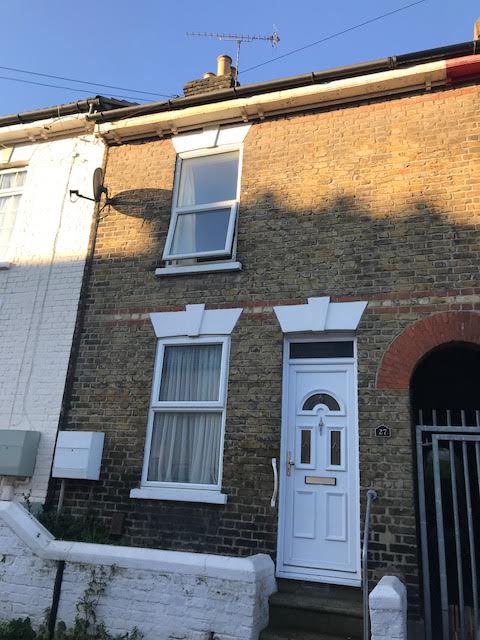 Claire Warwick
3
 reviews. 3 photos

2 months
 ago 


These guys are our go to contractors for timber and damp. Had them inspect dozens of our properties over last four or five years. Very detailed inspection reports, all professionally done.

 Gary Cobb
 8
 reviews


4 months
 ago 
They got the work done double quick. Not too pricey but there was alot to be sorted.
Place was cleaned up very nicely when fininshed.

 A Google User
 2
 reviews


4
 months ago 
Rochester Building and Damp were brought in to sort out a collapse underground drainpipe at our Plumstead site. They got it fixed in two days, Fantastic job. Five stars.

 Tjinder Singh
2 reviews. 1 photo

6
 months ago
Lovely job they got rid of the damp in my uncles house. I will recommend in the future.
Very good because they drove all the way Broadstairs everyday. They are in Rochester obviously so quite some way to travel every day. Will get them to do some building work at my house in the new year but will wait until it warms up first. Probably they can start April or May earliest. Dont want to have the doors open all day while work is going on and it's too cold.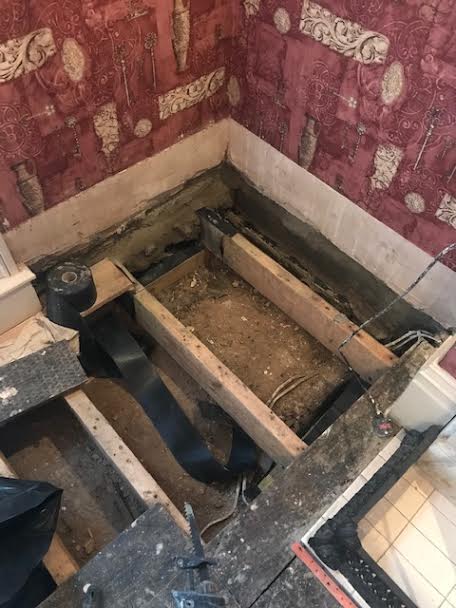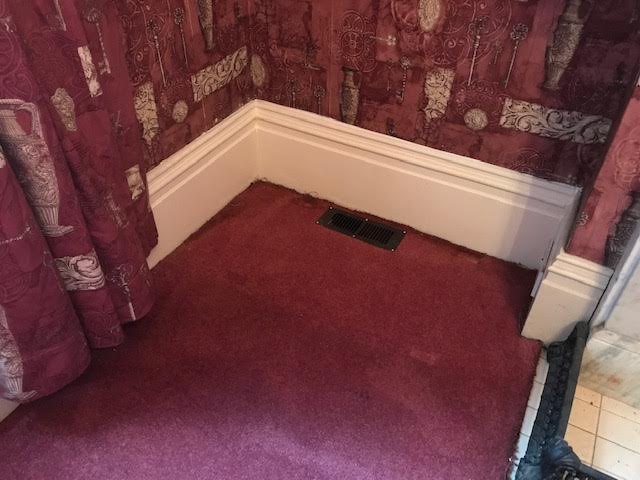 Brian Lester

a yea

r
 ago
Cannot thanks Rochester Building and Damp enough, both Martin, Geoff and the team did 100% exactly what they quoted for. The property we brought was probate and unfortunately dilapidated after decades of neglect. My partner is in the building game, but damp and mould was not something he wanted to deal with.
The cellar and the whole of the ground floor needed tanking and a couple of other firms we rang werent even interested. They finished job well within their allocated two weeks and left the place clean and tidy like they said they would. 10/10 (or rather 5 stars !)
(xix) We are a lettings agency and/or estate agent. Would you like to register with us to be our damp proofing contractors ?
Rochester Building and Damp remain entirely independent. We are not aligned, affiliated or contractually obligated to any third-party.