Property Inspections: Statistical Analysis
Rochester Building and Damp are currently working with Data Design in a subsidised project.
By providing information which includes protimeter and hygrometer readings, consultancy firm Data Design intend on compiling accurate records to ascertain the statistical probability of ingress within certain regions of the South.
Additional data such as the age of inspected properties in each area and salient information relating to rainfall and proximity to rivers or lakes etc. will also be taken into account.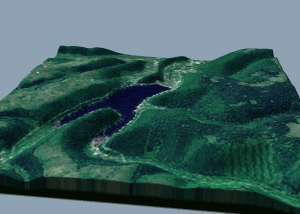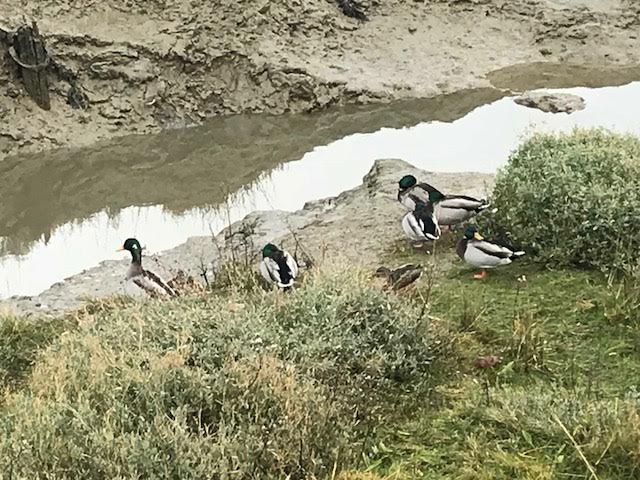 Above: ​By analysing data relating to property located near the Kent drainage basin, the statisticians at Data Design can now accurately assess potential for damp over a predicted five years. The age of the property is taken into account with a forecast percentage of potential ingress. A nationally renowned insurance company will continue to underwrite research.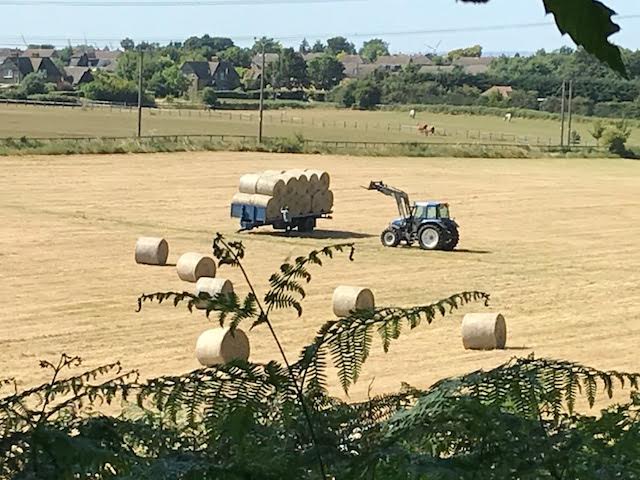 Above: It's a little known fact that many of the most idyllic semi rural locations on the outskirts of Medway are considered flood planes by the local authority. Reference to these designated sites can often be found on historic ordinance survey material. Irrespective of private ownership, many UK land owners are unaware of flood plane status until pursuing unrelated enquiries. 
Data Design's first foray into statistical analysis of water damaged property came in 2016. It's generally recognised that following the 2015 York floods, the independently collated evaluation of data by Data Design revolutionised established procedure within the UK insurance industry.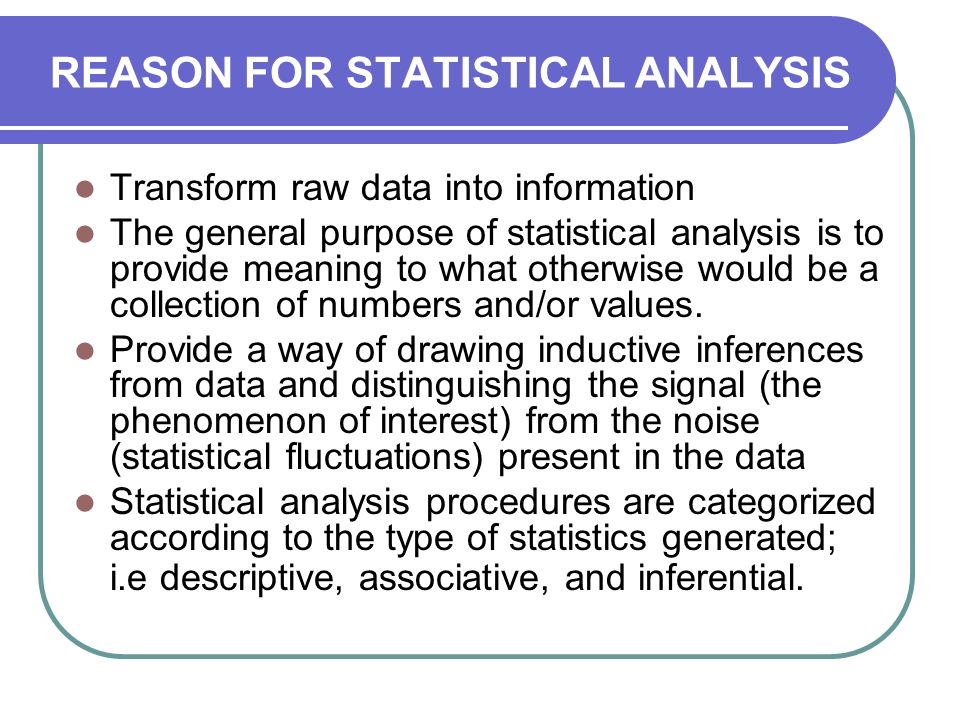 York Floods, as reported in early 2016:
Across Northern England this winter proved to be a washout with numerous severe storms battering the region. York was unfortunately one of the worst affected areas by the flooding with images of water-damaged furniture, Christmas decorations and carpets on every national news channel and newspaper. Now that the water has receded and the clean-up operation is underway, the economic cost of the floods to the city and the surrounding area is starting to be assessed. Householders face a difficult time waiting for insurance payouts to fix their flood damaged homes. The final bill for the approximately 600 flooded homes along the Ouse and the Foss will not be known until the loss adjusters have calculated the cost of the damage to households. Sadly, due to the speed at which the water rose, many residents could not defend their homes with sandbags, with many in the Huntington Road area being evacuated soon after the Foss barrier was raised. For businesses along roads such as Walmgate and Fossgate, many of whom are small retailers, the flooding will have damaged thousands of pounds worth of stock and the cost of replacing this will prove an expensive headache for retailers. This is coupled with the fact that most businesses which were flooded are small, independent retailers who may not necessarily have the capital available to replace the lost stock. York, as a commercial and tourist destination, is also highly dependent on footfall from visitors to the city. Footfall declined significantly, with retailers missing out on the Boxing Day rush, but it is slowly increasing again.One thing that is likely to happen is an increase in home insurance premiums both in York and nationally. Given the failure of the flood barrier on the River Foss, it is likely that home insurance premiums will rise in the areas around the River Foss, the worst affected by December's flooding. This is because the risk to insurers has increased, with this additional cost likely to be passed onto householders. Nationally, the Association of British Insurers estimate that this winter's storms are likely to cost upwards of £1.3 billion.
One of the biggest issues for retailers according to the York Retail Forum, has been the negativity following the flooding. Many businesses have raised concerns that York Council and the media have made the situation for York's retailers more difficult by telling people to stay away from the city centre. Frank Wood, Chairman of the York Retail Forum, was recently quoted in The Press as saying that "It wasn't helped by the police and the council asking people to stay away" and this negativity has led to calls from the retail and hospitality sector that people spread the word that York is still open for business. Many of the flooded businesses on Fossgate and Walmgate have reopened and are trading again.
 Below: Rows of terraced houses in Chatham. Although there's no risk of flooding, Data Design confirm Victorian era property in the area remains at a severe risk of damp.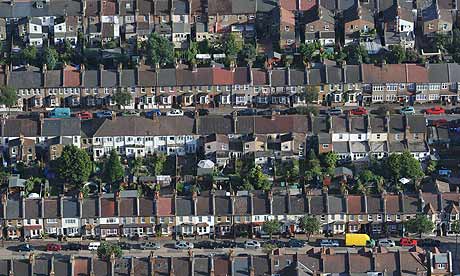 It should be noted Rochester Building and Damp have not disclosed any confidential information to Data Design. All data provided relates to collated readings within designated areas. Information pertaining to individual properties is never disclosed.
Below: Example of second stage raw data following an initial processing algorithm.
Although the data appears nonsensical at this stage, analysis by statisticians can collate the information into an accurate forecast.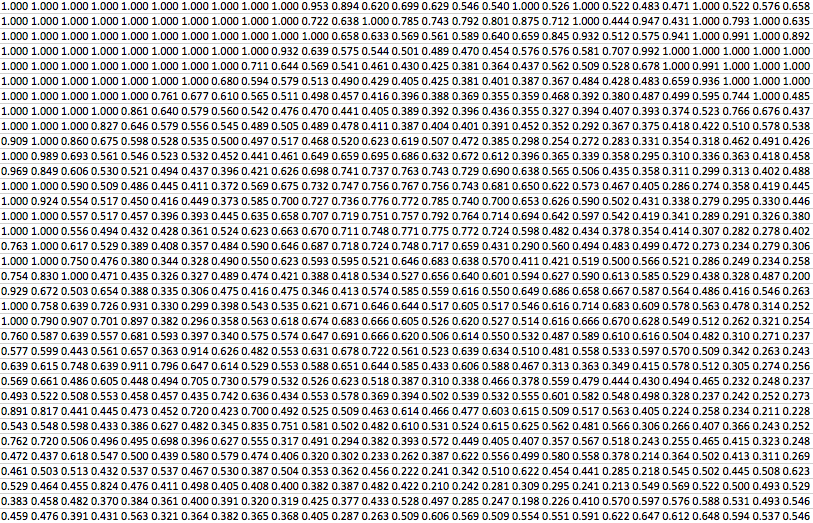 Rochester Building and Damp are a highly conscientious Medway based business. By raising awareness of both risks to health and deterioration in structural integrity, the all round benefits to homeowners, landlords and tenants can be ensured. It's worth noting that major changes in government legislation pertaining to damp and mould in business premises and rented accommodation are expected by August 2020. Rochester Building and Damp have already been certified compliant with proposed legislation. The independent governing body tasked with pending certification requirements will be fronting a multimedia campaign throughout 2019; early online posts via social media suggest the campaign intends to educate on the health and legal consequences of occupying damp property. The health aspect of the campaign will be through NHS assistance and highlight an increase respiratory disorders in recent years. Although smoking related diseases have statistically leveled off as a result of current popularity in vaping, the steady increase in ill health or death as a result of stachybotrys growth (toxic black mould) appears to confirm the presence of a serious hidden danger affecting tenants and employees in afflicted property.
Below Left: Weybridge-Trade, suppliers to both The Gatehouse Restoration Project 2017 in Canterbury and Hall Place Cellar Project 2018 in Bexley.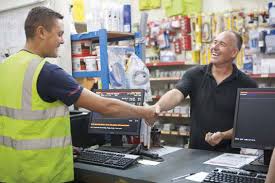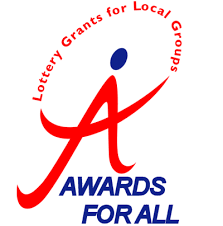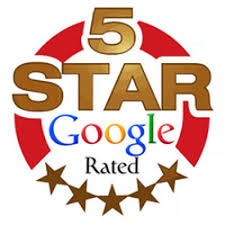 Article reproduced and edited with permission of Consultancy In-House Newsletter.