The Truth About Damp
Paperback
2018 Edition
By Bernard Gaines                                                         


Revised, Updated and Edited by Mark Fraser      

A once renowned damp specialist remembered by very few today is lifelong Rochester resident Bernard Gaines. He came to prominence at least locally by initiating a number of legislative changes to do with ingress, mould and mildew in 1981/82. Various social changes during the early Thatcher era inspired Mr.Gaines to become something of a discreet but highly effective campaigner. Always remaining something of a background figure, he shunned publicity and preferred to lobby via correspondence sent from his Eastgate based office.
With an early background in stone-masonry he eventually become involved in the timber and damp industry in the 1970's.
When health issues arising from exposures to asbestos in Chatham Dockyard gained media attention, it coincided with increased governmental awareness regarding industrial regulatory practice and the consequences of liability. Mr.Gaines seized opportunity to campaign for recognition of the effects of exposure to damp especially in council housing. Although continued changes in Health and Safety regulations have meant his achievements have been lost in the mists of time, it cannot be argued he was something of a pioneer.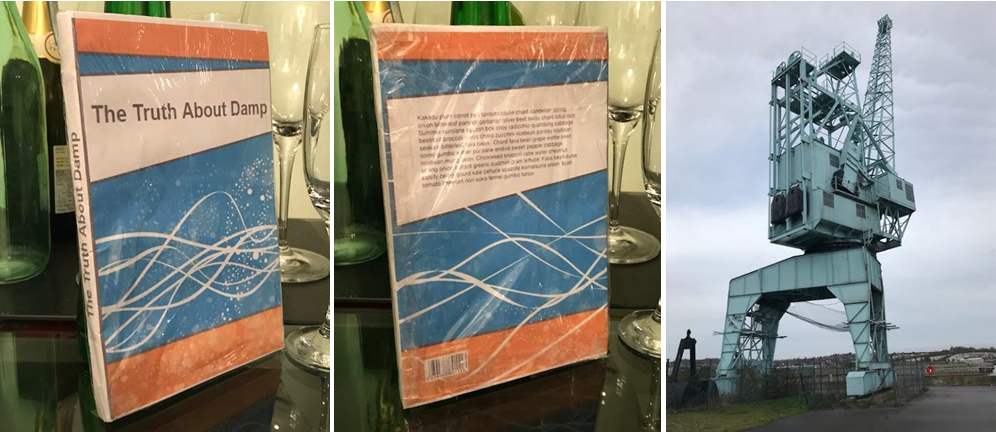 Through self-publishing 'The Truth about Damp' in 1983, Bernard Gaines cause outrage among the biggest players in the damp industry of the day. By naming companies who's practices he felt were either dubious or unethical, the book was deemed to be libelous and duly removed from the shelves. Most notably W.H.Smith apologised to the referenced damp companies in an article placed in the now defunct trade magazine 'Literary Market.' Action was dropped by the companies involved, potentially saving Mr.Gaines from bankruptcy. As a result the book as well as its author seemed destined for obscurity.

Bernard Gaines methodology in tackling all forms of damp were considered revolutionary by those who practiced his techniques at the time and continue to influence those in the industry today. Mr.Gaines was the first person on record to draw a correlation between landscape/terrain and era of construction when diagnosing and predicting immediate remedial works and preventative requirements. Rochester Building and Damp obtained the publishing rights to 'The Truth about Damp' and a complete revision of the text has now been compiled and edited by Mark Fraser.
Below: When studying data provided in Bernard Gaines original manuscript for 'The Truth About Damp', his 30 year prediction for UK rainfall proved to be correct. The quantity of expected moisture content below ground level in four specific lowland areas of Medway between 2013 to 2014 were 99% accurate.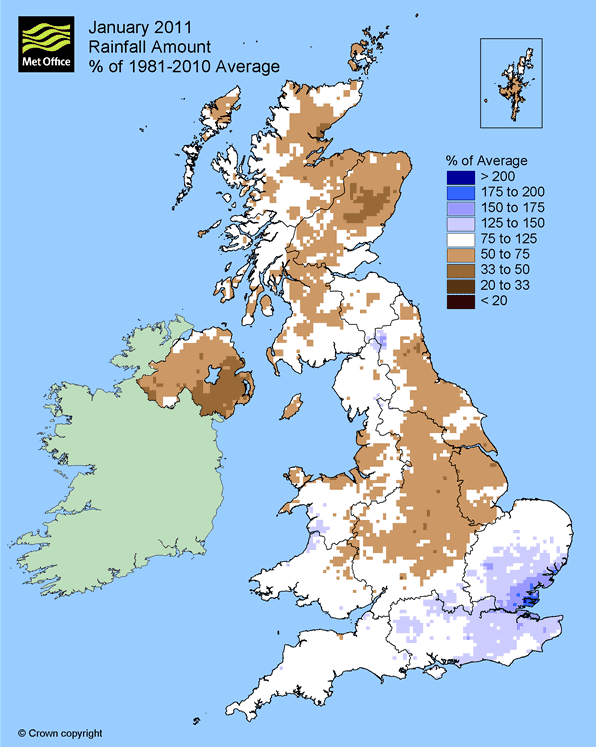 As with the original work, the updated version is aimed at the homeowner who requires straightforward advice on tackling damp themselves or employing the services of a professional.
The revised edition includes:
Visual assessment and verification of damp without the use of equipment.

Common facts about damp, mould and mildew which are actually untrue.

How a perimeter trench coupled with repellency below ground-level is 70% more effective than chemical DPC.

How original underground drainage in most Victorian terraced properties contributes greatly to ingress.

The lie that all old properties should be expected to have a degree of damp.

Why the biggest timber and damp companies only do vents, plastering and chemical DPC and never ground-works !

Why there's no easy, cheap, quick-fix for a damp basement.

Should you DIY or get in a professional ? if so, who can you trust ?

Landscape, location, terrain and the age of your property.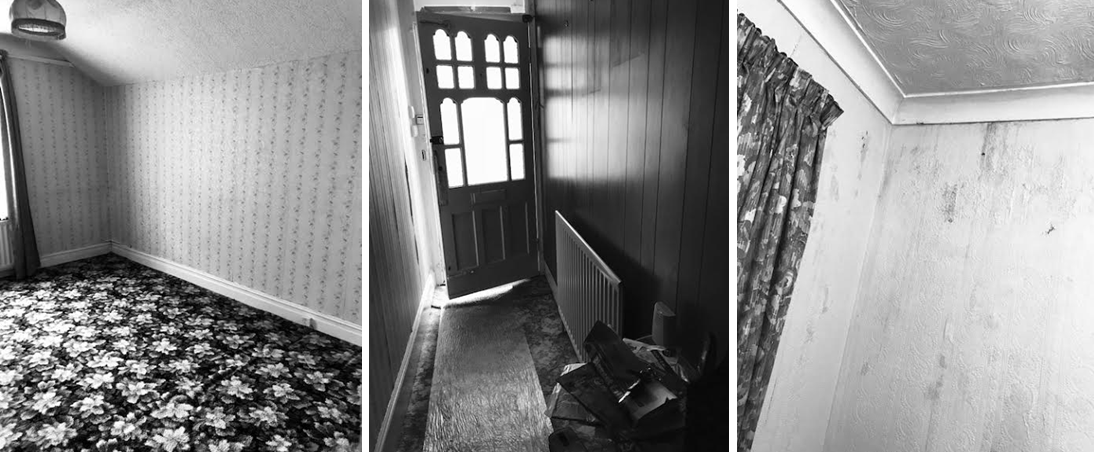 Rochester Building and Damp have 300 advanced paperback copies available FREE (inc.P+P) in return for an independent and unbiased review.
Please click on link below, stating your request for a free copy and leaving name and address.
https://www.rochesterbuildinganddamp.co.uk/contact-us/
Postage and packing Free. Offer only applicable in mainland UK.Offer limited to 300 copies only. First come, first served basis. Only one copy per application. Not For Resale.
Allow 28 days for delivery. Applicants will be contacted for review in due course.The received review will be considered property of Rochester Building and Damp and can be used at the discretion of Rochester Building and Damp without obtaining further permission. Reviews can remain anonymous if required, although record of submission including contact details will be retained on record. The Truth About Damp 2018 Edition will be released for sale at publishers suggested retail price at the discretion of Rochester Building and Damp. Sale may be withdrawn at anytime without prior notification. ebook formats pending.