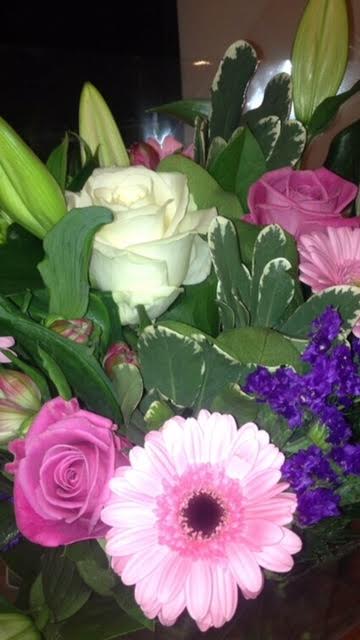 Maureen Kettner has assisted Rochester Building and Damp in an advisory capacity for a number of years.
Born in Gillingham, Maureen's father worked in Chatham dockyard for many years before the family moved to Deptford.
With an early career in finance during the 1970's, Maureen eventually became a successful property developer in the 1980's where she established contacts in the building trade.
Maureen became a silent partner to a major Kent based buildings supplies business before providing advice and assistance in recent years to a select few firms in Medway.
The help that Maureen has provided to Rochester Building and Damp has been invaluable and we wish her all the best in her retirement.