We originated in 1998 as an amalgamation of three distinctive businesses that specialise in Damp-Proofing, Structural Building Works (including plumbing and electrics) and Roofing.
By operating under three separate formats we can therefore continue to uniformly provide the client with a saving of 20%.

The Price we Quote is the Price You Pay.
Rochester Building and Damp continue to maintain a verifiable 100% success-rate, with complete rectification of ingress in all completed works. Our online ratings, testimonials and accolades are confirmation of our position as Medway's premier independent damp control and damp proofing specialists.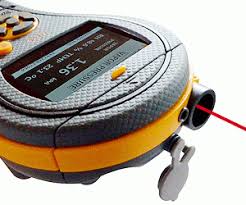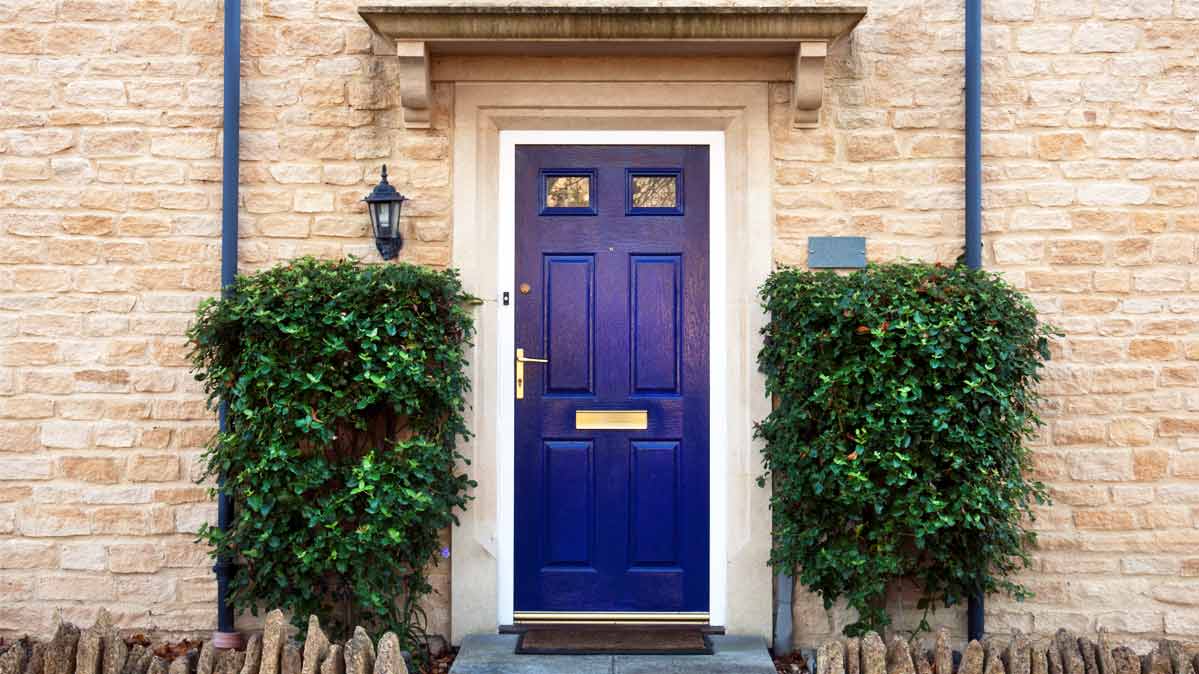 Additionally, by continuing to maintain our original business structure, we ensure our prices remain highly competitive in a market dominated by nationally recognised timber and damp companies.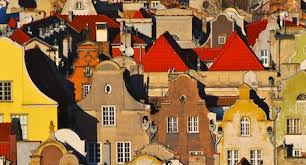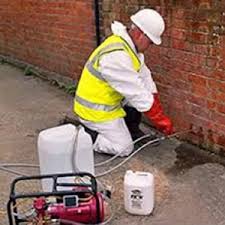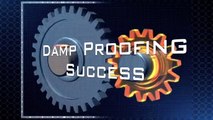 Although our radius of operation has steadily continued to expand, we are fundamentally a local business intent on providing a service to the community. The twenty year certification we provide guarantees our commitment to every homeowner, landlord and property developer we serve.