Chatham Chinese Herbal Centre
At Rochester Building and Damp, we strongly believe in supporting efficient, professional and trustworthy local businesses.
Chatham Chinese Herbal Centre 
Unit 82, First Floor (Close to Wilkinson's)
117 Pentagon Shopping Centre, Chatham, Kent, ME4 4HW.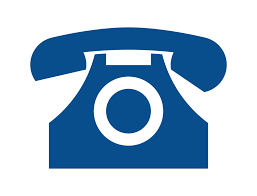 01634 815 588
With a multitude of five-star reviews, Chatham Chinese Herbal Centre offers treatment for Back Pain, Skin Conditions, Frozen Shoulder, Migraine, Tension Headaches, Tennis Elbow , Sports Injuries and many other afflictions.

Safe and Effective Pain Relief
Safe and effective pain relief, especially when other treatments have failed.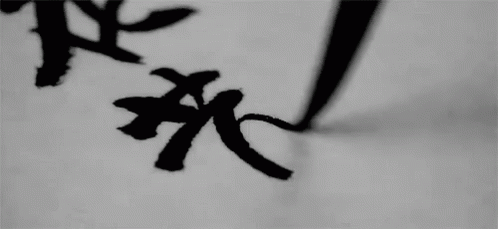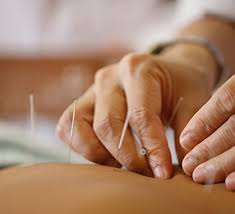 Benefits of Treatment: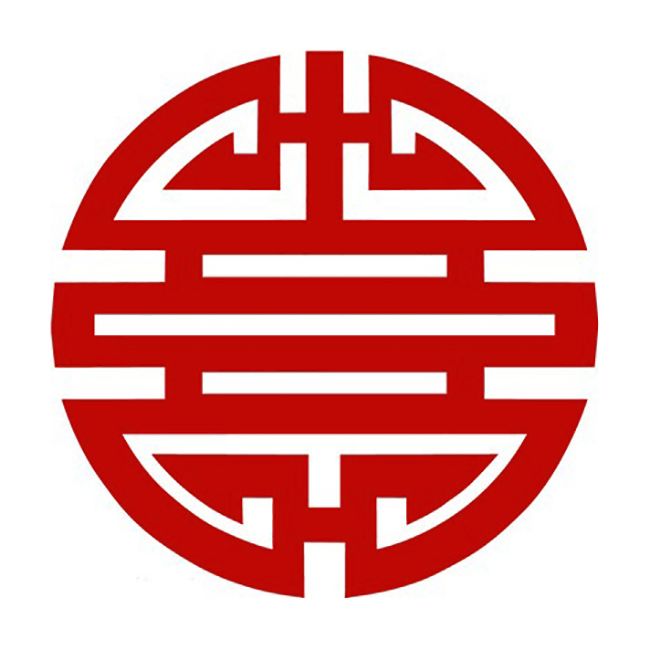 Release tired achy muscles and increase flexibility and movement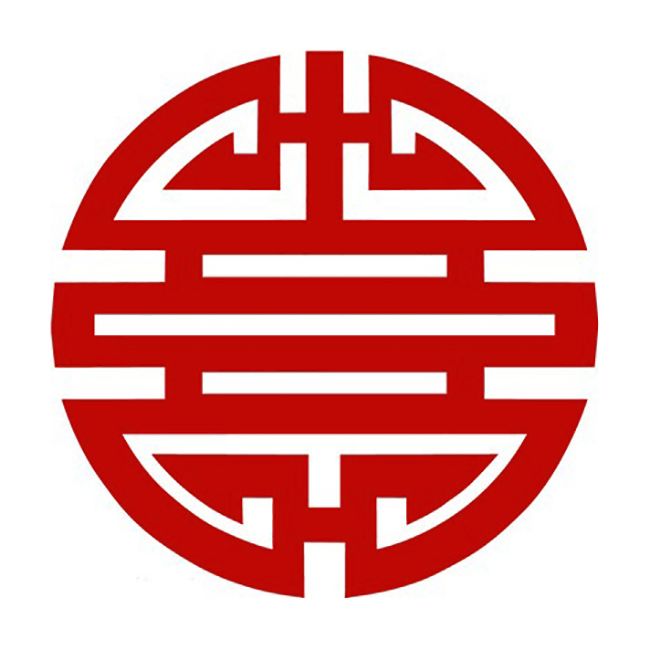 Speed up elimination of body toxins, break down fat deposits, firm and improve skin tone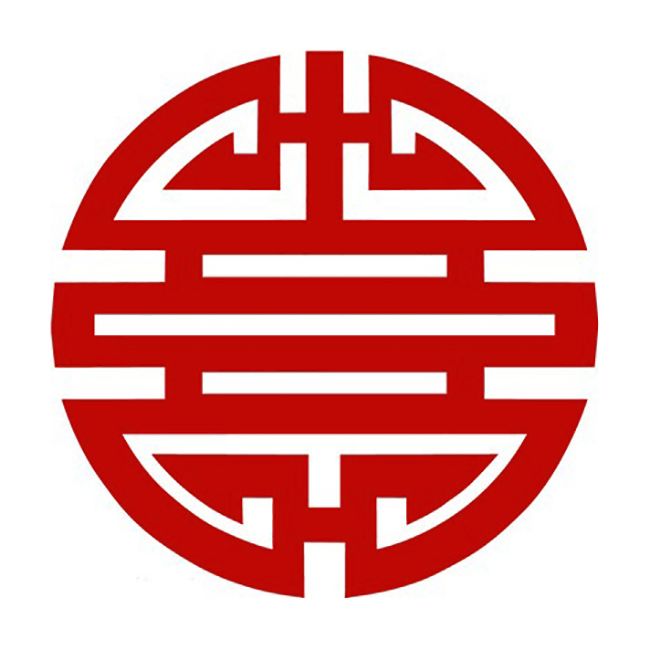 Stabilize blood pressure, strengthen immune system and increase alertness and relaxation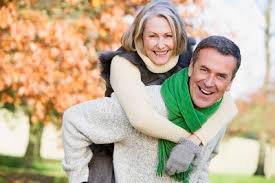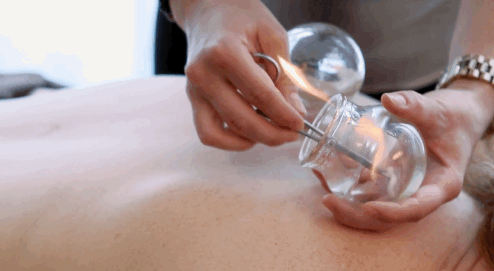 Whatever condition you require treatment for
Please contact Chatham Chinese Herbal Centre on 01634 815588 for a free consultation. Alternatively, click on website link below for more information:
http://chathamchineseherbalcentre.co.uk/
As a centre we specialise in the diagnosis and treatment of conditions that have not responded well to conventional or other alternative treatments.
Guaranteed as the most affordable traditional Chinese treatment in Kent.
10% discount for customers over 60's and students who have a single acupuncture treatment.
Our qualified Chinese doctors use acupuncture and herbs to treat all forms of ailments from aches and pains to stress related conditions and from irritable bowel syndrome to skin problems, infertility and help to stop smoking.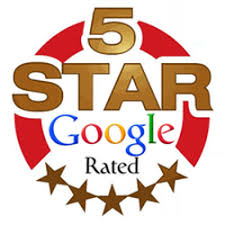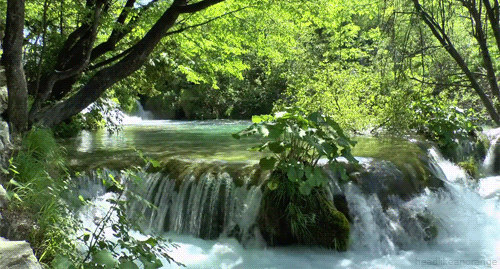 Testimonials
I would like to thank the Doctor & the staff of The Chatham Chinese Herbal Centre. For the last three months I have suffered with excruciating Headaches, and combined Arthritis of the neck, turning me from a very active & lively person, to virtually disabled with no energy or stamina, giving me a very painful & poor quality of life with no foreseeable end to my problem. Until I had a free consultation at the Chinese Herbal Centre with a course of Acupuncture & a herbal prescription it turned my life around I am beginning to feel my old self again and gradually getting my energy back.
I found the staff very helpful courteous & friendly and would not hesitate to use Acupuncture again.

Mr Paul Roberts

————————————————————————–

I have had a bad back for over 12 years. But after treatment here I can say that my back is finally fixed and I am no longer in pain for the first time in all these years. The treatment I received was the only thing that has ever worked, do not hesitate to try.

J. Rivett

————————————————————————–

I found the treatment beneficial, before the treatment I walked around in pain in my leg and in discomfort, after six treatments the pain has now gone it is a joy to walk again. 
Thank you

Leslie Jilt

————————————————————————–

I came into the Acupuncture shop very run down. I had been to see my doctor, but with my random symptoms the GP could not help. I was tired, had severe diarrhea and was losing weight, my skin was grey and I had dark rings around my eyes. My physical health also affected my mental health and I needed help. I went into see the Dr here who patiently listened and wanted to know all symptoms. She treated me as whole with needles, it was good just to put my feet up, at times the needles were uncomfortable but she was there as I needed to be adjusted. After a few months I am in very good health, have good stamina, sleep and bodily functions (liver, kidney and bowl movements). I also took tablets so the healing could go on even on holiday. I am pleased that she treated the whole body and would recommend to everyone with vague problems. Thank you for being there.

Mr H. Turner

————————————————————————–

My husband and I had been trying for a baby for 8 years, we came here for help with my husband and we had Ginseng and tablets on the advise of the doctor here and our dreams finally come true and I found out I was pregnant. This I gave birth to a beautiful baby boy. If it wasn't for the Chinese herbal pills, etc I wouldn't have him and this was our last hope of becoming parents. Thank you for your help and advice.

Anonymous

————————————————————————–

I have been a smoker for 20 years and smoking 20 per day. I tried Acupuncture for the first time in October 04 to stop and was amazed from the first session. I have not had a cigarette and I'm still a non smoker, it really worked for me.

Mrs S. West

————————————————————————–

I had very bad dry. Itchy, flaky skin on my arms neck and chest. I went to my local GP, he had no time for me and just gave me cream which burnt my skin and spread the rash.
Then someone told me to try Chinese medicine so I came here and they had lots of time for me and told me to drink the Chinese tea after the first day the itching went then after four days the rash faded.
I am very pleased as I recommended this medicine to anyone it was a god send. It also helped me to lose weight and fill a lot healthier.

L. L. Mayne

————————————————————————–

I would like to say that tablets I was given have worked very well for my sinus and chest infection, I have nothing but praise and thanks. I will certainly come again.

J. A. Chilin