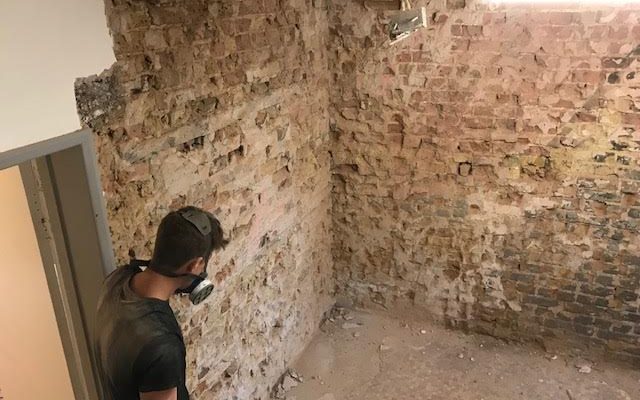 Updated Basement Regulations and Medway Fault Lines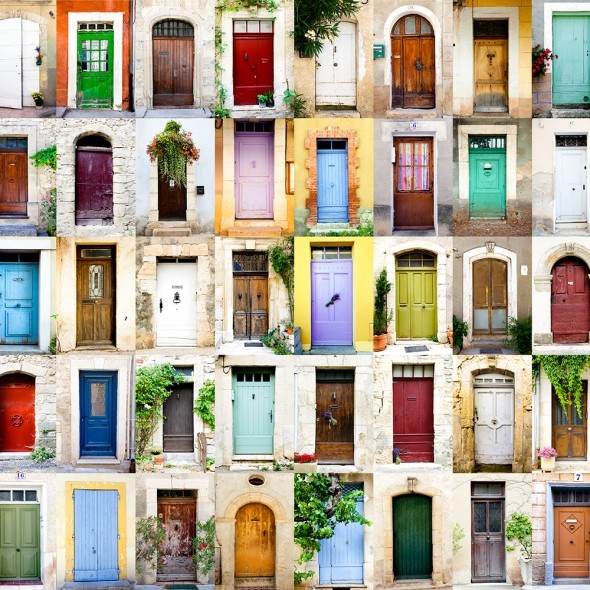 Many older properties in Medway have a basement or cellar.
Originally intended as a sub-floor location for storage, most notably solid fuel; the majority of basements today are severely affected by saturation-level ingress. Therefore 'tanking' the basement remains a necessity if considering any form of conversion.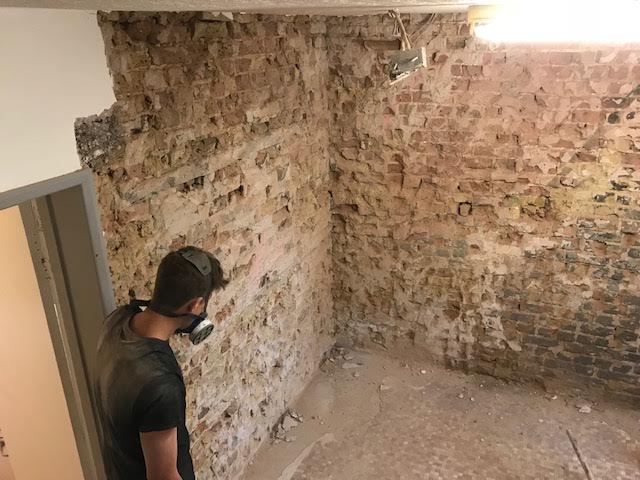 Regulations regarding cellar/basement conversions have historically been perceived as being ambiguous. Converting unused space into an additional bedroom, gym or games room is often preferable to the drawbacks associated with building an extension or outbuilding. Regional legislation has recently been introduced to simplify and streamline the process of converting a cellar or basement into a modern, usable space.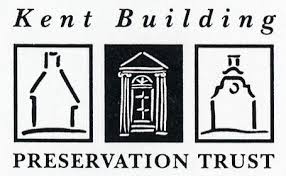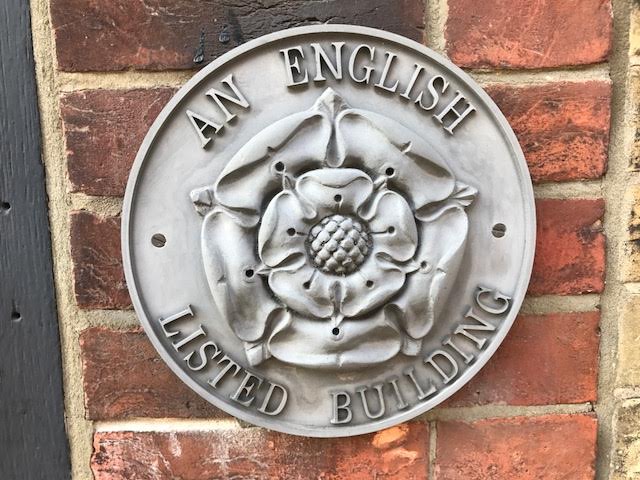 The ME1 area of Rochester has proportionally more Grade II Listed Buildings in comparison to the surrounding Medway towns.  Regulations pertaining to invasive works within the cellars or basements of historic ME1 properties presently remain comparatively relaxed. Property developers who have experience of the restrictive regulations in London often express their surprise and appreciation when undertaking a cellar or basement conversion in a Rochester based property.
This same legislation clarifies regulatory guidelines when undertaking partially invasive works such as reducing floor height.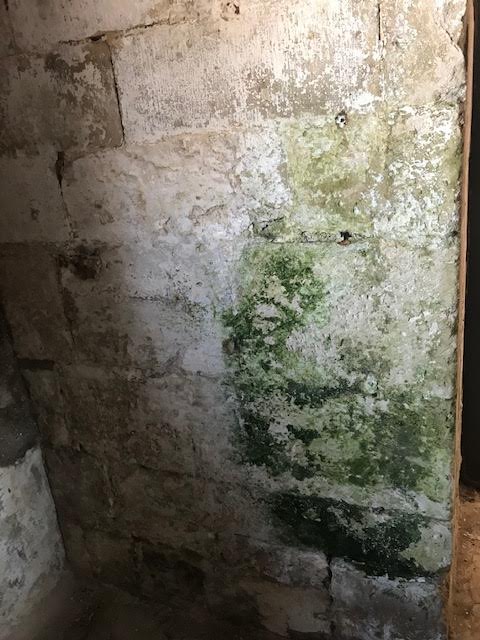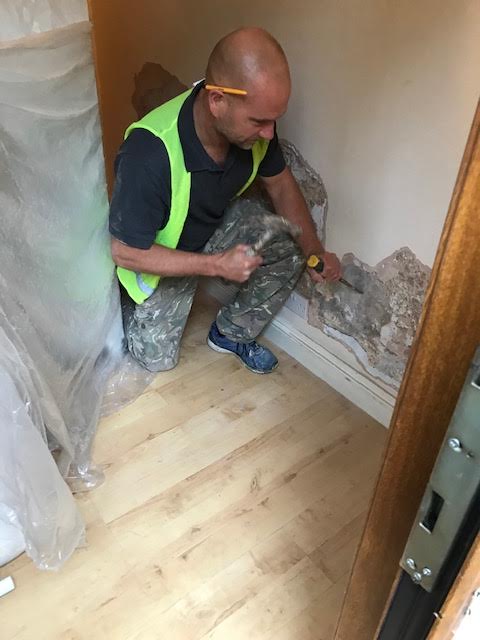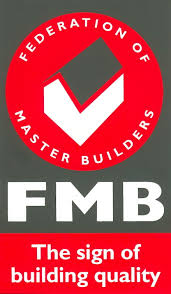 In April 1986 a fault line was discovered below Cossack Street in Rochester.
British Gas engineers were conducting a survey with early geophysics equipment for a proposed gas main installation. An anomaly was discovered which hindered all future ground works within a reasonable proximity of the fault for the next thirty years. This included both ground works surrounding property (including basements) and below the pavement and roads.
The uncompacted chalk bed which lays below a dense clay strata under The Delce Rochester, had eroded over hundreds if not thousands of years.
Insufficient natural subterranean drainage had essentially resulted in an elongated pool of water retained between the chalk and clay.
The resultant fissure, which now extends through Rose Street, Cecil Road and into Maidstone Road Rochester, remains many meters below the surface.
Annual surveys up until 2017 confirmed the underground crevice continues to extend incrementally in length from 30 to 40mm per year. 
Below: Southampton University Geology Department, 3D seismic data software: Incline 4-40/7.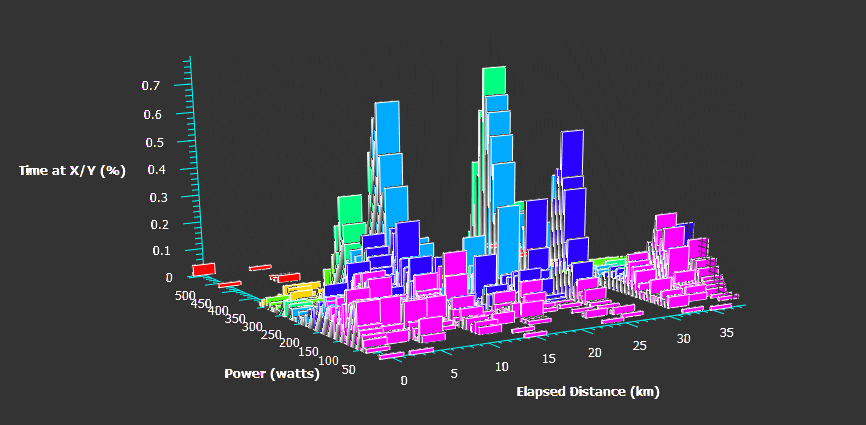 In 1986 'Rochester-upon-Medway City Council' reported concerns over the discovery of the fault line. Six years previously in 1980, a Maidstone Edwardian town house partially collapsed during road works in Blythe Road.
Two of the occupants were seriously injured, with one dying several weeks after the accident. Following a protracted court case, Maidstone Council and an independent ground works contractor were fined for failing to eliminate all potential risk factors associated with excavation through an identified fault line. A further civil case against Maidstone Council resulted in a compensation payout to the surviving occupant exceeding £150,000. Compensation awarded to the deceased occupants family marginally exceeded £75,000. Justification for the lower figure was explained as the deceased occupant "not requiring long term continued medical, health or social assistance; therefore excessive or continued financial reward in the form of compensation is not warranted in this instance" It's worth noting these financial settlements were not made until 1985, some five years after the event.
Fully aware of the failings involved in the Maidstone Council case, In July 1986 Rochester-upon-Medway City Council were particularly proactive in obtaining assistance from Southampton University. 
With Southampton University Geology Department semi-funded by the chemical company ICI, two represents were sent to study the recently discovered Rochester fault line. Headed by Professor George Westerham, the geology department were planning to undertake a major tectonic study of the South East.
ICI had supplied the geology department with state of the art geophysics equipment and at the time Professor George Westerham was the leading authority on plate tectonics theory. With the agreement that full access including road-closures were permitted by the geology departments representatives, Rochester Council welcomed the initial phase of South East Westerham Analysis Study.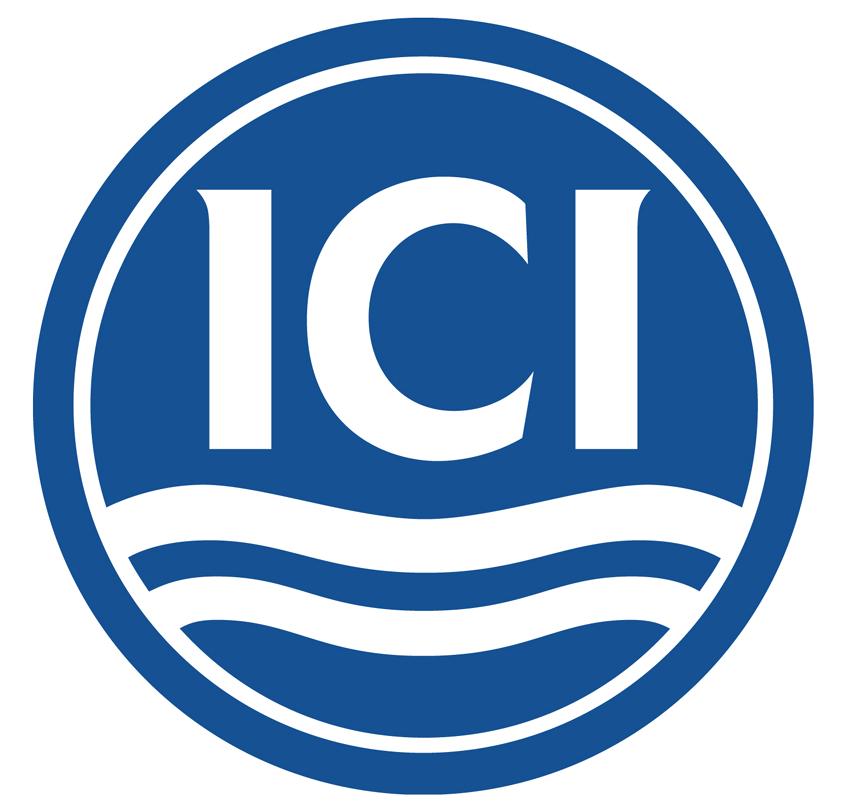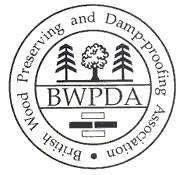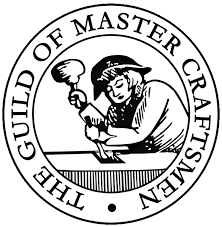 As part of the South East Westerham Analysis Study commencing in January 1987, the Southampton University Geology Department continued to conduct annual surveys of the Rochester fault line for the next thirty years, completing in 2017.
Today, the tectonic displacement in this particular area of Rochester is considered safe, but still remains highly regulated regarding deep excavation or piling. 
Interestingly, between 1987 to 2017 the South East Westerham Analysis Study discovered several other fault lines within the Medway Towns.
Two fault lines in Strood only came to light when technology had advanced to a stage where the Upper Mantle could be clearly delineated from the Earths Crust using portable analysis hardware with advanced online software accessible whilst on-site. 
Areas in Medway where subterranean fault lines are present:
Rochester:
Copperfield Road, Nickleby Close, Marley Way, Fleet Road, Roebuck Road, King Edward Road, Watt's Avenue.

Chatham:
Chalk Pitt Hill, Hartington Street, Mills Terrace, East Street, Lester Road, Henry Street, Bright Road, Grove Road, Victoria Road. 
Gillingham:
Pier Road, Church Street, Ingram Road, Nelson Road, Cornwallis Avenue, Woodlands Road, Goudhurst Road.

Strood:
Sycamore Road, Rushdean Road.
Upper Mantle defect only.
When Rochester Building and Damp undertake any cellar or basement damp proofing in this area of Rochester, we fully take into account potential instability below ground level.
Our registered Code of Practice dictates that "In compliance with current legislation, all completed works will adhere to all relevant Building Regulations, Government Legislation, Manufacturers Instructions, British Standards and Good Practice Guidelines"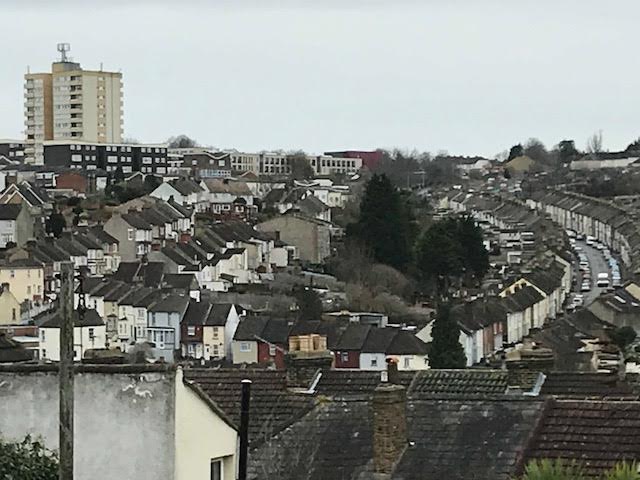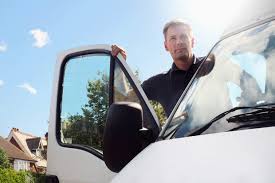 If you're considering damp proofing your basement, be sure to contact us and we will be glad to offer you help and advice without any obligation.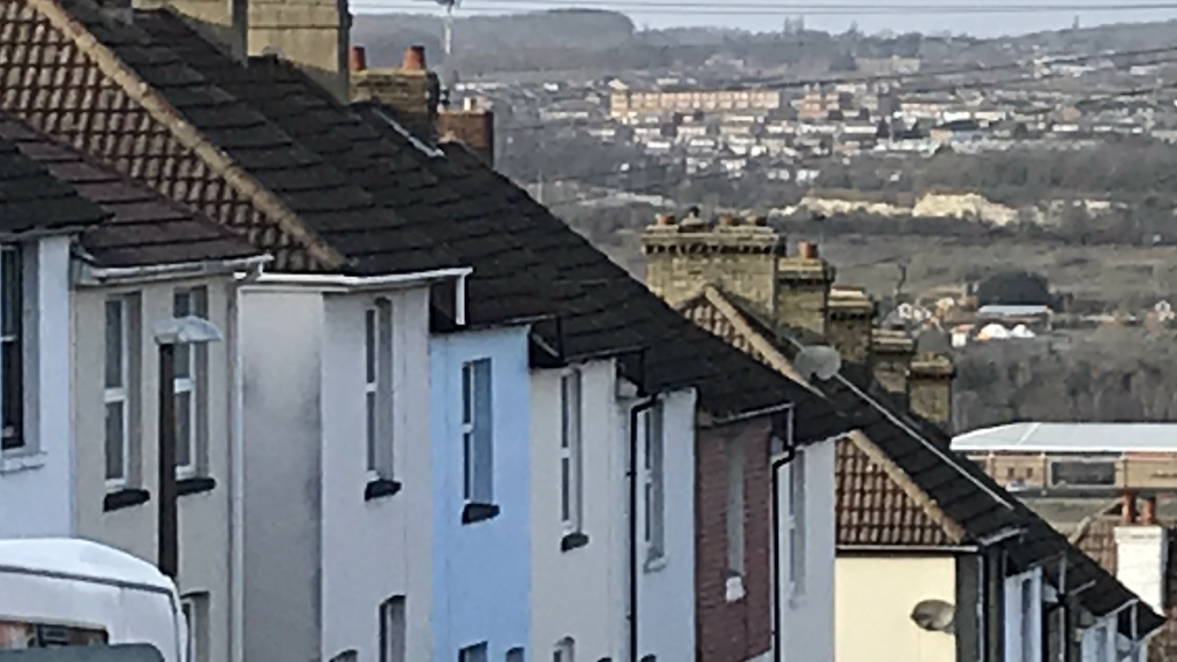 Data provided courtesy of Southampton University: Westerham Analysis, South East. Tectonic Report (revised) 1987-2017.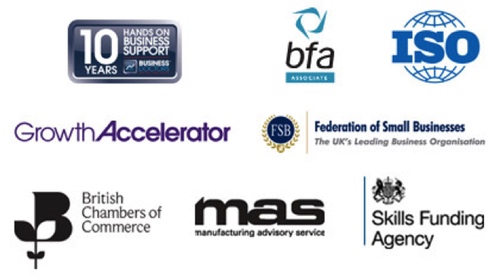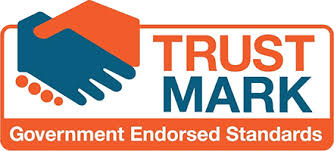 Since 2014 Rochester Building and Damp are the sole timber and damp monitoring contractors for Maidstone Council, Bexley Council and Thanet District Council. We are also fully endorsed by English Heritage and maintain close ties with Church of England Diocese of Kent, specifically in regard to monitoring and damp control of Anglican Parish ancillary buildings.