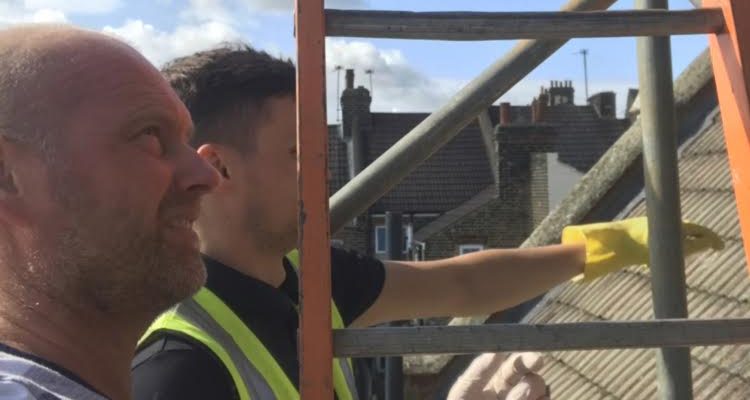 Rochester Building and Damp's Outsourced Research Reported Locally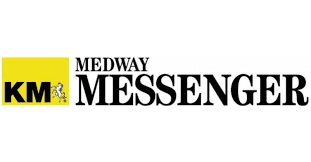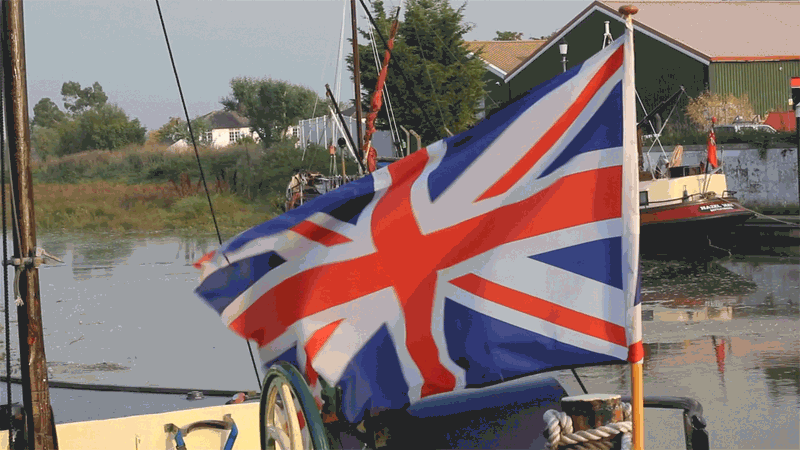 Medway Messenger – Trusted by you since 1968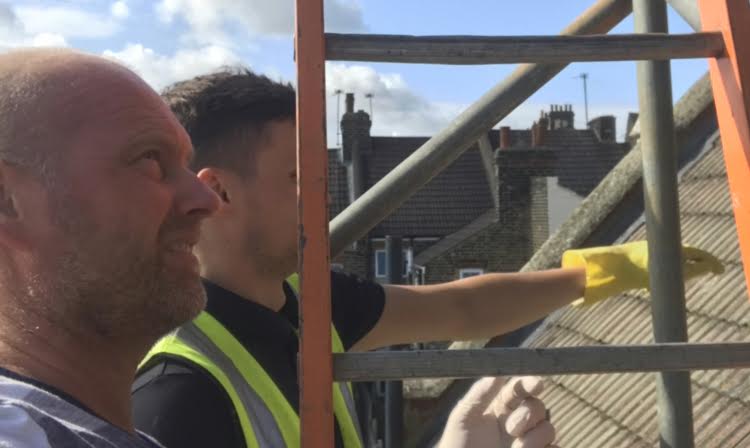 Tenants now have the right to sue their landlords for cold or damp homes under new laws that have recently come into force.
If a landlord does not carry out necessary repairs or maintenance, the tenant will be able to take them to court where a judge can issue an injunction forcing the work to be carried out, under the government's new Homes (Fitness for Human Habitations) Act 2019.
With changes applicable in England only, landlords must ensure their properties meet the law's habitable standards. Failure to do so means they may face the possibility of being taken to court by their own renters.
Around 5.8 million renters in the UK experience damp and condensation issues, and 2 million believe they have developed an illness as a result of their living conditions, according to new research by Rochester Building and Damp.
The study found that despite one third of tenants – 33% – contacting their landlord to help them rectify these issues, in more than half – 51% – of those cases, no help was given.
The investigation revealed that while many landlords do assist occupants, it takes an average of 84 days to rectify the problem.
Rochester Building and Damp says that less than one in five – 17% – of tenants in England are aware that they can force through changes to their homes and ensure they are fit for habitation via the Homes Act from today.
The study of renters found that 44% of rented properties had no extractor fan in the bathroom, and a further 31% said the bathroom had no window either. It is these sorts of issues that can have a direct impact on the growth of mould and proliferation of damp.
 Courtesy of Laurence Callard.