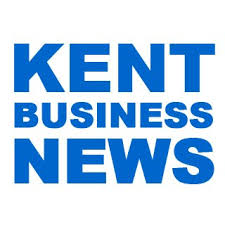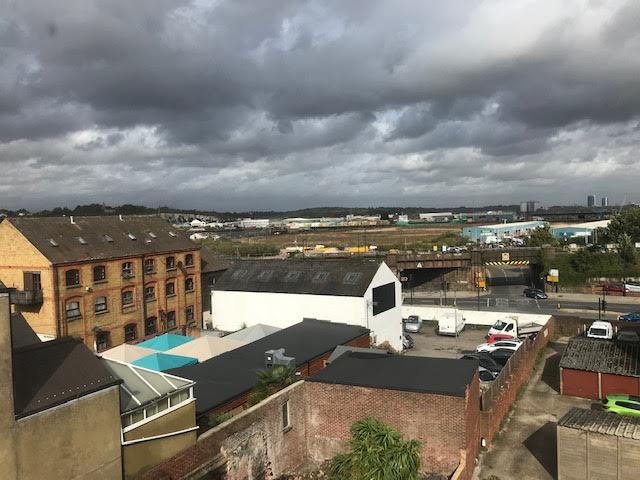 Kent based timber and damp business Rochester Building and Damp have offered a large discount to a formerly negligent landlord who's since turned over a new leaf.
A landlord who rented out damp properties with walls covered in mould and mildew must pay more than £22,000 for allowing tenants to live in poor conditions.
Brian Lister of Mierscourt Road, Rainham failed to make improvements to two properties in Strood and another in Gillingham, ignoring legal notices.
He also continued to let the Gillingham property in Ingram Road, despite the council having served a prohibition order in May, preventing anyone living there due to its poor state.
Two months after the order was served, council officers discovered new tenants living in the property, which had damp in every room. The tenants were placed there by housing agent Morgan Baker acting on behalf of Lister.
Another of his properties in Palmerston Road, Chatham had a damp problem as well as no heating and the toilet was broken.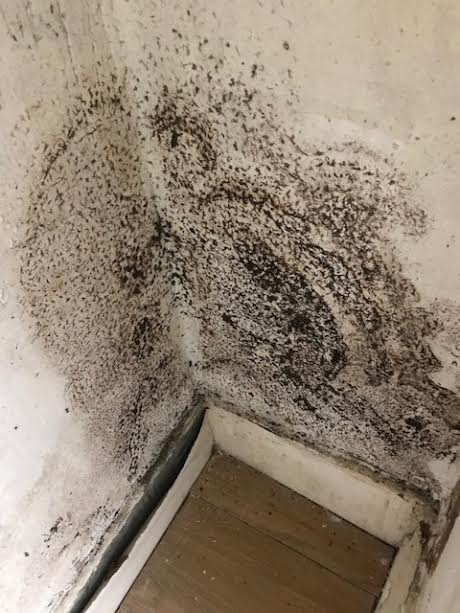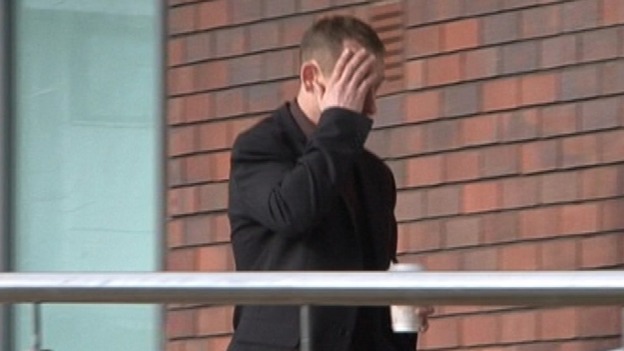 The council had first contacted Lister about the poor condition of this property in June. This was followed up with a formal improvement notice but he failed to carry out the necessary work.
A third property in Rose Street, Rochester had a severely leaking roof, rising damp, condensation and four broken windows.
Despite the poor conditions, Lister allowed a tenant with two children under the age of five to live there and ignored all council correspondence and an improvement notice.
Lister pleaded guilty to three offences relating to the three properties, but did not appear at court when the case was heard. Instead, representatives from letting agent Morgan Baker were in court on his behalf.
Magistrates fined Lister £12,000 as well as costs of £10,000 and a £350 victim surcharge.
Lister initially denied any wrong-doing and blamed time constraints due to his recent divorce on the fact he failed to act upon correspondence repeatedly sent to him.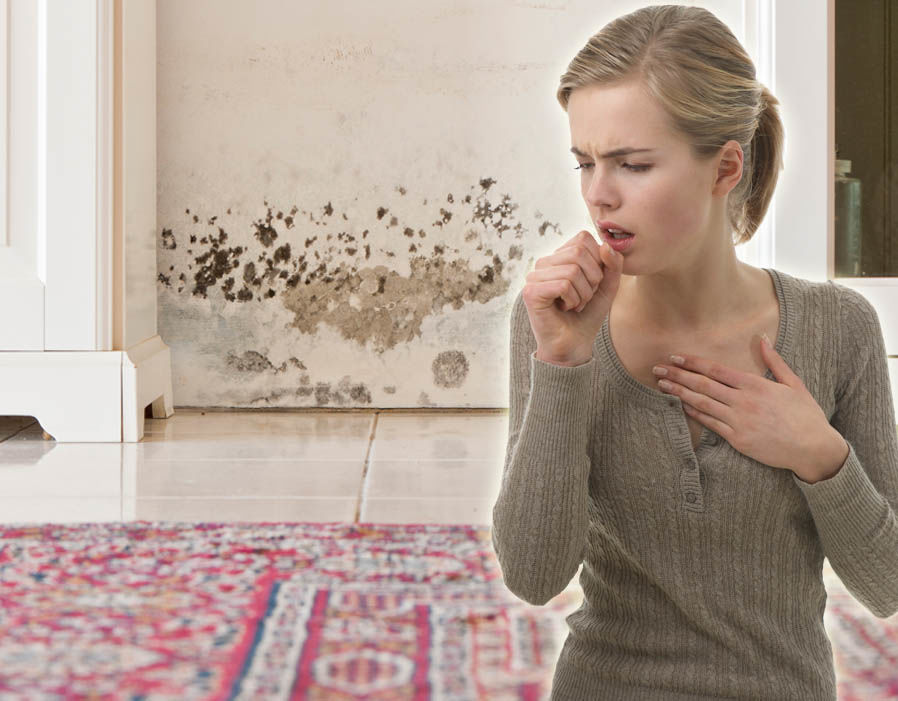 He admitted his life recently became "derailed" as the result of the divorce and has promised to make amends for his negligent behaviour. Lister alluded to insufficient checks made by Morgan Baker, but they openly responded in court that tenants in all three properties either postponed or cancelled inspections or concealed full extent of deterioration. When asked why any tenant would behave in such a manner, Morgan Baker representative Robert Hereford responded that tenants reliant on benefits were often fearful of being accused of causing damp or deterioration of a property. 
Morgan Baker have since employed to services of Rochester Building and Damp to fix the damp and conduct necessary remedial works in all three properties.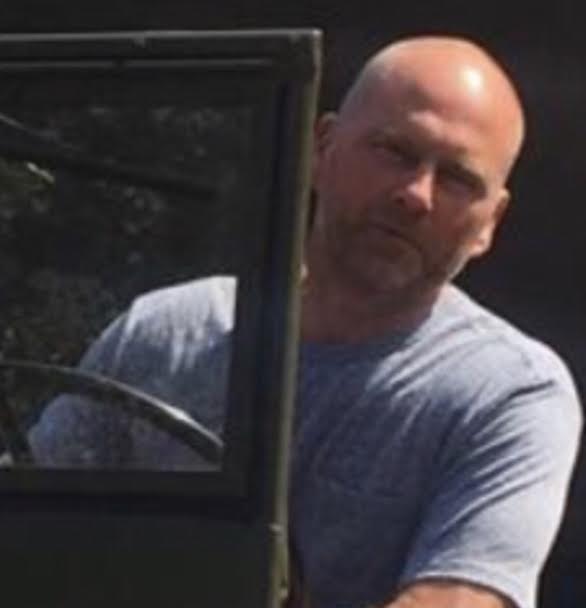 Above: Walderslade resident Daniel McLean, owner of Rochester Building and Damp.
Lister has agreed to a substantial discount offered by Rochester Building and Damp, as work to all three properties will be undertaken in unison.
Morgan Baker have confirmed the Rose Street property will shortly be sold to all cover costs.
Mr.McLean has commented on the importance of regularly attending to maintenance in rented property and ensuring damp is identified and fixed early.    
He continued:
"We recently had an online promotion emphasising we're the only timber and damp business in Kent that's capable of all types of structural building work. We had I.T.Solutions in Maidstone run an ad-campaign that included all letting agents in the South East getting emailed directly to inform them of our services. Someone at Morgan Baker saw it and they got in touch"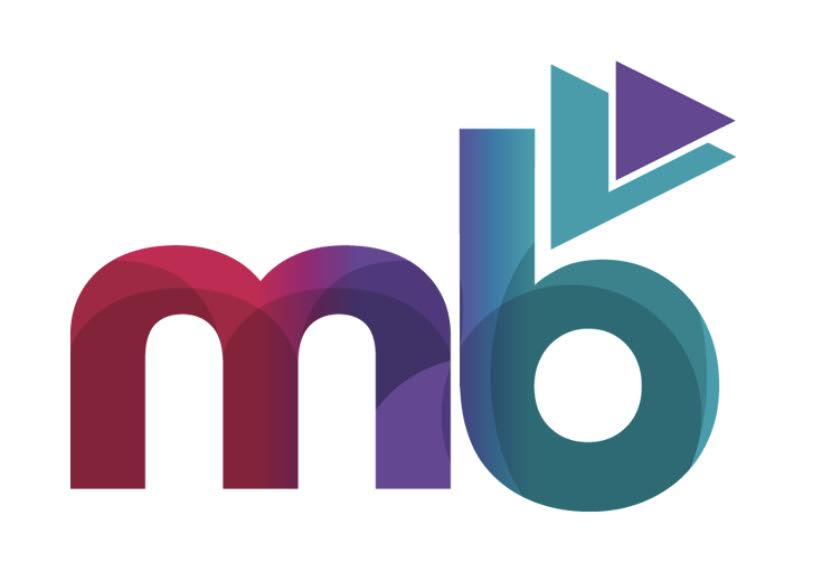 Rochester Building and Damp have provided Kent Business News with the information below to spread awareness of the facts surrounding damp:
Rising damp has been an issue for hundreds of years, there is strong evidence suggesting it was understood by Romans and ancient Greeks. The problem of damp rising up walls was addressed by the Roman architect Vitruvius, who advised on how to erect buildings to avoid the problem.
So, what is rising damp?
Rising damp is the slow upward movement of water that creeps up walls, and sometimes floors, by capillary action.
Rising damp occurs when ground water travels upwards through porous building materials such as brick, sandstone and mortar.
Rising damp is commonly seen at the base of walls. It can be identified by the presence of a tide mark caused by soluble salts (particularly nitrates and chlorides) that tend to be contained in the ground water. These salts accumulate at the peak of the rising damp and become white salt efflorescence as the wall dries.
Rising damp typically has a low height and rarely is above 1.5m.
Rising damp is far less common than perceived and is often misdiagnosed.
Penetrating Damp
Penetrating damp occurs when water passes through the external material of the building and saturates the wall. The water often becomes contaminated resulting in a brown stain on the internal surface of the property. Penetrating damp can occur at any level and even damage at the base of a wall is more likely to be caused by penetrating damp than by rising damp.
Penetrating damp is likely to occur when defects are present, including but not limited to:
Cracks in masonry or rendering
Roof defects such as faulty flashing, missing or cracked tiles or slates
Missing or defective seals around windows and doors
Blocked weep holes
Missing or defective trays in cavity walls
Holes in walls where cables or pipes protrude
Location/aspect of wall – e.g. walls facing prevailing wind are more prone to penetrating damp
Defective or blocked rainwater goods
Condensation
Condensation occurs when water vapour within warm internal air meets a cold surface, this encourages the water vapour to convert into its original liquid form.
Damp due to condensation is common in poorly ventilated rooms and particularly in rooms with a high moisture content, for example kitchens and bathrooms.
Common sources of water vapour include bathing and cooking. When this moisture is not addressed quickly enough mildew and mould occur.
In the UK problems with condensation are very common between October and March as at these times the walls are much colder than the air inside.
Condensation is often provoked by other forms of damp that result in the external wall being cold.
Damp caused by condensation will appear as black speckled marks or grey growths.
Interstitial condensation can also occur, this is when condensation forms within the wall itself. Buildings with poorly insulated walls are very prone to this. Interstitial condensation causes damage that looks very similar to penetrating damp and often occurs in similar places.

Reproduced Courtesy of George Seager. Kent Business News.