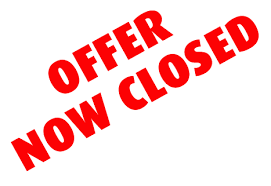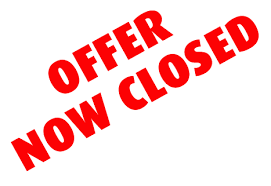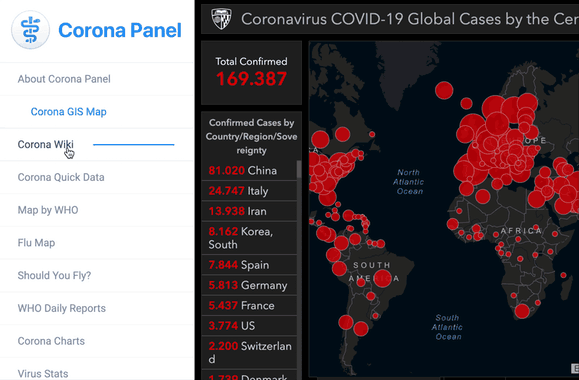 For many homeowners and landlords, damp is considered to be an unsightly and inconvenient problem that depreciates the value of their property.
However, in some cases mould and damp can also cause major health problems which can prove fatal for people with underlying health conditions. Unfortunately, this is especially true during the current coronavirus pandemic.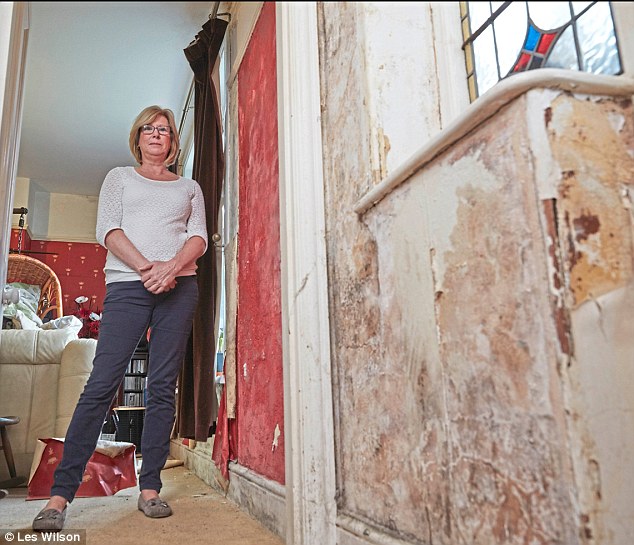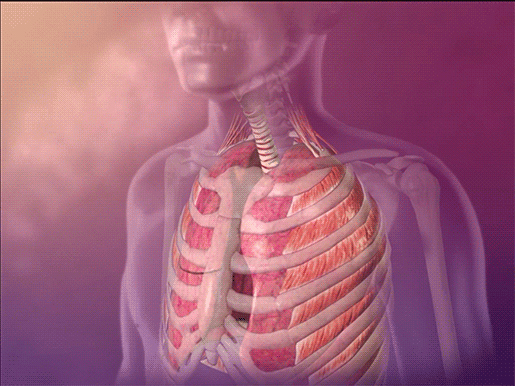 If you or your family members become infected with Covid-19, there are important risk factors to take into consideration if living in damp afflicted property.
The World Health Organisation
confirmed in 3rd April 2020 that damp can exacerbate symptoms in coronavirus patients by up to 75%. Most notably, the growth of stachybotrys and penicillium are considered the two most dangerous forms of mould to be found in a damp home. Individuals suffering a compromised immune system as a result of coronavirus are five times more likely to die if they come into contact with either stachybotrys or penicillium.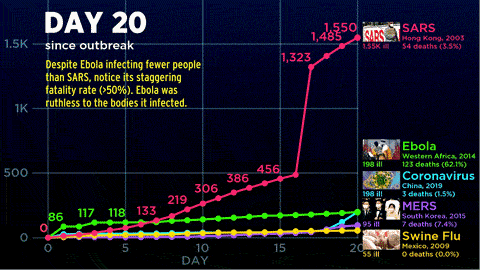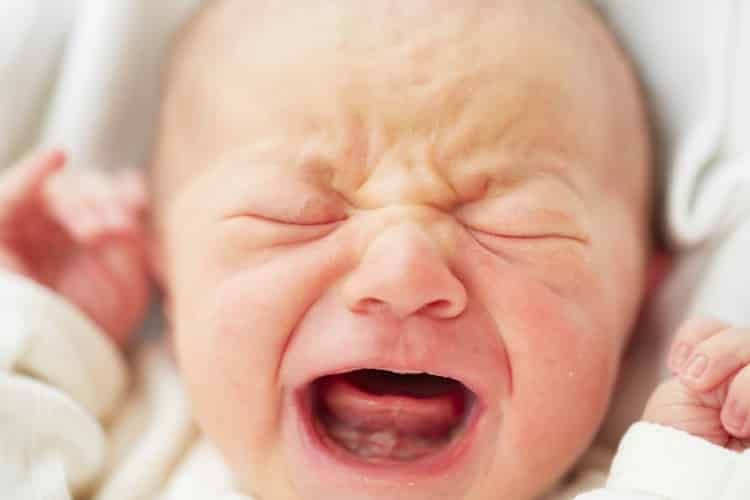 Babies and children currently remain in the low risk category for potential coronavirus infection. Although it should be noted, all children under ten years of age are at high risk of health complications if living in a damp affected dwelling.
The Office For National Statistics
  categorises individuals over the age of seventy as elderly and children under ten as infants. On 16th January 2020 prior to the onset of the coronavirus epidemic, independent statisticians employed by HealthServe submitted a report to the Office of National Statistics which confirmed damp been a significant contributory factor in the mortality rates of immune compromised infants and the elderly between 2016 to 2019.  The report suggests mortality rates could be reduced by half, if immune compromised infants and the elderly living in damp conditions were removed from such an unhealthy, mould and mildew afflicted environment.
This is because mould produces allergens, irritants and sometimes toxic substances that can make vulnerable individuals susceptible to infection.
Exposure to mould and mildew often weakens natural resistance to infection, due to suppression of the immune system.
All individuals aged ten to seventy with a lowered resistance as a result of exposure to mould and mildew are estimated to be ten times more at risk from Covid-19 than the average healthy individual in the same age bracket.
Toxic black mould is also known as 'stachybotrys', and is usually caused by ingress permeating the brickwork and saturating the plaster.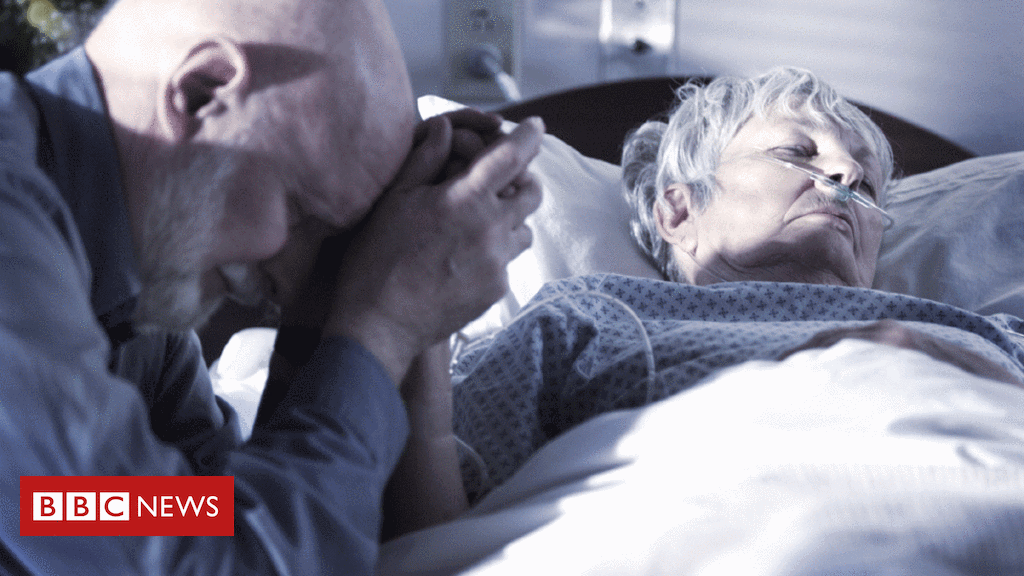 Coronavirus has caused severe financial insecurity in the UK and will continue to do so for the foreseeable future.
Therefore, Rochester Building and Damp have introduced a 25% Discount (redeemable by using the code below) to ensure affordability in rectifying the damp in your property.
Additionally, we've recently employed a further six full-time operatives to cope with the increased demand for damp-control and damp-proofing during these unprecedented times.
It should be noted: All Rochester Building and Damp operatives will wear full British Standards Certified hazmat suits (bs3162) and face protection (bs3164) whilst inspecting, surveying and/or working in occupied property.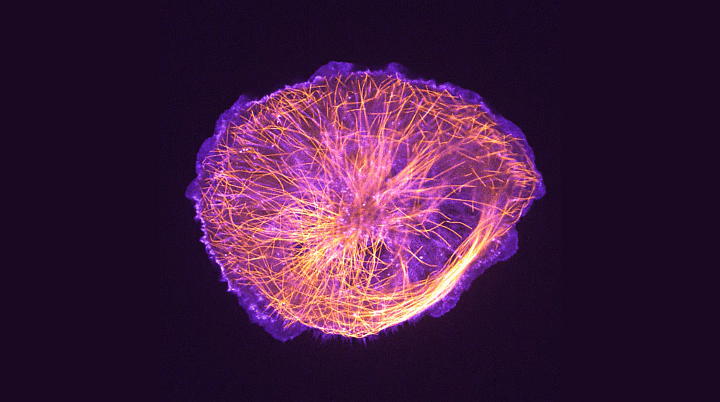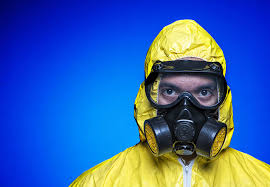 Rochester Building and Damp have recently employed the services of Medway's two foremost qualified and experienced damp surveyors.
Additionally, we have the latest equipment and technology for the analysis and diagnosis  of specific mould and mildew growth in your property.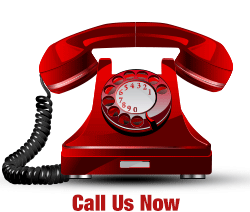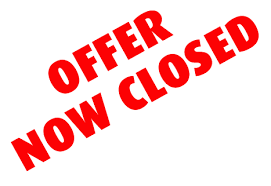 01634 308188
Call to book your FREE survey, report and 
quotation. Alternatively, go to the
Contact-Us page above and fill-in your 
details. If you're a landlord or property
developer, please fill in the address to be 
surveyed, not your home address.
Remember to quote the following
code for 25% Discount: GH2189X