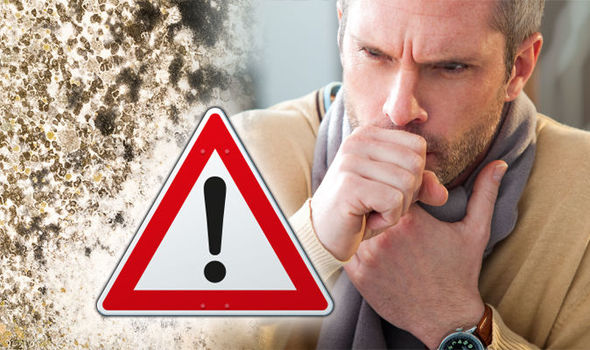 Q: Is the mould and damp in my home making me unwell ?
A: Yes. Mould and damp can cause serious illness to adults, children and the elderly. Respiratory conditions are common after regular exposure to mould and damp and we have found that many of our clients have suffered from asthma they developed while they were living in these conditions.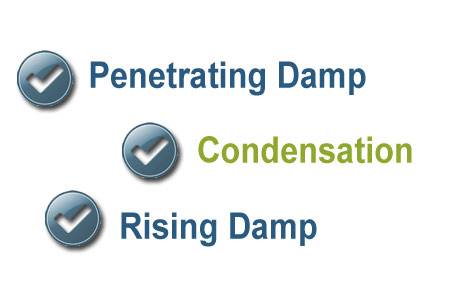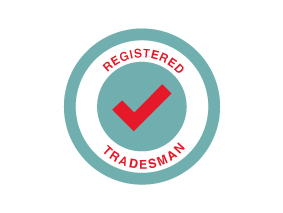 You deserve to live in a safe home that doesn't cause you or your family any form of illness, so if you are suffering from asthma or another condition caused by damp and mould, then get in touch.
Rochester Building and Damp often employ the services of Kent Respiratory Disease Unit (KRDU) to ensure the specific mould and mildew is identified in your home.
We can completely rectify the issue in your property and provide a 20 Year Guarantee Certificate on all completed works.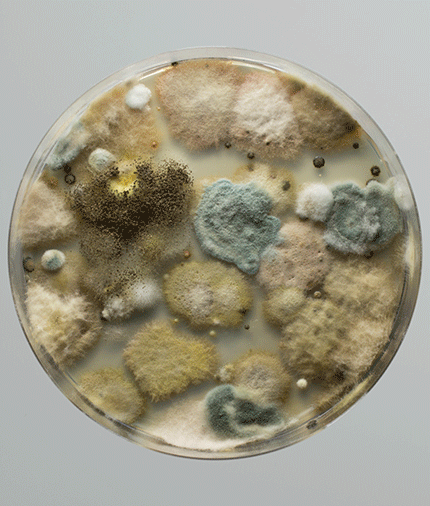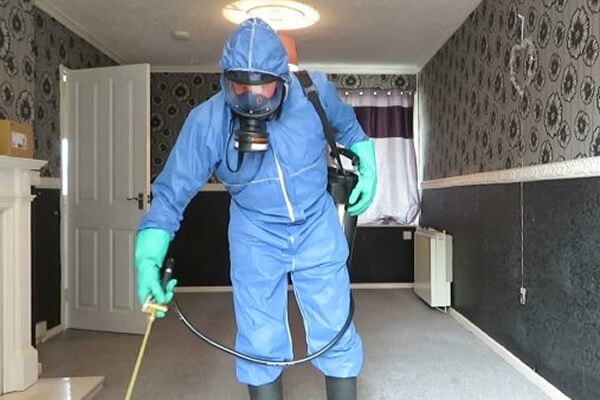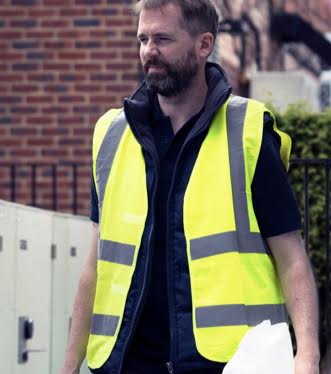 BUSINESS AS USUAL
Rochester Building and Damp will continue to work through the pandemic, with our team operating on-site in full protective PPE, including masks, gloves and overalls. The well-being of our community is paramount and we therefore want to do whatever we can to protect it.
Please contact us now to book your damp survey.