The PDA® – Property Dampcourse Association is a non-profit accreditation provider for selected UK independent damp proofing specialists.
The PDA primarily function as a voluntary non-profit charitable organisation that grants specialist accreditation to select contractors who provide damp proofing services to their local area. Nationally recognised timber and damp companies are disallowed on the grounds of documented widespread unethical practices often reported in the media.
Membership to the PDA is by invitation only, with accreditation based on approved methodology, experience, accolades and assessed contributions to the local community through the preservation of listed buildings.
The secondary aim of the PDA relates to providing annual donations to buildings of historic significance throughout the UK. These limited financial contributions are provided with the specific intention of helping fund damp-proofing and damp-control requirements during the restoration of British buildings considered to be of either architectural or historic significance.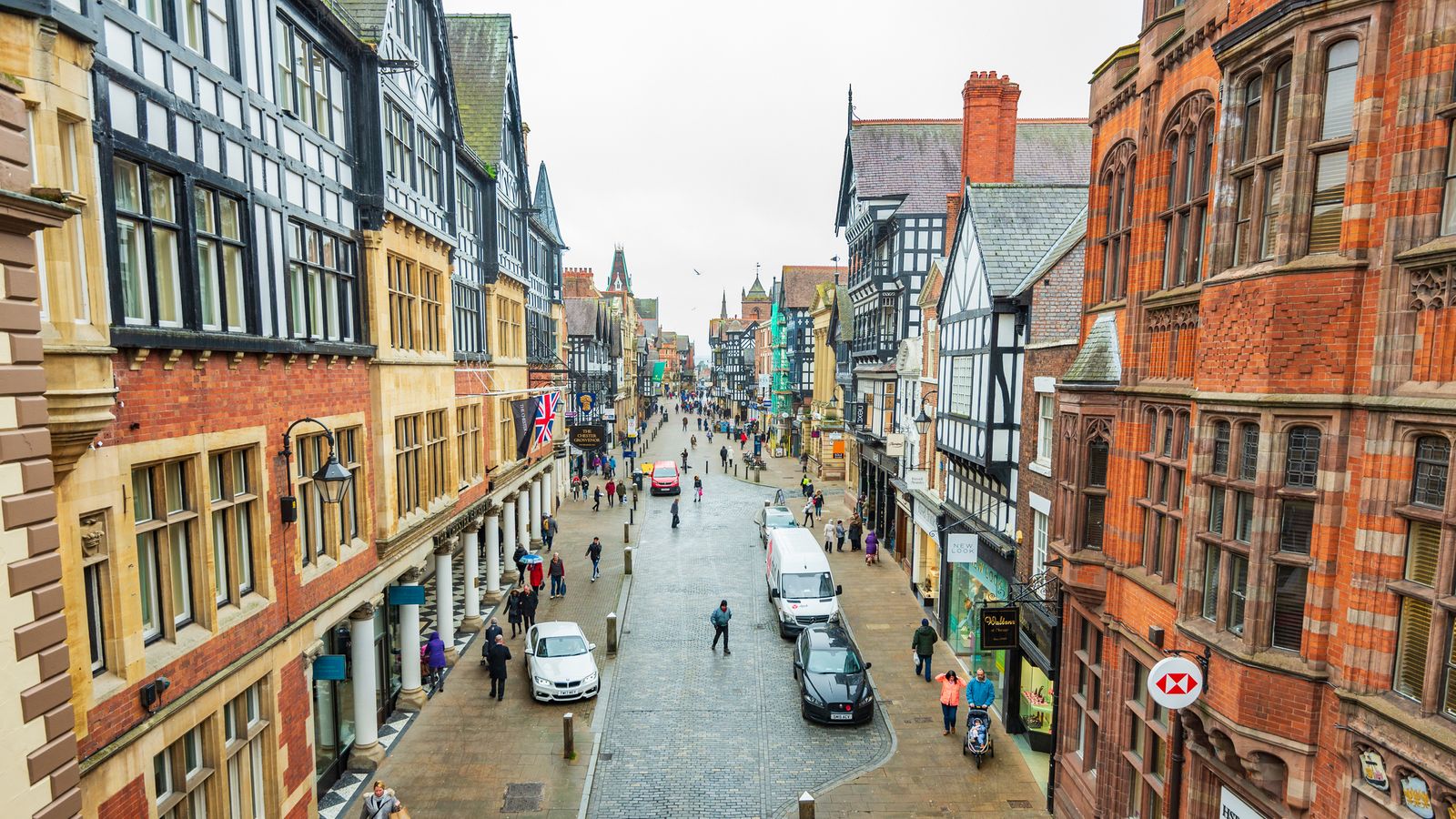 Rochester Building and Damp received full accreditation from the PDA in 2012.
After exceeding the required criteria, the Property Dampcourse Association also bestowed a Community Recognition Award to Rochester Building and Damp in 2014. This greatly appreciated accolade was awarded for "outstanding restoration works" which were undertaken in The Guildhall Museum, Rochester.