Article reproduced courtesy of Copyright Permission Center (CPC) at www.copymission.com  ref:Q23528
A Rochester landlord who rented out a dangerous house despite having been served with a prohibition notice, then unlawfully evicted his tenant, has been fined more than £12,000.
Landlord Amandeep Singh Aulakh, also known as Mark Singh, of The Esplanade, Rochester pleaded guilty on 19th July 2021 to charges under The Homes (Fitness for Human Habitation Act) 2018 and the Protection from Harassment Act 1997 after renting out a property that had already been deemed by Medway Council to be too dangerous to live in.
Medway Council served a prohibition notice on the property in Clive Road after receiving a complaint from the tenant about the landlord's reluctance to carry out essential repairs. A damp specialist from HomeCare was tasked with inspecting and providing a detailed report on the property. Craig Brydon, the HomeCare surveyor found penetrating damp throughout the property, including significant water ingress through the light fittings in the ceiling. Dangerous levels 'toxic black mould' were also found in the bathroom and bedrooms.
Medway Council served a prohibition notice to stop the property being rented out as it was deemed unsafe for a tenant to live there while repairs were taking place. The council then received information that Amandeep Singh Aulakh had ignored this prohibition notice and had placed another tenant in the property. When officers from Medway Council Private Sector Housing team began an investigation into the breach of the prohibition notice, Aulakh changed the locks to prevent his new tenant from continuing to live there. In sentencing Mr.Aulakh, the Judge stated that his sentence must reflect the seriousness of the offences and the extent to which the defendant's behaviour fell below the standard of a reasonable landlord. The judge stated than when viewing photographs of the property it was clear that the standard could not have fallen any lower, and that his sentence must punish the defendant and act as a deterrent to him and other landlords. A fine of £12,140 was imposed, including court costs.
Mr.Brydon of HomeCare in Sittingbourne, said: "Mr Aulakh clearly failed in his responsibilities as a landlord, and deliberately rented out a property that was afflicted with the most extreme case of damp I've encountered in years"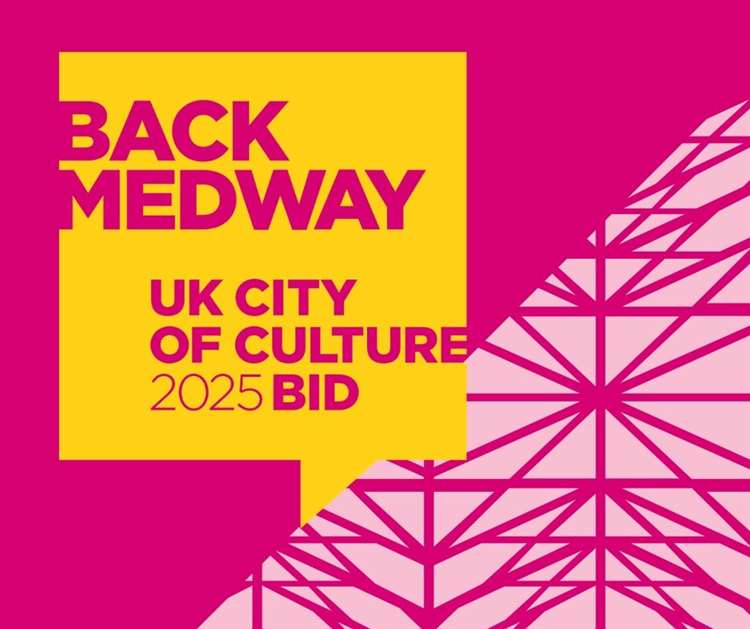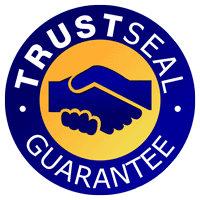 If you're a landlord, we are fully aware how frustrating it can be when tenants report an ongoing damp problem.
Regardless of how many applications of 'damp paint' or attempts to ventilate, the property still has damp-patches, mould and mildew.
Chances are, it's an old and a bit of damp is to be expected ?
Unfortunately, the law is now firmly on the tenants side due to updated legislation in 'The Homes (Fitness for Human Habitations)Act 2018'
These broadly encompassing regulations unfairly place all responsibility for damp on the landlord, without any consideration for the tenants lifestyle choices which often exacerbate any underlying damp problems.
As a landlord, if you think there's damp problem in one of your properties, Rochester Building and Damp can fix it quickly, cheaply and without undue disruption to your tenants.

Contact us today for a FREE, No Obligation, Survey, Report and Quotation