We provided a client with a free of charge damp and timber survey for a rental property in Rainham. At the time of survey the house was occupied and our survey identified damp issues to the front bay window area and to the rear external wall in the rear reception.
The issues found are really common in this type of Victorian brick built terrace, to the rear of the property there is a boundary wall at the party line and where this is tied into the wall of the house no allowance was made for a damp proof membrane/course. This is often easy to spot with a stain in an arc shape from the external wall travelling along the party wall, a Protimeter was used to test the internal plaster and high meter readings where noted. Plaster was removed to just over a metre high, a vertical and horizontal damp proof course (DPC) injection was installed and plaster was reinstated.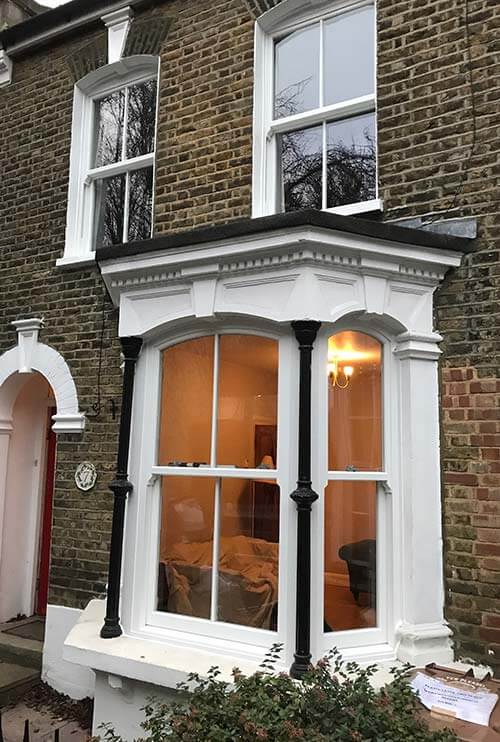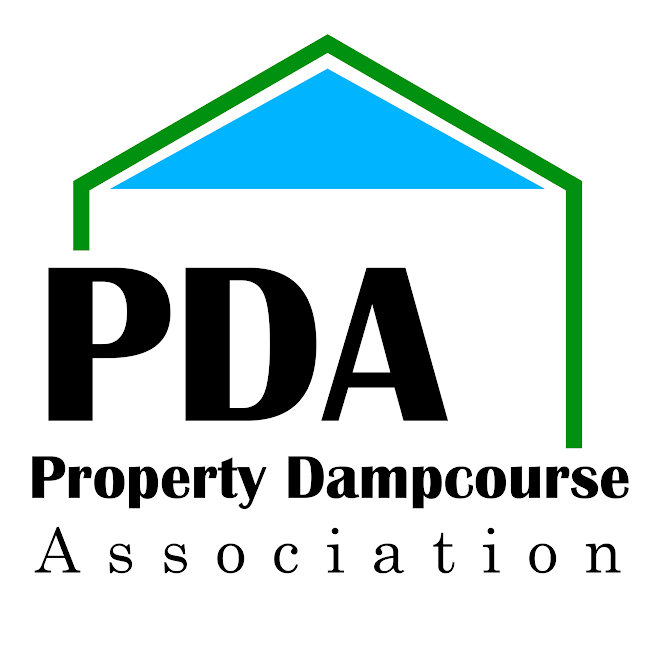 As is all too common with this type and age of build the front bay window wall had signs of a number of issues, rising damp, penetrating damp and condensation related mould growth! We took a 'belt and braces' approach here removing the plaster to all 3 sides of the bay. A DPC injection was installed, external pointing was replaced and to help control the condensation issue we fitted a Newton mesh membrane to the exposed brickwork and adhered 22mm insulated plasterboard to this applying a plaster coat to complete. The improved insulation will stop mould forming in this area and the client was given advice on controlling moisture levels in the building which should remove all condensation related problems. 
Read Reviews from our happy customers
Whilst there are a multitude of excellent damp proofing solutions and products available on the market today it is still necessary to have a sympathetic response to important historical buildings and to make sure that we maintain our Heritage in an appropriate manner. We recently completed a survey on a Grade II Listed, Tudor styled period building in Sevenoaks where one area in the entrance hall was found to be visibly damp with stained and decaying plaster. This may have had previous works but was still a Lime based render and the cause of the damp was isolated to external drainage and rainwater goods (gutters  & downpipes).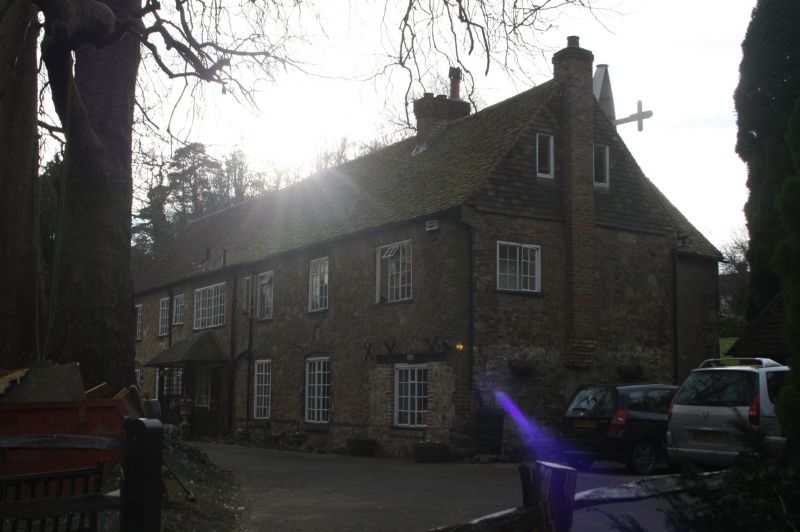 We provided a comprehensive report and quotation which the client accepted, the external drainage issues were rectified and the internal area of degradation was hacked off to expose the stone structure below. There were timbers incorporated into the wall as fixing points for skirting and these where treated with a wood preservative which protects against wood boring beetle and wet & dry rot. The wall was then left exposed, in order to dry, and was checked on a number of occasions to see how the drying progressed.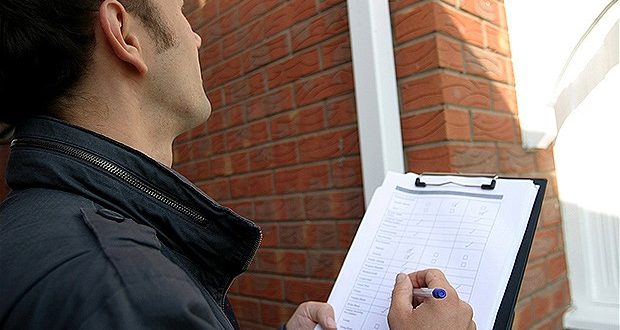 A specialist supplier was approached with a sample of the original render, and photographs of the project, and we obtained Lime based base and top coat renders. Unlike modern plasters and renders Lime work takes a lot of patience and requires careful application with extensive preparation to ensure good adhesion and a flawless finish. After a number of visits over a period of weeks the work was completed and the customer was very impressed ! 
Rochester Building and Damp are adept in the rectification of ingress in any property and will always provide a sympathetic and cost effective solution to your damp problem. 
If you have signs of damp in your property, give us a call today or complete the Contact Us form to arrange a visit.