From February 1st until May 31st 2019, all timber and damp works in Chatham, Strood and Rochester will be subject to a 10% discount when quoting the code number below: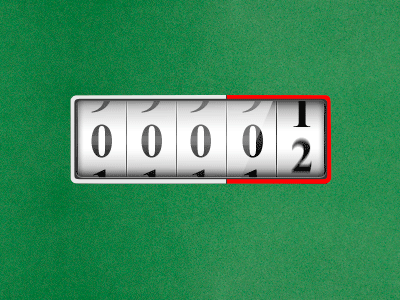 Property must be within the recognised boundaries of Chatham, Strood or Rochester.
Other Medway Towns or locations are not applicable to this offer.
Discount will not affect validity of guarantee certificate.
Book your Free Inspection, Report and Quotation Today.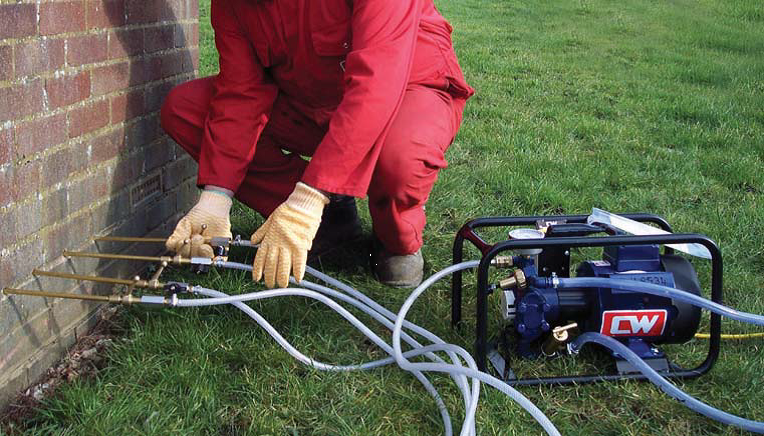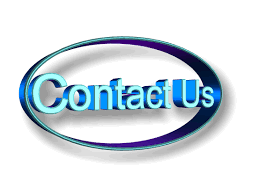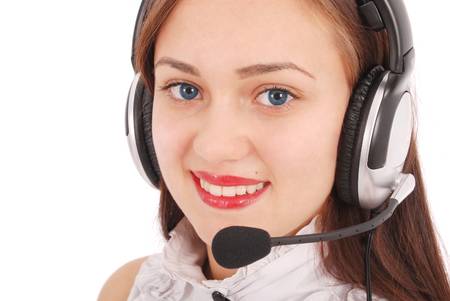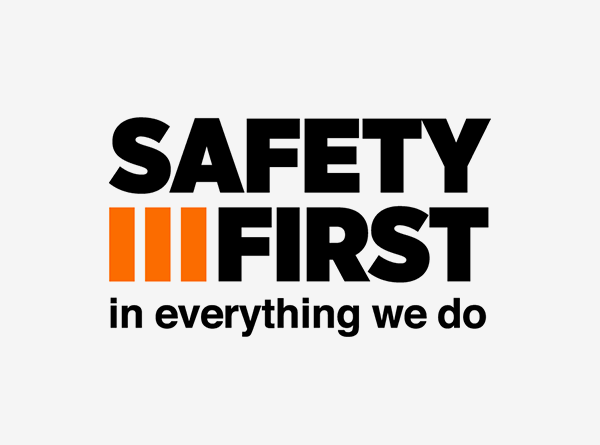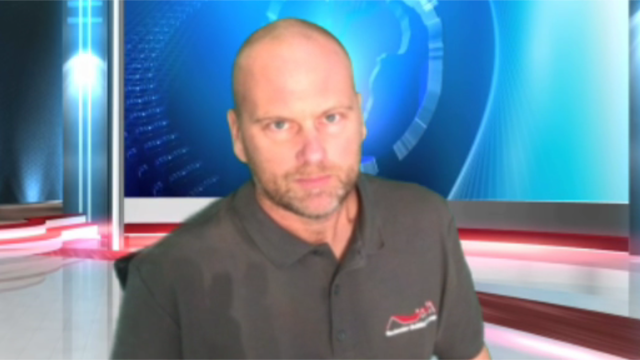 Rochester Building and Damp           
10 Central Park Gardens, Chatham, Kent, ME4 6UT.
01634 308188 
Rochester Building and Damp Supports: