Dry Rot Case Study: Boley Hill.
Works Completed 05/02/21 
The picture (above right) is of an expansive detached property in Boley Hill, Rochester. The saying "buyer beware" could not be more appropriate for this tale. Rochester Building and damp received instructions to inspect a property suffering from an outbreak of dry rot. The fungal decay was located in the rear of the property. The home owner explained he had just moved into the property and was in the middle of some general decoration works.
Upon removal of the wallpaper it was clear the area was infected by the true dry rot fungus (serpula lacrymans). Further investigation was to show the the decay had migrated to the sub-floor area and the timbers were structurally weakened. Immediate remedial work was necessary.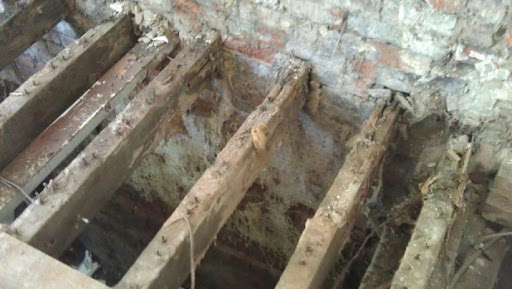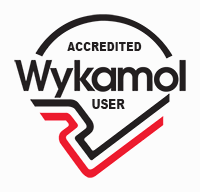 Firstly, Rochester Building and Damp had to locate and rectify the source of the decay. Externally it was clear the existing render finish on the property had come to the end of its working life. It had been concealed by recent paintwork to freshen up the exterior walls normally for sale purposes. The wall was simply acting as a sponge allowing moisture ingress to enter the inner leaf fabric of the building, contaminating everything in its path.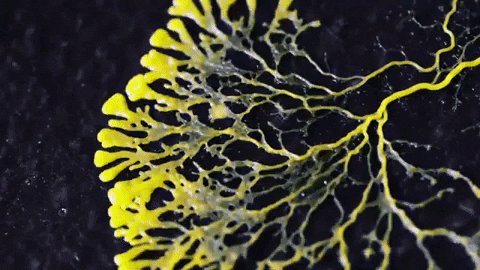 Rochester Building and Damp recommended that externally, all the rear elevation walls were scaffolded . The existing defective render removed complete and the walls re-rendered to a specification. Internally, Rochester Building and Damp recommended the walls were stripped bare and all surrounding infected timbers removed. In-situ chemical treatment was recommended in conjunction with the drying out process. Re-instatement works could then be carried out correctly. It should be noted, the client did not undertake a pre purchase damp and timber report, which in most instances is a comparatively small cost.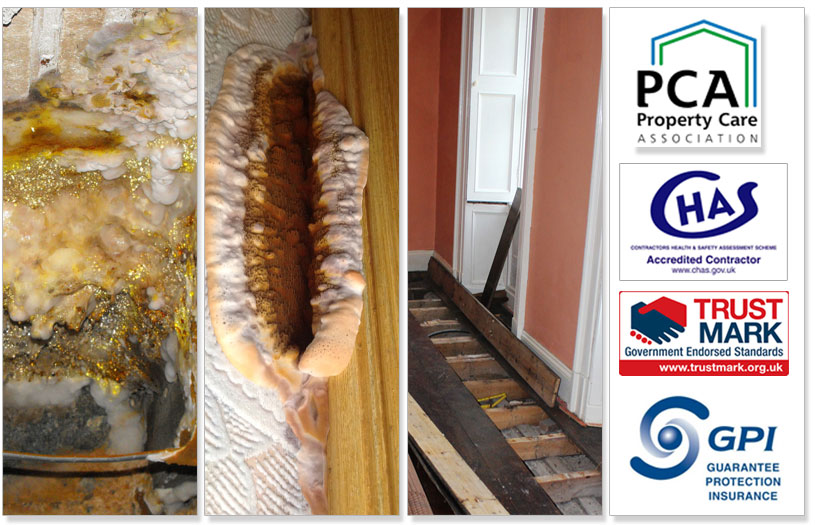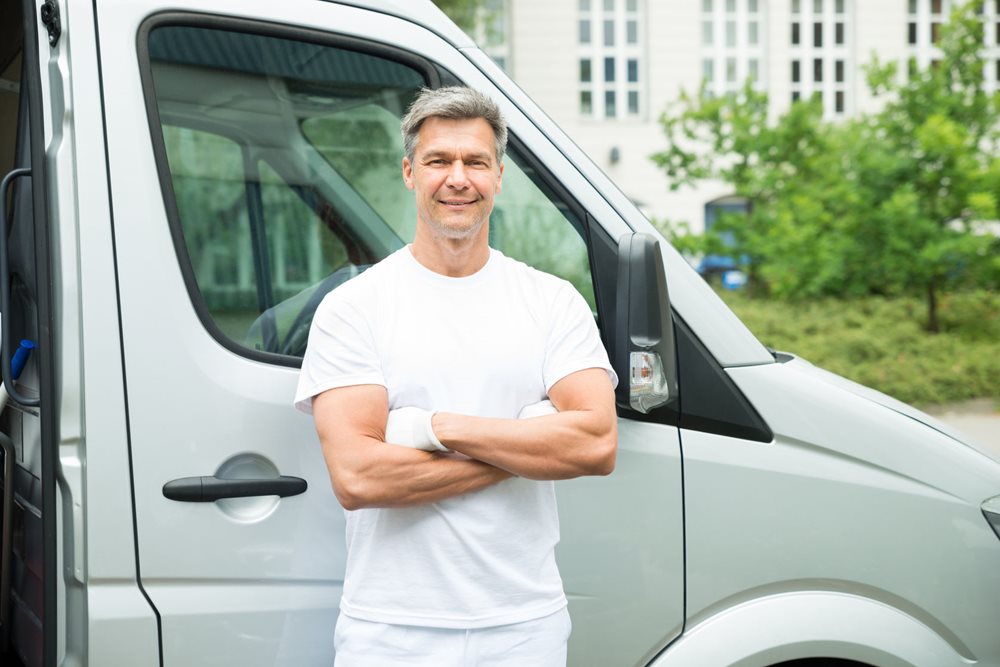 Dry rot is the most serious of all the damp related issues that can affect your property. The most common causes of dry rot are penetrating damp, rising damp and condensation. If there is high moisture content within the timber then dry rot is likely to occur.

Dry rot is dangerous to both you and your family. It can rapidly spread from one room to another, so it is important to identify a potential dry rot problem as soon as possible. Rochester Building and Damp can eradicate dry rot from your home and supply a 20 Year Guarantee Certificate.