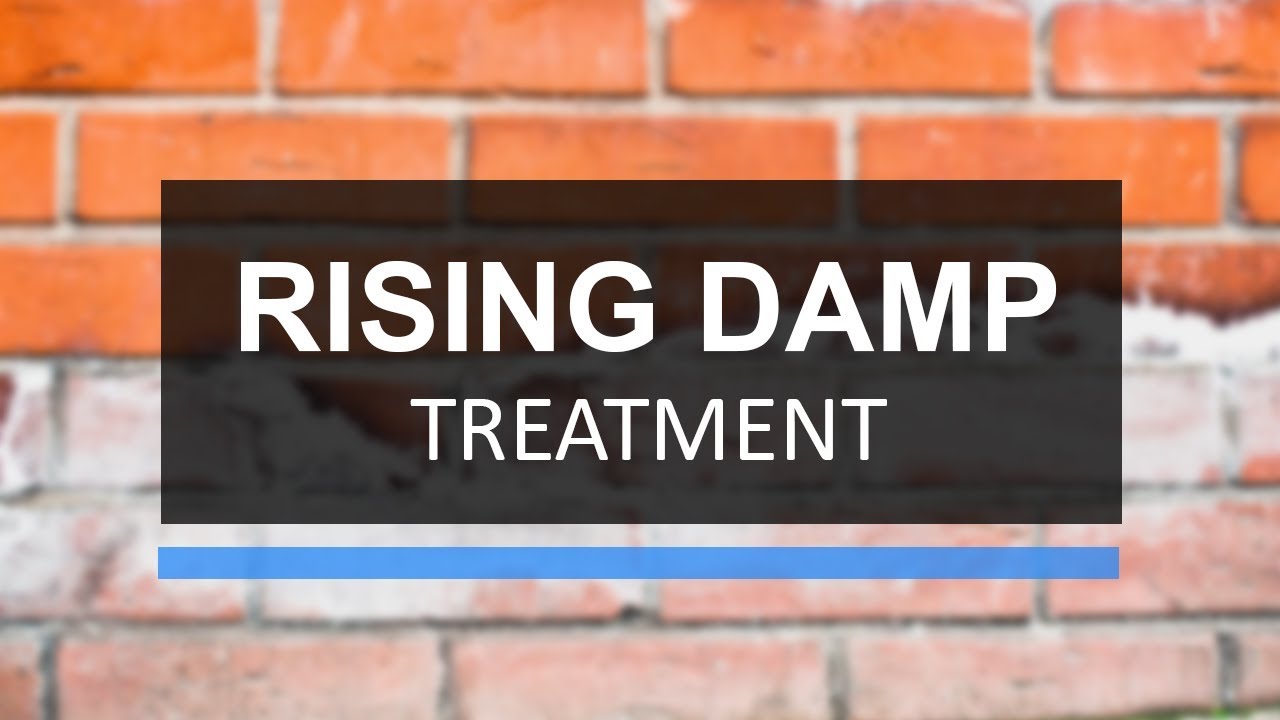 Rising damp can damage your property from within and can lead to costly repairs. Rochester Building and Damp can visit your property and provide effective damp proofing solutions. In addition to this, we provide solutions for dry rot, wet rot, and woodworm eradication. You can also approach us if you need cavity wall tie replacement.
We offer damp proofing throughout South East England, although our primary focus is on providing a service for the homeowners, landlords and property developers of Medway and the surrounding areas of Kent.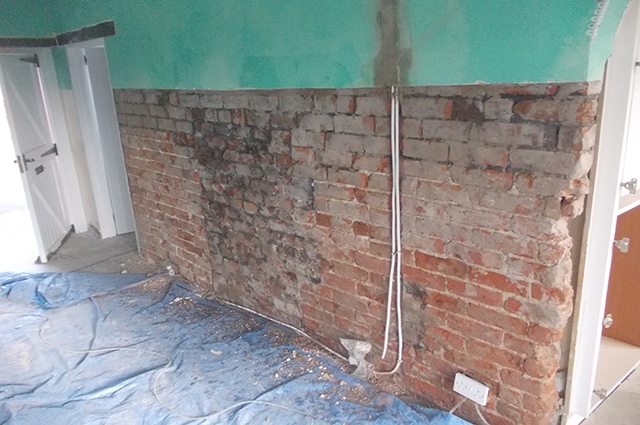 Rising damp and dry rot will reduce the value of your property. It will also lead to complex health conditions. Hence, it is advisable to curb the problem of damp and condensation by damp proofing your property as soon as possible.
The term 'rising damp' refers to the slow upward movement of water from the ground in the lower sections of walls and other ground-supported structures by capillary action. In most cases the height of rising damp is typically no higher than 1200mm u less an external exacerbating factor is present.
Rising damp has affected the structures of buildings since the first construction. Rising damp, like other forms of dampness, is often misdiagnosed in buildings. This is one of the reasons why it is important to take advice from a property care specialist.
Rising damp takes place when water from the ground travels upwards through the pore structure of building materials such as brick, sandstone, and mortar. This occurs much in the same way as oil travels upwards through the wick of a lamp. This movement is called capillarity action and is due to an electrical charge drawing moisture up the wall.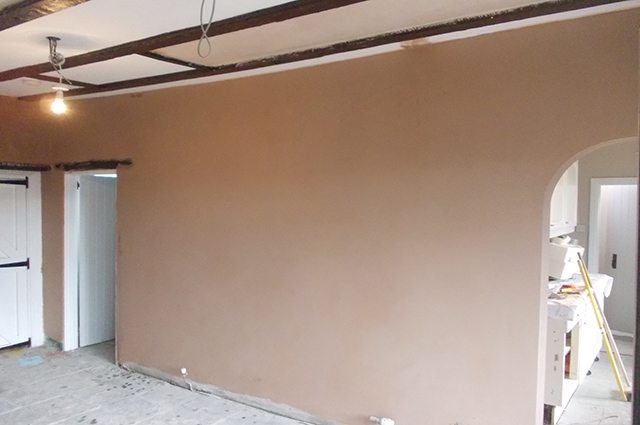 In severe cases Rising damp can be identified by a characteristic salt band or salt line. This is the visible height of ingress dissipation found on the lower section of affected walls where the rising damp is drying out through the plaster. The rising ingress brings nitrate and chloride salts up from the ground. These salts are called Hygroscopic which means the salts absorb moisture from the air. A salt band starts to appear as the salts migrate to the surface creating marks on the wall surface and can damage the property plaster and decoration. These marks appear because of evaporation, the salts begin to accumulate on the surface and start to draw moisture from the atmosphere which adds to the moisture from the ground.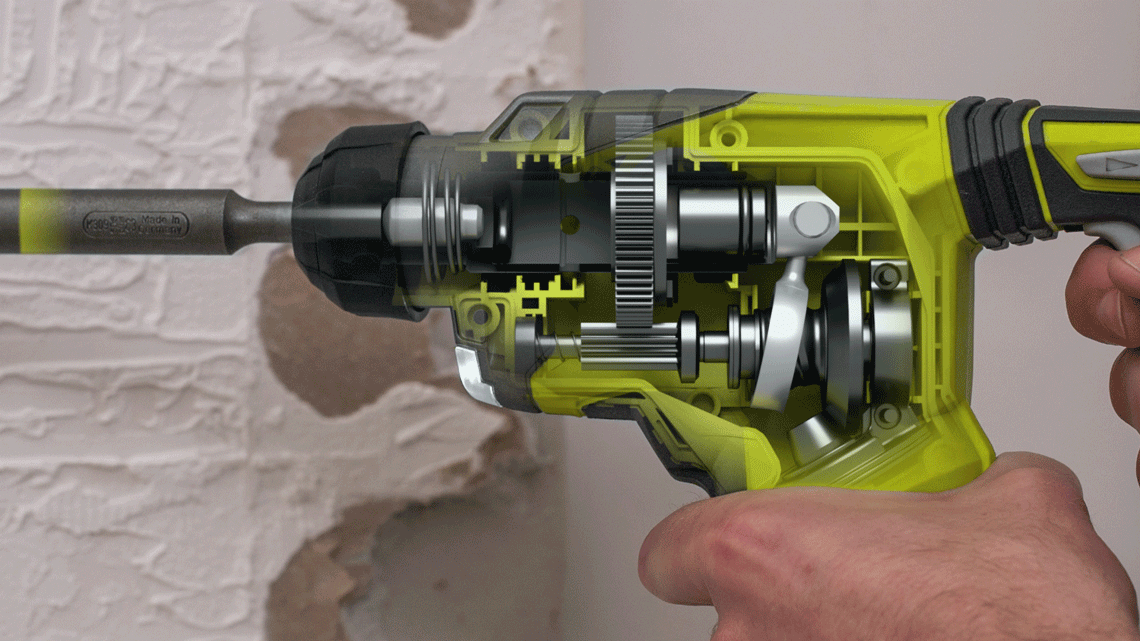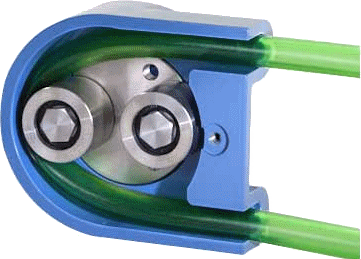 Damp proof injection is a fast, cost-efficient and highly effective form of rising damp treatment. It is commonly used as a remedial damp proof course on buildings where the existing DPC has failed due to age or deterioration. DPC injection is designed to seep into the brickwork in order to prevent moisture from the ground rising up through the bricks by capillary action and causing rising damp. Also known as wall injection damp proofing, damp proof injection involves drilling a series of holes in the property and injecting the silicone-based damp proof cream. Once this cream has been injected, it diffuses rapidly before curing to form a replacement water-repellent DPC for the affected area. The great thing about damp proof injection is that it can be used in walls that have suffered from severe water saturation.Damp course injection is a long-lasting solution to damp problems. Once installed, damp proof injections should remain effective for the at least the period of the provided guarantee, which in our case is 20 years.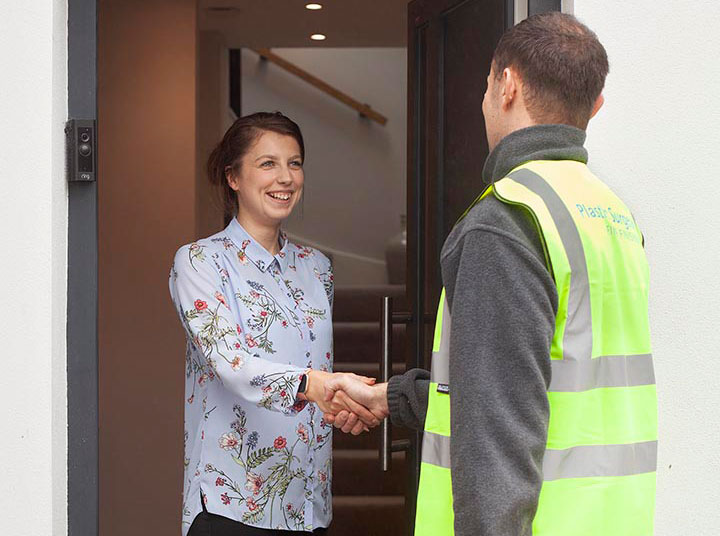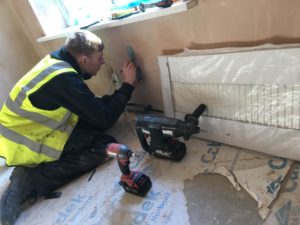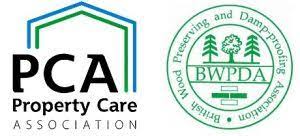 Services provided by Rochester Building and Damp include:
Treatment for rising damp, condensation control, basement waterproofing, dry and wet rot treatment timber preservation.
If you have any questions regarding damp proofing please feel free to contact us today.