Are you selling your property and the purchasers home-buyers report says there's damp ?
This problem has increased in 2021 due to the liability concerns of many surveyors.
There are now potentially severe repercussions should damp arise in the property once it's sold and few within the surveying industry are prepared to take the risk.
It's now become easier for a report to allude to probable damp, which unfortunately gives the purchasers a means to attempt a price reduction.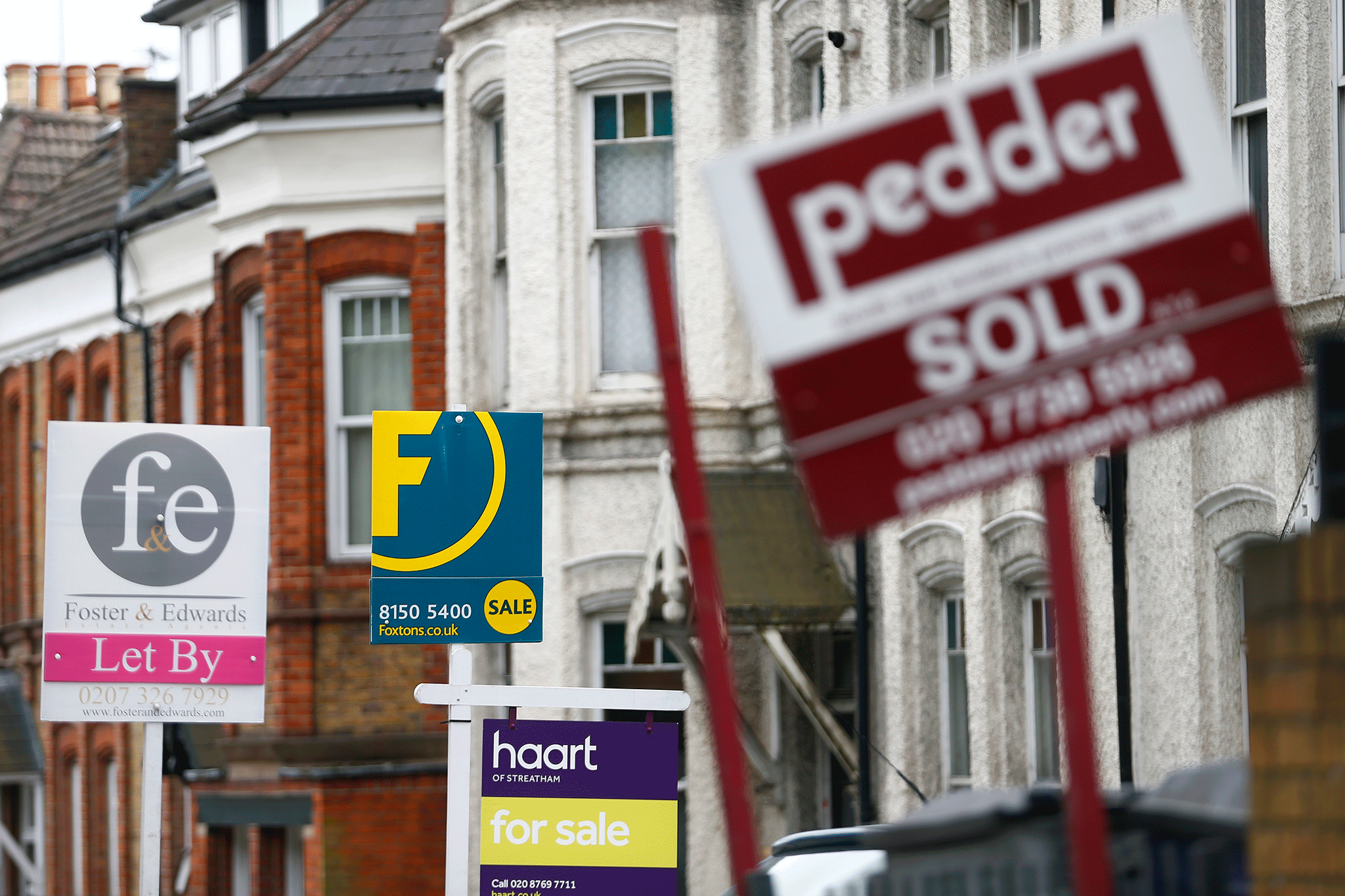 Under these circumstances all you need is a new damp proof course quickly injected from outside and a new damp proofing certificate.
You really don't need any re-plastering and all the dust and mess associated with internal works.
Ultimately it's about appeasing the purchaser and ensuring they have no grounds to insist on a price reduction.
This low-cost job can be completed in an hour and you get a twenty year guarantee certificate immediately.
This is where where  Rochester Building and Damp can help.
Contact us today and we can instantly give you a price for a new DPC with 20 Year Guarantee Certificate included.
We can cure your damp problem today so you can sell your property without any further, unnecessary hold ups.